Woman Rising 2017 was a WaWu…..
The Marquee of the Federal Palace hotel Lagos was a bright and lovely redoubt on Sunday April 9, 2016 as guests arrived for the 7th Woman Rising concert, an annual celebration of women who inspire and the men who love them.
Billed as a "celebration of women through Music, Arts and Networking" Woman Rising is convened by Ugoma Adegoke in concert with Zebra Living and this year's edition was supported by FBN Quest, FCMB, Cointreau, The Wheatbaker, Strada Media, sabinews.com and The Guardian.
This year's event had award winning actor and producer, Lala Akindoju as compere and she did a good job driving the proceedings in the well laid-out all white venue with white lounge settees that gave it an informal yet intimate feel.
Guests were welcomed with canapés and deliciously refreshing Cointreau fizz cocktails served by their friendly orange-clad waitresses.
First on stage was comedienne, ChiGul who left the audience in stitches as she unveiled her 11 personas taking the audience along on a trip from the UK to Mexico, India to Liberia amongst others.
Music was provided by a band led by musical director, Philip Uzo. The band accompanied a slew of female performers who took the stage to thrill, their musical performances interspersed with readings from men.
The first performance was by Botswana's Sheillah, a former Big Brother Africa housemate who gave a rousing performance ending with a cover version of Asa's hit song, Be My Man.
Music historian, documentary maker and musician, Ed Keazor kicked off the readings with a piece from a forthcoming book about colonial Lagos.
Kaline's set was a rousing melange of genres with strings and drums and percussive instruments. A leggy delight and a vision in shimmering pink, she had the audience on their feet and singing along.
Visual artist, photographer and satirist, Victor Ehikhamenor had the audience laughing out loud and close to tears as he read a long humorous piece about the lost art of writing love letters from his book, Excuse Me. It was a piece struck through with humour and nostalgia for a long-lost time and art swallowed now by technology – emails, text messaging, whatsapp, tweets and facebook messaging.
Angela Paz Alhucema from Chile was a delight to watch as she held the audience in thrall with her dexterity on the drums with sets that segued from Afrobeat to Latin music.
A visibly enthused Ugoma Adegoke thanked the audience and performers and sponsors for keeping faith with WomanRising before reading from Max Ehrmann's beloved poem, Desiderata, which enjoined the crowd to: Go placidly amid the noise and haste,/and remember what peace there may be in silence./As far as possible without surrender/be on good terms with all persons.
Other standout performances of the night were the rendition of a song from the movie, Sound of Music by ChiGul who left the audience awed by her vocal dexterity while actor and sex symbol, Richard Mofe Damijo's appearance and reading of a poem, Gray, by Alice Walker left the women oohing and aahing.
But it was Evelle, past winner of the West African idol who took the night to its climax with powerful and inspirational songs that had women on their feet and dancing along.
Woman Rising 2017 was, to borrow from ChiGul, a WaWu!
EFCC quizzes ex-Women Affairs Minister Pauline Tallen over N2 billion fraud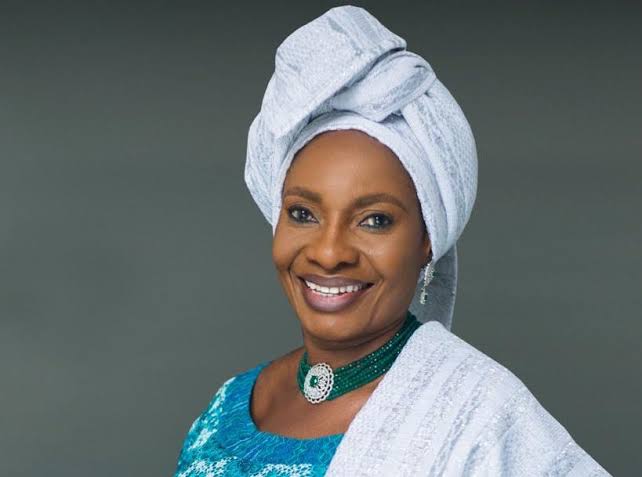 The Economic and Financial Crimes Commission (EFCC) on Friday quizzed the former Minister of Women Affairs, Pauline Tallen, over alleged fraud.
A source close to the commission said the ex-minister, who arrived at the Abuja zonal command of the commission on invitation at noon, was still being grilled by investigators of the commission till late Friday night.
Though details of the allegations against the ex-minister were sketchy, a source familiar with the case informed that it bordered on alleged corrupt enrichment to N2 billion.
Part of the money was allegedly diverted from the African First Lady Peace Mission Project.
The spokesman of the commission, Wilson Uwujaren, could not be reached for confirmation.
Gov. Makinde Appoints Perm. Secs, Accountant General, Executive Secretaries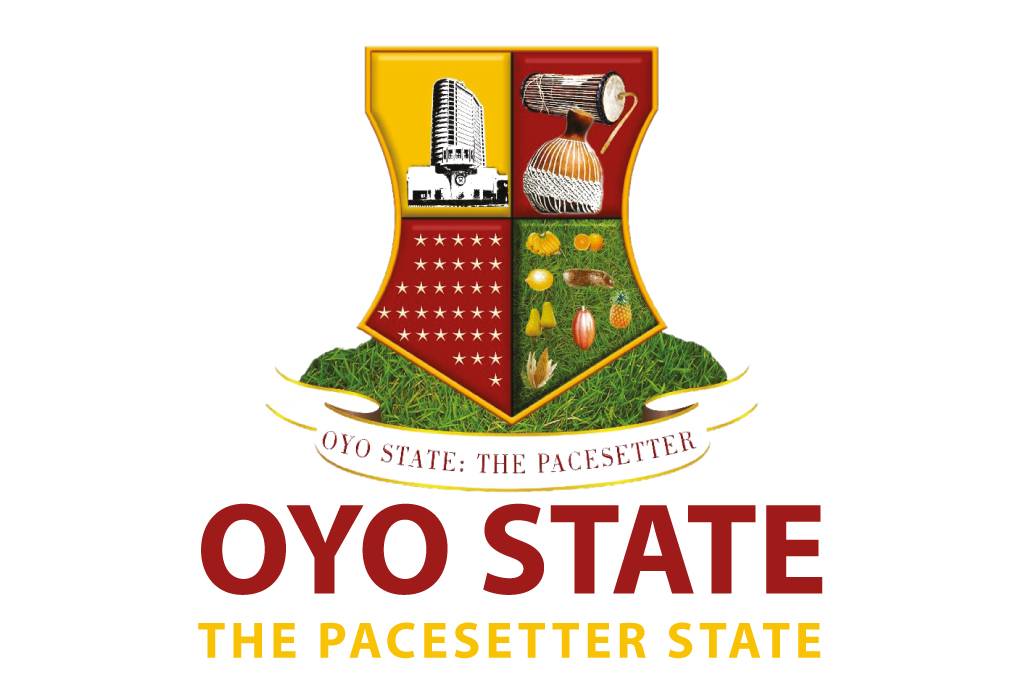 Governor Seyi Makinde has approved the appointment of Kikelomo Adijat Adegoke as the substantive Accountant General of Oyo State.
The Head of Service, Mrs. Olubunmi Oni mni, made this known in a statement on Friday in Abuja.
Oni said the appointment took effect on Thursday, May 26, 2023.
The Oyo State Governor has also approved the appointment of eleven Permanent Secretaries in the civil service.
The Permanent Secretaries include: Dr. Olabode Ladipo; Dr. Oyewole Tunde Aremu; Abosede Esther Owoeye; Ismail Abass Adebukola Bioku; Folajinmi Daramola Oni; Dolapo Oluremilekun Popoola; Hakeem Toyin Salami; Tajudeen Raji; Paul Amole Okunloye Oyekunle; Bassir Kolawole Kazeem and Taiwo Olafimihan Adewale.
Governor Makinde also appointed two Executive Secretaries. They include Olusola Orobode and Muibat Olaide Lasisi.
The Head of Service said the appointments came as a result of thorough screening and outstanding performance of the affected officers.
Austin Avuru's books now available following vacation of court orders.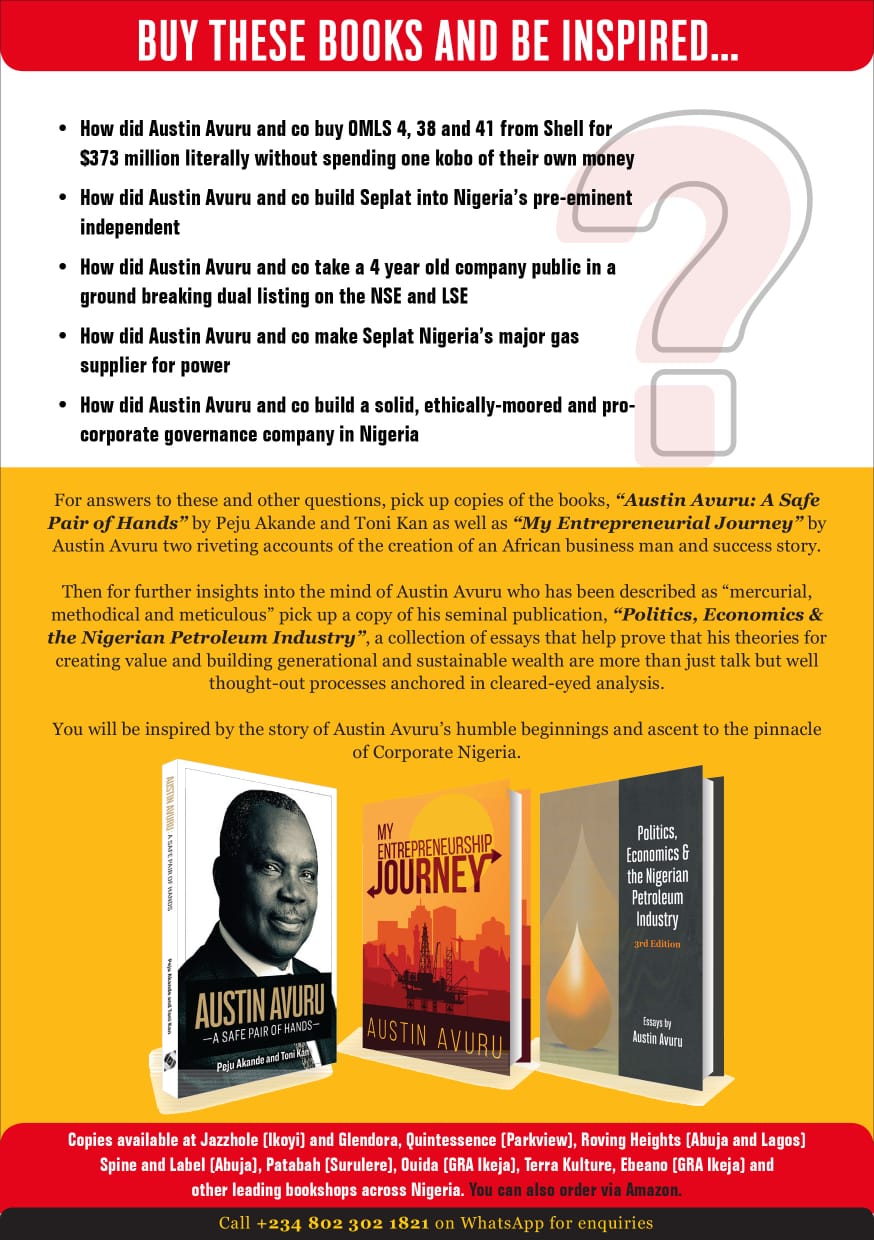 Austin Avuru's books are now available for purchase following the vacation of court orders issued by Federal High courts in Abuja and Lagos.
The Abuja court issued the injunction in July 2022 following a motion exparte filed by Tochukwu Peter Tochukwu, Esq but moved by Nsikan Samuel Ekpeyong Esq with motion No. M/9442/2022 dated 26th Day of July 2002 at an an Abuja High Court presided over by Justice SB Belgore.
The injunction was issued days to the scheduled public presentation of the books – My Entrepreneurship Journey and Politics, Economics and the Nigerian Petroleum Industry all by written by Austin Avuru – Founding CEO, Seplat Energy. The third book, Austin Avuru: A Safe Pair of Hands is a biography of the mercurial and methodical oil man written by the duo of Peju Akande and Toni Kan
Avuru had informed his invited guests of the suspension of the event and sale of the books via an e-message personally signed by him: "this event has been suspended by an Abuja High Court Injunction. Our lawyers are at work and, when we are permitted, we shall re-assemble at a later date."
The retirement party and book presentation event had been scheduled for the 4th of August, 2022 at the Eko Hotels and Suites Victoria Island.
The court order had, among other prayers, restrained "the defendants, their privies, assigns, agents and howsoever described from proceeding to temper with the res – by taking any step geared at releasing or public presentation of the book titled or any other book(s) or any other venue pending the hearing and determination of the motion on notice."
With the vacation of both injunctions, the reading public and friends of the author can now purchase copies of the books – My Entrepreneurship Journey, A Safe Pair of Hands and Politics, Economics and the Nigerian Petroleum Industry – from leading bookshops like Jazzhole, Terra Kulture, Quintessence, Glendora, Roving Heights, Spine and Label, Patabah etc as well as via amazon.com.
The books provide incisive and unique insights into the Nigerian oil and gas industry with special emphasis on the emergence of indigenous oil and gas players as well as Avuru's place in the mix as founding partner and pioneer CEO of Seplat Energy Plc, a Nigerian and African success story that is listed both on the Nigeria and London Stock Exchange..
Geologist and publisher, Toyin Akinosho described My Entrepreneurship Journey as "a narrative on how to build, grow and sustain an upstream oil company" and "a masterpiece of economic and business analysis," while A Safe Pair of Hands has been described as telling "a compelling story of excellence, resilience, doggedness and that unique can-do Nigerian Spirit," and a "must-read for anyone who believes in potential."
The third book, Politics, Economics and the Nigerian Petroleum Industry, is made up of 74 essays written and published between 1991 and 2022, in which Austin Avuru, "oil man, corporate mandarin and public intellectual shows by the example of thriving companies he has founded, nurtured and built into successful enterprises that his theories for creating value and building generational and sustainable wealth are more than just talk but well thought-out processes anchored in cleared-eyed analysis. In the book, Avuru provides clear insights that should guide policy and decision making at the highest levels."