Veteran Actor, Emeka Ani Begs For Help As He Battles To Survive (Video Attached)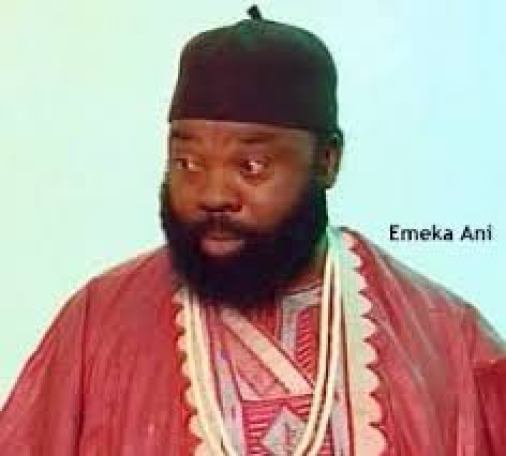 Nollywood veteran actor, Prince Chukwuemeka Ani has cried out to well-meaning Nigerians to come to his rescue as he battles to survive a strange ailment.
The popular actor disclosed that he has been admitted to the hospital since December 7th, 2020 where he underwent surgery but his condition got worse after the medical operation.
The actor who is currently receiving treatment at Lord Lugard Hospital in Owerri, Imo State also lamented that the hospital bills are too much for him to handle.
Ani, in a video available to Society Reporters, appealed to his friends, fans, and love ones to come to his aide.
See the video below…
Unstoppable Nollywood Actress, Tina Umukoro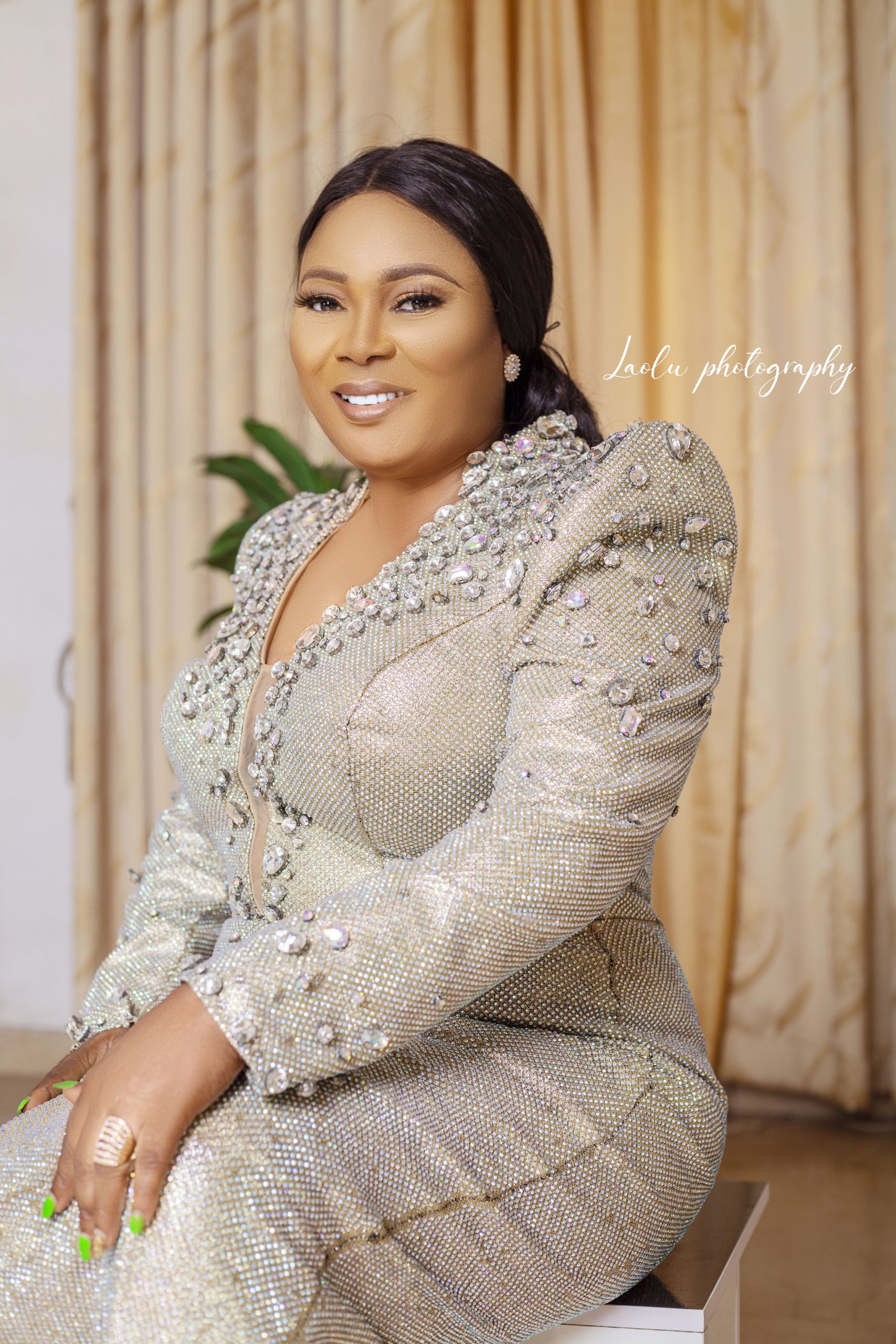 Without mincing words, Tina Umukoro has shown that she's probably one of the finest and most hardworking actress in Nollywood in recent time.

Judging by her recent body of works, Umukoro has continued to prove detractors wrong that she's undoubtedly a force to reckon with in the movie industry.

At the height of the pandemic in 2020, the beautiful actress refused to rest on her oars and she released 3 movies to the admiration of her fans.

The movies, Omo Honourable, Oko Asewo and Lockdown all garnered positive reviews by critics and Nollywood stakeholders since it's release.

Umuokoro began her acting career almost 3 decades ago under the tutelage of late Nollywood veteran, Baba Sala.

Shortly after appearing in several stage plays, the delectable actress left the movie industry to focus on her young family and other businesses.

Due to her love for movie-making, she resurfaced in 2007 and debuts with her self produced Yoruba movie, Alayapupo which was directed by Golugo. Her debut effort received positive reviews and its success shot her into the limelight.

A decade and a half later, the versatile actress has produced dozen of movies since her debut in the make-belief industry, making her one of the consistent filmmaker in the Yoruba movie industry.

Tina Umukoro is married to a Deltan and the union is blessed with kids.
COOKIE SPOT, NEW MOVIE FOR PREMIERE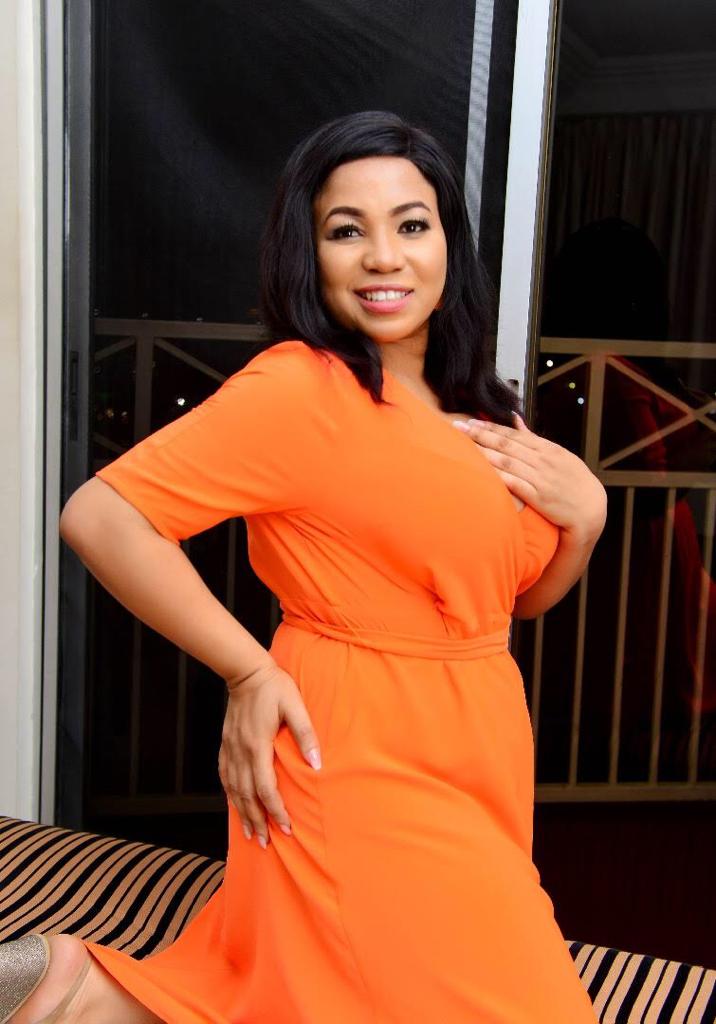 A new film produced by Tolulope Oke, is et for premiere in a bid to promote the values of the film to the target audience. The film which seeks to inspire and make people thrive beyond the odds of life will show across cinema houses in the country.
Some notable Nollywood starts who featured in Cookie Pot are Adejumo Lewis,Funso Adeolu,Sola Sobowale,Ayo Adesanya,Bolanle Ninalowo, Omowunmi Dada and a host of others.
According to Tolu," I believe in hope and I tried to project life and its possibilities. "Cookie Spot as she aptly puts it is a story of survival wherever you find yourself. There is always a means of survival.
The storyline focused on women and while challenging women to be the best wherever they are, she says: There is the need for women to support one another. The young women should see the bigger picture of whatever they are doing. Possibilities are endless in life. Whatever you are doing, you should not give up. You can always be a better person wherever you are. You should learn to survive in a way that will add value to others.Tolulope believes Cookie Spot will challenge every young lady out there to have the women and women generally should have the strong will to succeed against all the odds in life.
While speaking about the Movie industry, the actress  believes the industry is improving as it is on the world map. That according to her is very encouraging. Nigerians in diaspora can watch movies without getting the CD's across to them. She is delighted that now, there are several platforms that male people showcase their talents. She stated that ideas rule the world and urged the industry to seek ways to develop the society.
Tolulope wants tradition and culture to be showcased more in a positive way in the movies. There are some perspectives that should be changed in the storylines. The voodoo aspects give people some wrong impression that anything can happen. In the real sense of it, selling our culture makes us unique but it should be done appropriately. Our culture should be projected positively not only about voodoo.
The industry should always seek societal uplifttment and project positive values. There are several innovative values that can impact the society.
The actress who studied Sociology form the University of Lagos as her first degree also obtained a Diploma in Dramtic Arts from the Obafemi Aolowo University, Ife.
She joined the Movie  industry in 2005/2006 but started fully 2011/2012 when she featured in Awure eni produced by Muhideen Oladapo. Ibrahim Chatta,Moji Olaiya were also part of the movie too.Ahe has featured in over 20 movies including Dazling Mirage by Tunde Kelani, Jennifer diary and Induststreet by Scene one TV owned by Funke Akindele.
Some of her personal production works are Bi ala(Like a dream) which featured Peju Ogunmola ,Akin Lewis, Dele Odule and others in 2012.I also did Alebu mi(My weakeness) in 2015.I  produced Omiran in 2016(Giant ) which featured Femi Adebayo,Rose Odita,Funso Adeolu,Dupe Jiayesinmi and others. She later produced Homesick in London in 2016.The movie focused on Nigerians living in Dispora and coming back home for them remained the best option.
Some notable Nollywood starts who featured in Cookie Pot are Adejumo Lewis,Funso Adeolu,Sola Sobowale,Ayo Adesanya,Bolanle Ninalowo, Omowunmi Dada and a host of others.
2 Weeks in Lagos: Beverly Naya Denies Dating Mawuli Gavor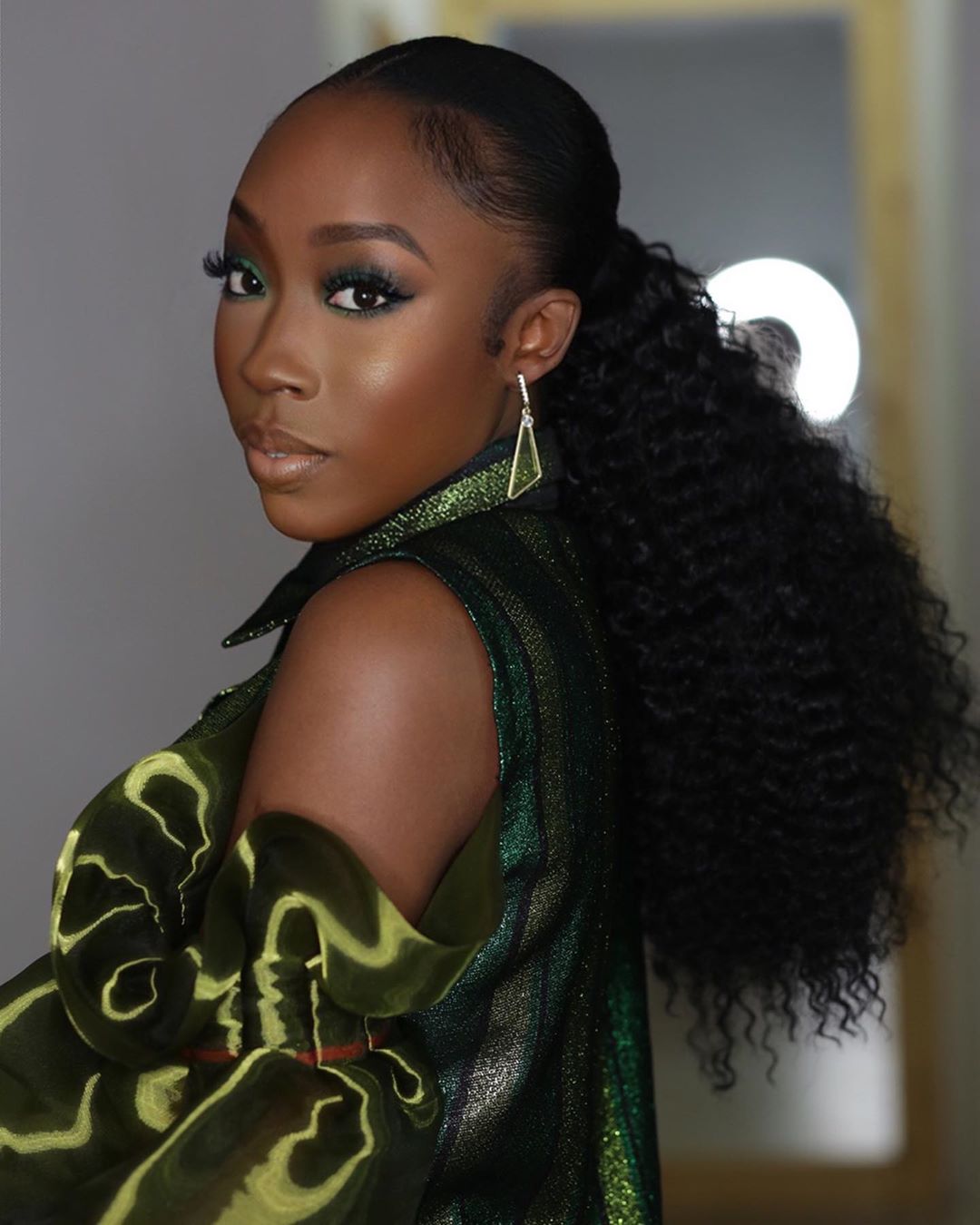 Following the release of 2 Weeks in Lagos which sparked dating rumours between the lead actors of the movie, Beverly Naya and Mawuli Gavor, Beverly has denied the story.
The rumour which was fueled after the release of 2 Weeks in Lagos movie where the two actors acted passionately as couples and also the controversial date night which took place at Circa Restaurant on the 11th of February 2021 in order to promote the movie has increased the talkability of the movie.
Speaking to a media rep, Beverly said, there is nothing going on between her and the dashing actor. 'Mawuli is my friend and colleague, I am not dating him. We just made a beautiful movie together. Perhaps, the chemistry between us in the movie, 2 Weeks in Lagos sparked the rumour. And that promotional date to publicise the movie added to it. Please let everybody know that I am not dating Mawuli o. I should also thank people who have gone to the cinemas to see the movie, I have heard great reviews'.
"2 Weeks in Lagos", directed by Award-winning director Kathryn Fasegha continues to wow Nigerian audiences as it continues its impressive run in Cinemas.
The movie which was released in cinemas on the 12th of February has however been the talk of the cinema audience because of the amazing cinematography and stellar cast which consists of Mawuli Gavor, Toyin Abraham, Ajoke Silva, Shaffy Bello, Beverly Naya, Efe Irele, Deyemi Okanlawon, Okey Uzoeshi, Uto Rosman, Prince Jide Kosoko, Yaw and the likes
The romantic comedy tells the story of the Love affair of Ejikeme and Lola. Their lives collide when Ejikeme, an investment banker, comes home from the United States to invest in Nigerian businesses. It is love at first sight for them but they have to contend with the political ambitions of Ejikeme's mother who is planning a marriage between him and the only daughter of Otunba Ayodeji, a political juggernaut who is considering Ejikeme's father as his running mate for the Nigerian Presidency
"2 Weeks in Lagos" is currently showing in cinemas nationwide