Two Nigerian-born American businessmen are going to prison after their company facilitated 'controversial' remittances of up to $160 million to Nigeria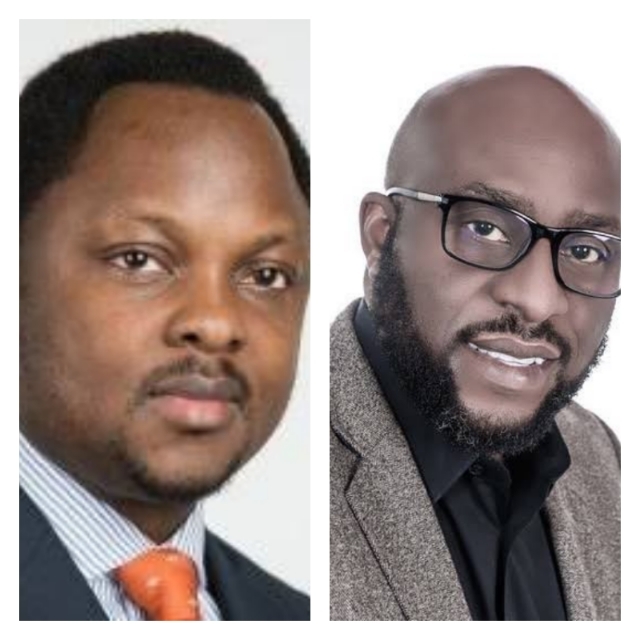 The businessmen, Anslem Oshionebo and Opeyemi Odeyale, pleaded guilty to the charges brought against them by the US Department of Justice.
The fintech firm they operated, Ping Express US LLC, facilitated the remittance of $160 million to Nigeria.
Some of the funds are said to be proceeds of romance scams.
The Founders of Texas-based fintech firm Ping Express US LLC, Anslem Oshionebo and Opeyemi Odeyale, have pleaded guilty for failing to combat money laundering on their platform.
A statement by the US Department of Justice explained that the businessmen failed to maintain anti-money laundering controls on their platform; a situation that allowed some of their customers to remit large sums of illegally-derived funds to Nigeria.
"The company outlined its anti-money laundering policy in a memo to state regulators, claiming it would cap first-time customer transactions at $499, cap daily transactions at $3,000, and cap monthly transactions at $4,500. However, in plea papers, the company admitted it allowed more than 1,500 customers to violate these rules. In one instance, Ping allowed a customer to remit more than $80,000 in a single month – more than 17 times the purported limit," said a part of the statement.
The DoJ further disclosed that the company was guilty of conducting money transmission services in some US states where it was not licensed to operate.
Within a 3-year period, Ping Express US LLC helped customers to remit a total of $167 million to Africa. Out of this sum, $160 million was remitted to Nigeria. And the company was said to have failed to verify the sources of the funds or what they were intended for.
Interestingly, some of the company's customers have already been tried and found guilty of illegally transmitting funds they earned through romance scams. Two of these three individuals were among the fintech's top customers. One of the customers, Collins Orogun, pleaded guilty and admitted he accepted fees to help romance scam fraudsters to transfer money from the US to Nigeria through Ping Express US LLC.
"In two years, Mr. Orogun received more than $1.3 million in cash, cashier's checks, and wires into several U.S. bank accounts he controlled, and then quickly moved more than $1 million of the funds to Africa through Ping. He faces up to 20 years in federal prison and is set to be sentenced on Jan. 23, 2023," part of the statement said.
Anslem Oshionebo and Opeyemi Odeyale, who both served as Ping's CEO and COO, have been sentenced to 27 months in prison. The company's Head of IT and Business Development Manager, Aleoghena Okhumale, also pleaded guilty to knowingly facilitating illegal remittance of fraudulently derived funds.
Meanwhile the fintech company itself is facing a 5-year probation as well as $500,000 fine.
Ex-Skye Bank chairman Tunde Ayeni speaks on paternity scandal with former lover, Adaobi Alagwu.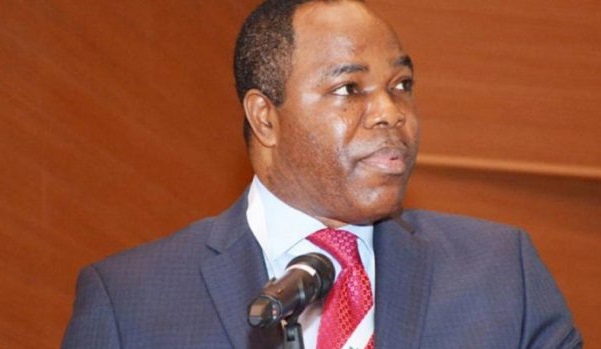 Former chairman of the board of directors of the defunct Skye Bank (now Polaris Bank) Tunde Ayeni has debunked a report that he reunited with his ex-lover Adaobi Alagwu.
Ms Alagwu, 30, a female lawyer based in Abuja, was said to be Ayeni's daughter's classmate when their relationship began.
The lawyer, it was gathered, wants him to admit he is the father of the baby girl she has and take responsibility for her.
Ayeni, however, admitted in a statement released by his media office that his affair with Alagwu set his family backwards and that he would not like to revisit his romance with her.
He said, "Ordinarily, the recent series of media reports linking my name with a lady, Adaobi Alagwu, should not deserve a response from me since the section of the media that is feasting on the issue seems to be uninterested in fact-finding, but mere sensationalism.
"But, given the possibility of even some discerning readers placing some value on the story, this short clarification and disclaimer become necessary.
"I wish to state that, indeed, Ms. Adaobi Alagwu and I had a relationship, which has since ended and, as well-meaning Nigerians can imagine, it was a mistake that has caused my family much pain which I regret and do not wish to continue reliving as a section of the media continues to make me do."
On the paternity of Alagwu's child, the businessman explained that the issue "is being resolved and will be resolved in due course but whichever way it is resolved, will never mean a rekindling of the ended relationship between myself and Ms. Alagwu."
Last year, the Economic and Financial Crimes Commission (EFCC) pulled back the N25.4 billion fraud case it filed against Ayeni and Skye Bank's former managing director, Timothy Oguntayo.
The commission's move followed an out-of-court settlement which the duo struck with the agency involving the forfeiture of about N15 billion in cash and assets.
Tony ELUMELU Celebrates 60th Birthday with Symposium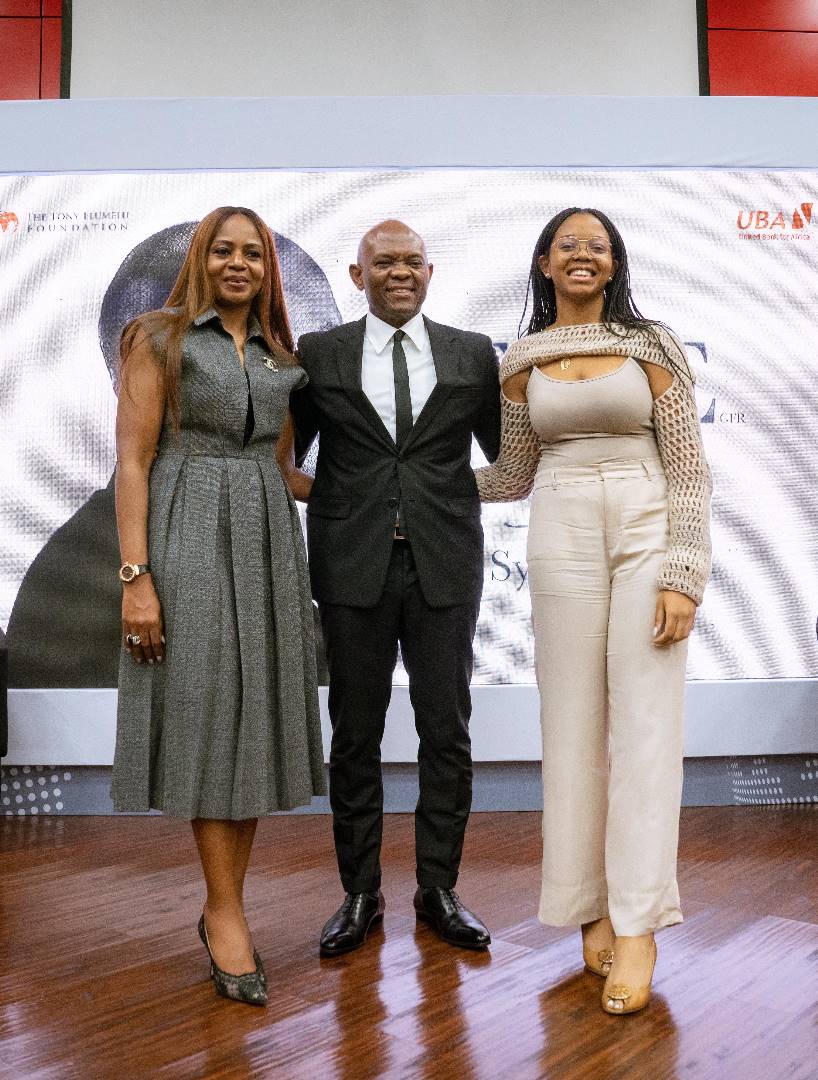 The Group Chairman, United Bank for Africa (UBA) Plc, Tony Onyemachi Elumelu, CFR, clocked 60 years on Wednesday March 23, 2023 and in commemoration of this event, a symposium was held in his honour at the Tony Elumelu Amphitheatre in UBA House.
The symposium tagged '60 for 60' was attended by 60 young beneficiaries of the Tony Elumelu Foundation Entrepreneurship Programme, friends and colleagues.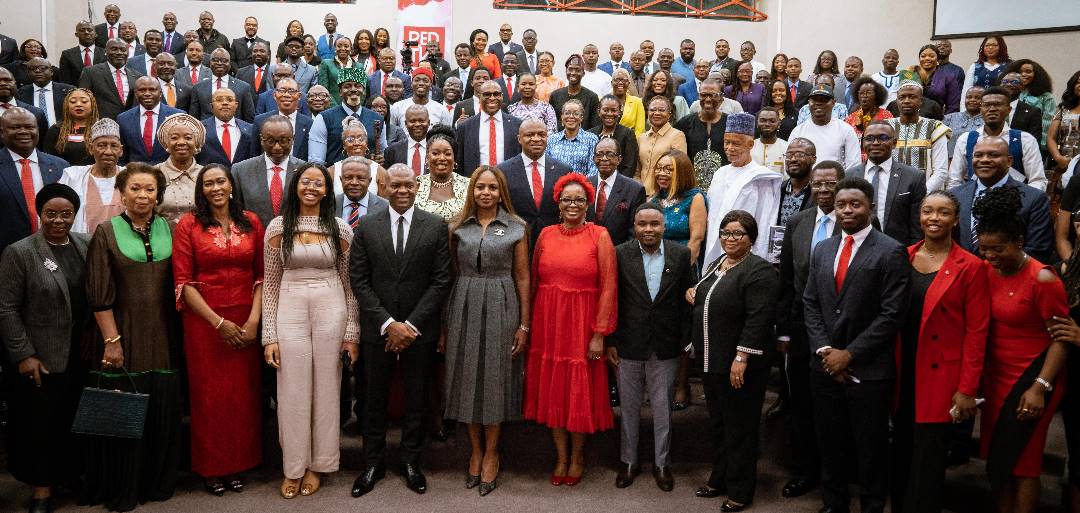 Seplat Sues Retired Founder Orjiako For Fraudulent Use Of Company's Letterhead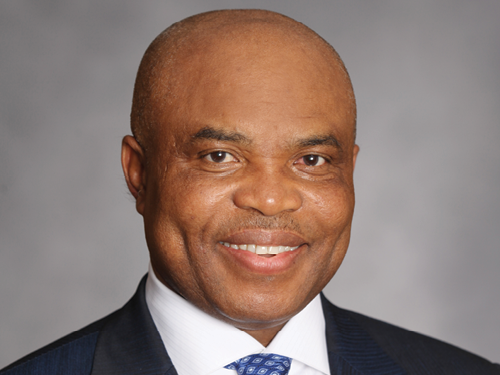 Seplat Energy Plc has cut ties with founder, A.B.C. Orjiako and Amaze Limited for transacting on behalf of the company without the approval of the board after retirement.
The energy company said it has also commenced legal action against its retired founder and Amaze Ltd.
The company made the disclosure in a filing seen by THE WHISTLER on Thursday and signed by Mr. Basil Omiyi, Independent Chairman, on behalf of the entire Board of Seplat Energy PLC.
The company said, "Seplat Energy Plc (Seplat Energy or the Company) announces the termination with immediate effect of the Consultancy Agreement between the Company's wholly-owned subsidiary and its co-founder, Dr. A.B.C Orjiako, acting through Amaze Limited.
"Under the Consultancy Agreement, Dr. Orjiako was obliged to provide defined assistance with certain external stakeholder engagements following his retirement from the Board after the 2022 Annual General Meeting in May 2022."
Orjiako first resgined in November 2021, eight days after Zenith Bank Plc received an order from a Federal High Court sitting in Lagos blocking Seplat from transacting with its embattled founder, Orjiako.