Franklin Amudo's D'Luxe Management repositions for a global target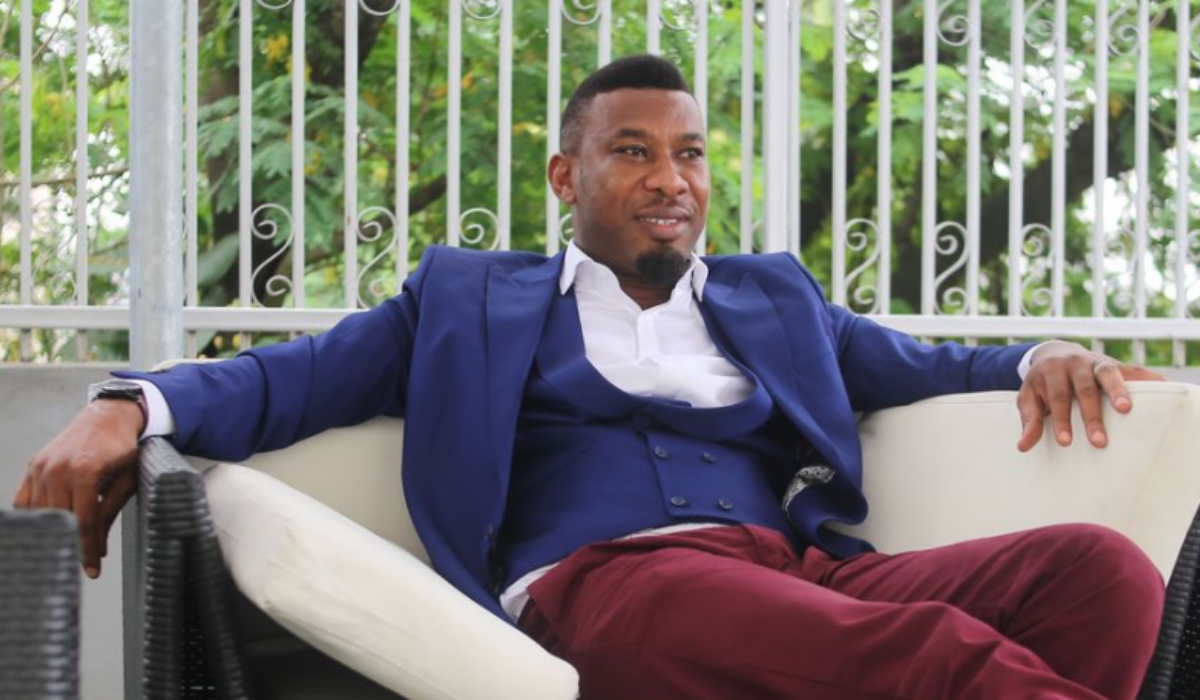 Frontline talent manager, Franklin Amudo, has taken a new initiative in positioning his D'Luxe management for a global market.
With a career spanning three decades in varied sectors of the Nigerian entertainment industry, Amudo has unveiled his partnership with top agencies across the world.
Amudo's talent management outfit – with the sole vision of plugging the gap in talent curation, mentorship, promotion, and management – has worked in various capacities with several Nigerian and international entertainers that include 2face, Tony Tetuila, Femi Kuti, Tamara Dey, Cassper Nyovest Nas, Jay Z & Beyonce, Global Citizen with D'banj and recently with Yemi Alade.
Amudo had worked in various capacities as a brand person for the better part of a decade with National Sports Lottery, MTN, FinBank, Ondo State Government, David Mark Electoral Campaign, Storm Records, and 001 EVENTS. The talent manager, who goes about his job with brazen assurance, has D'Luxe management as the official talent booking and management agency with Pernod Ricard home to Martel, Jameson, Absolut Vodka, and a wide variety of liquor brands having been actively involved with Hennessy Artistry and Absolut Road to MAMAS.
He became popular for representing D'banj as Personal and Business Manager as well as General Manager of The CREAM Platform before his resignation in January 2019 to start up a Talent Management Agency that birthed D'luxe Management Ltd in conjunction with Jason Amusa and Ibrahim Qudus.
"It's been a long time coming and we have been working towards achieving this for some time now. The bigger picture is to build a platform that is bigger than an artist. It's like the gateway to Talent Management on this side of the globe," Amudo stated on his mission in a brief chat.
Expatiating more on his partnerships, Amudo said, "The vision is to nurture talent for global exposure and with global partners that include Starz Records in the UK, 1865blackflag Atlants, DDE Rwanda, and Escobar Entertainment in South Africa, we have positioned D'Luxe Management as the toast and gateway to talent management in Nigeria. And to this end, we recently signed Holmes as our first talent project."
The new talent on Amudo's D'Luxe management, Holmes, is a homegrown Nigerian artiste who hails from Warri in Delta State. The 28-year-old artist born Umughare Prosper Aghogho, is currently signed to the indie label, Addictive Sound Records. His released songs include 'Magician', 'Love' ft. Davido and his current wave-making track, 'Sade'.
Court Orders MTN To Pay Nigerian Musician N20m For Using Song As Caller Tune Without Consent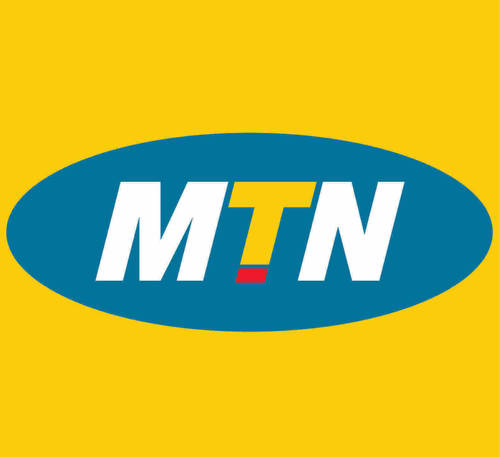 The Abuja Division of the Federal High Court has ordered telecommunications giant, MTN Nigeria to pay an Abuja-based musician, Liberty Williams over copyright violation.
The suit marked FHC/ABJ/CS/2017 was instituted in 2017 by Williams against MTN, its Chief Executive Officer, Ferdi Moolman; Nowhere to Run Entertainment Ltd and Emmanuel Abanah.
Williams with the stage name, "Pupayannis" had through his lawyers from Remedium Law Partners (formerly Felix Igelige and Associate Law Partners) asked the court to award N200 million as general damages and N100 million as aggravated and punitive damages in his favour.
The plaintiff had accused MTN of selling a song he composed in July 2013 as a ring tone.
He had asked the court to declare that MTN's sale of the song without his consent constituted an infringement on his copyright.
The plaintiff had alleged that MTN, in collaboration with No Where to Run Entertainment Company, offered his song "Love is everything" to its millions of subscribers as a ring tone and caller tune without his consent.
In a statement of claim, the plaintiff said he wrote, composed and financed the production of the song in July 2013, three months before he entered into an agreement with No Where to Run Entertainment Ltd.
He contended that he did not, at any time, surrender the master tape and the right of the song to the entertainment company and its chief executive.
The plaintiff prayed the court to award N200 million as general damages and N100 million as aggravated and punitive damages in his favour.
Delivering judgement on Thursday, the presiding judge, Justice Mary Ojukwu asked the telecommunications company to pay the musician N20,000,000 and also render an account of profit for the illegal use of the song for three years.
24 hours after police summon, Portable's driver kills motorcyclist – Official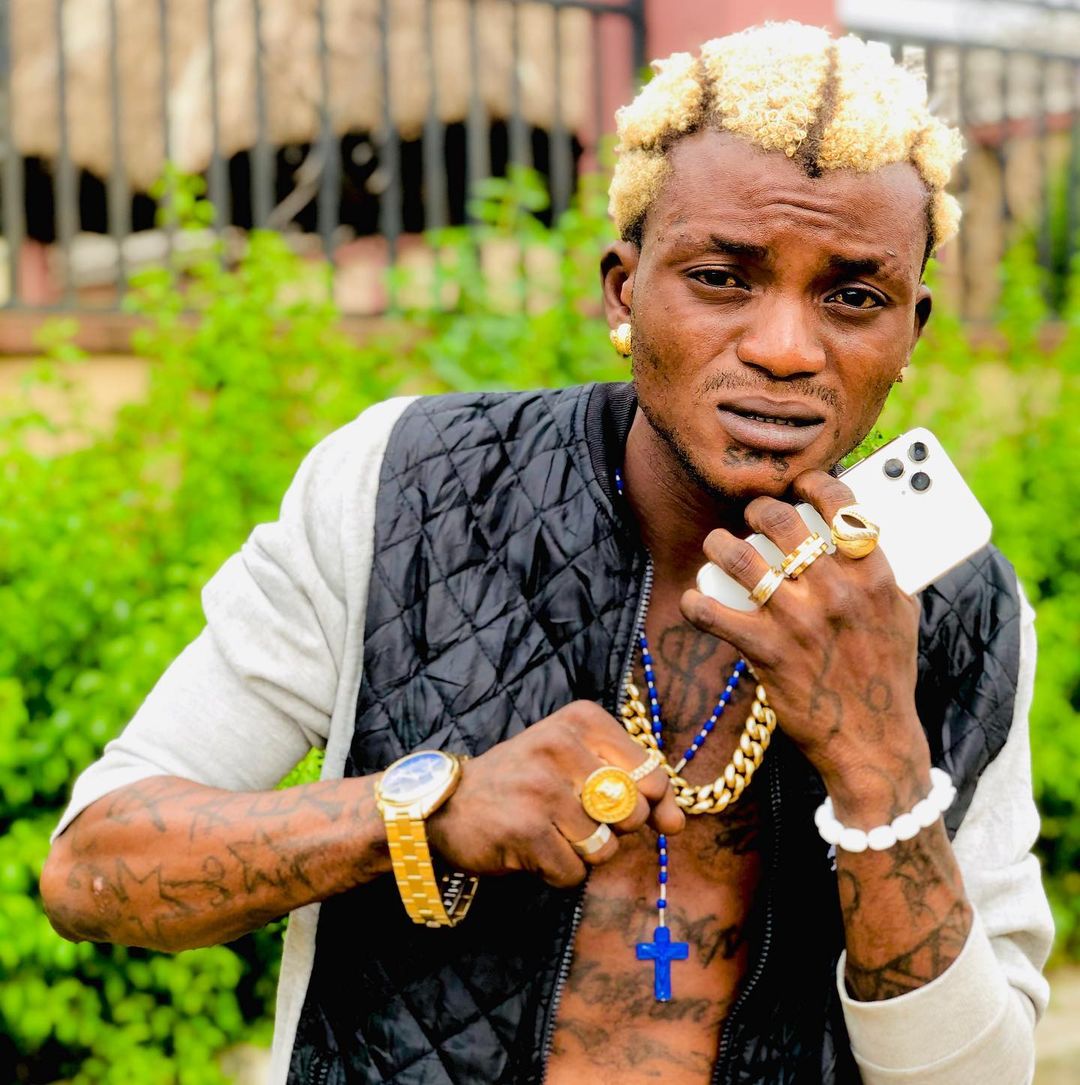 Barely 24 hours after the Ogun State police command threatened to arrest a controversial Nigerian artiste, Habeeb Okikiola, popularly called 'Portable', over an alleged threat to life, his driver has reportedly killed a motorcyclist.
Portable's yet-to-be-known driver, said to be on top speed, allegedly killed the commercial motorcyclist around Ilogbo, Ado – Odo Ota local government area of the state, on Tuesday afternoon.
The driver was said to be running errands for his boss when the accident occurred.
Police react
The state police spokesperson, Abimbola Oyeyemi, confirmed the incident.
Mr Opeyemi said the investigation would unravel facts that led to the unfortunate incident.
"The accident occurred at the Ilogbo area in Ogun state, where one of Portable's aides hit a motorcyclist. The victim did not survive as he died on his way to the hospital.
"We are not sure if the guy in question is (was) drunk or not; we should all wait for the outcome of the investigation. But with this, we are resounding our 48-hour ultimatum given to the hip-pop singer; this request will elapse tomorrow, Wednesday. He will do himself well to be honourable and turn himself in for investigation."
Portable reacts
Portable denied the allegations of killing a motorcyclist in an accident in Ogun State.
The Zach Zuh coroner clarified this on Tuesday, after his son's naming ceremony, Opeyemi Oluwa.
The 27-year-old Sango Ota-based singer welcomed another son with his baby mama, Omobewaji Feranmiz, last Tuesday.
Reacting to the news of the accident, Portable said: "I didn't kill anyone, but I am pained that the victim died."
The singer noted that he was at his son's naming ceremony when the accident occurred.
However, Portable promised to visit the hospital and reach out to the accident victim's family.
More woes
The police on Monday issued a 48-hour ultimatum and threatened to arrest the controversial singer if he refused to report himself to the nearest police station immediately
The command was in response to a viral video wherein Portable ordered a group of youths to beat up a young man at a yet-to-be-identified location in Ogun State.
In the video, the singer said the victim of the attack offended him earlier but he forgave him after several pleas.
Since Portable achieved celebrity status, he has been in the news for several notorious reasons.
Portable recently apologised to Smooth Productions, organisers of popular Nigerian music awards, The Headies, who condemned his outburst concerning the nominations.
In a statement, the organisers condemned the controversial artiste for threatening the lives of fellow nominees.
The fast-rising artist was nominated in the 'Rookie of the Year' category alongside Av, Fave, Magixx, and Ugocci.
For the Best Street-Hop Artiste category, he is pitted against Bella Shmurda, Mohbad, Naira Marley, and Goya Menor, among others.
Police Arrest Nollywood Actor In Akwa Ibom For Allegedly Defiling 14-year-old Girl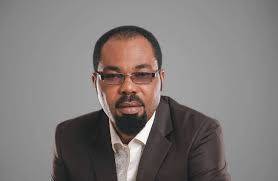 A Nollywood actor, Moses Armstrong, has been arrested by operatives of the Nigeria Police Force, Akwa Ibom State command, for allegedly defiling a minor.
His arrest was confirmed by the National President of the Actors Guild of Nigeria, Emeka Rollas, during an interview with Qed.
Rollas, according to the report described the case as "a very serious one."
It was gathered that the issue is being handled by the First Lady of the state, Martha Udom Emmanuel, through her Family Empowerment and Youth Re-Orientation Path Initiative.
The AGN president said the accusation was a sad development involving one of their own noting that the organisation would not stand for such a crime.
"To get involved with a child as young as 16 years, is something I and the association I represent, would not stand for and this is a very sad development involving a member of ours, but I wouldn't want to comment any further on this case.
"As we chat, he is still in police custody," Rollas was quoted as saying.
Moses Armstrong is a special assistant to the Akwa Ibom State Governor, Udom Emmanuel.
Moses lost his wife and also an actress, Rita Armstrong, in 2018.
Rita died from spinal cord injuries sustained from an accident.
The mother of two was returning to her husband's residence in Uyo, Akwa Ibom state from Lagos on Saturday, February 3, 2018, when the Akwa Ibom Transport Company (AKTC) bus conveying her got involved in a ghastly crash at the Ugbogui axis of Benin Ore Lagos Expressway.