DJ Switch Has Been Granted Asylum in Canada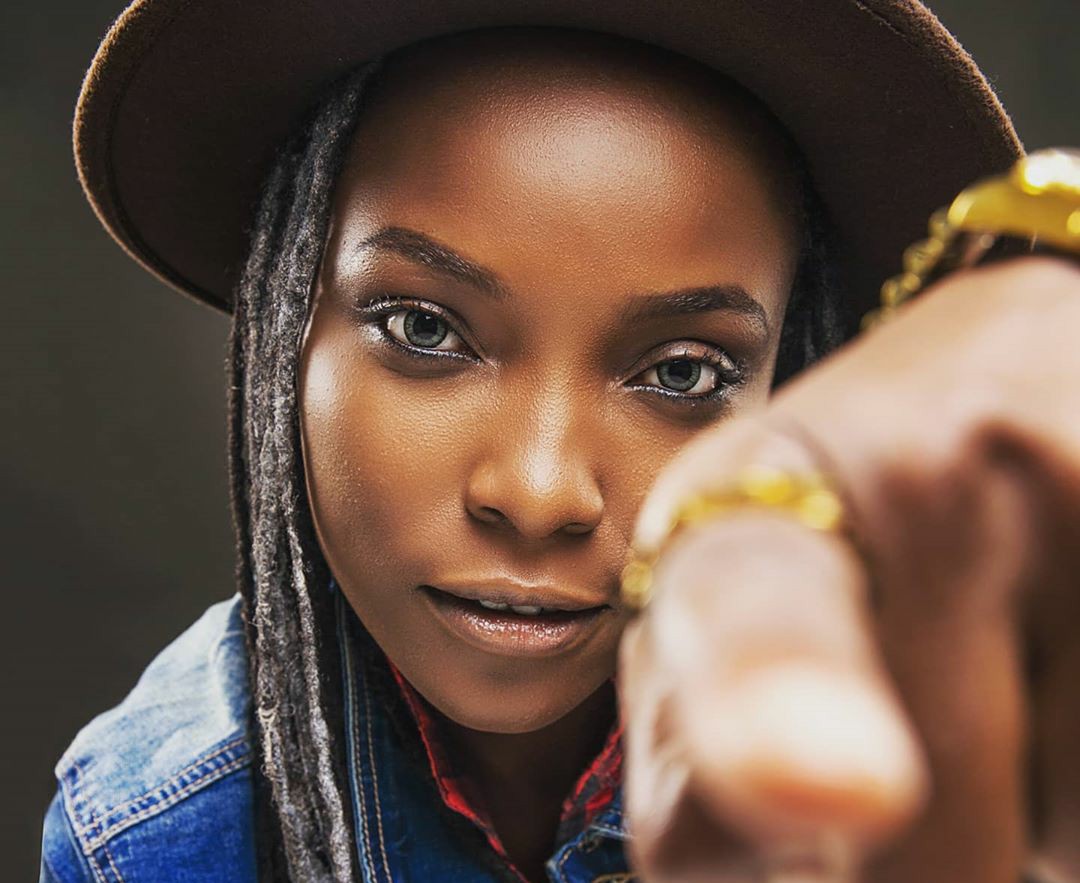 The entertainer, DJ Switch, recounted the incident that led to the deaths of about a dozen protesters at the Lekki Toll Gate. She told the Canadian parliament that she counted not less than seven persons shot, adding that one of the soldiers threatened to shoot her.
She revealed that she has been in hiding following threats to her life by unknown people.
She said she initially thought it was an empty threat until she received a call that the military was trying to arrest her.
"I have been on the move because they have been after my life. The first threat came in, I thought it was a joke, I sincerely thought it was a joke.
"Just as I was leaving, I got a phone call that I should leave the vicinity because there are military men at the hospital.
"I had to abandon my home, I moved from people's home, and then just to get out of Nigeria. I am still traveling, and I am not done with my trip," DJ Switch revealed.
"You Are A Big Fool – Pretty Okafor Replies Edi Okri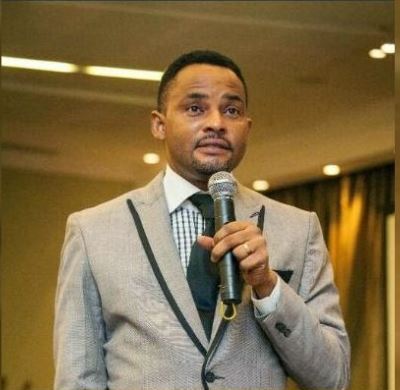 Performing Musicians Association of Nigeria (PMAN) president, Pretty Okafor has lambasted his fellow musician, Edi Kriz Okri.
He said; "You are a big fool, sir. And you should be the most stupid person on planet Earth to use that word on me. A stupid idiot like you, why not stay back and fight me, bastard."
"This is the fourth time we are beating your gang of thieves hands down and you are slipping into my timeline to write trash. You are lucky that you are not around I would have given you a sample of what I did to them, idiot."
"You think we in Nigeria are like beggars living in a strange land and pretending that you are doing well. Look at this Urban slave, do you even know how the legal system works in Nigeria??"
"Your stupid gang of bunch of thieves took the union to court and this is the fourth time they have done it and the fourth time they have lost. We will get the Industry right and no big fool like you can stop it."
"Your time has passed so go and look for what to do because the next president of PMAN will be a youth and not old thieves like you all."
"If you are man enough come and face me one on one idiot. You are the fool that encourages them to challenge the judgment in the court and now they have an injunction and restraining order on their heads and you came here crying like someone they are fucking through the anus. Get off my timeline fool."
"You are not ashamed of yoursel" – Edi Okri Attacks Pretty Okafor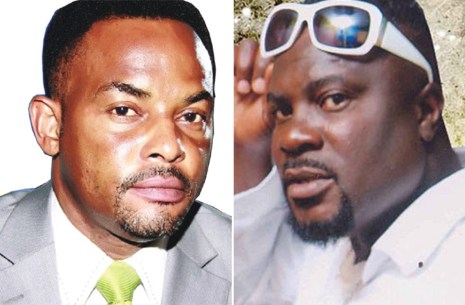 Performing Musicians Association of Nigeria (PMAN) president, Pretty Okafor has been lambasted by a fellow musician, Edi Kriz Okri.
He took to his Facebook page and wrote; "Pretty are you not ashamed of yourself, my guy so are you going to be using fake court rulings to run PMAN and how long you want to go with destroying the beautiful association we started and branded before you came into the music industry."
"Shame to you and you are lucky I don't reside in Nigeria and I will drag you and all your fake judges to jail, PMAN is not your personal business and it belongs to thousands of musicians nationwide and you people are doing this cunning nonsense to hold on to power and I tell you when the time comes you will cough out all you have used PMAN to collect over the years, listen, step down and step off now before it's too late for you."
#EndSARS: Seun Kuti revives Fela's Movement of the People..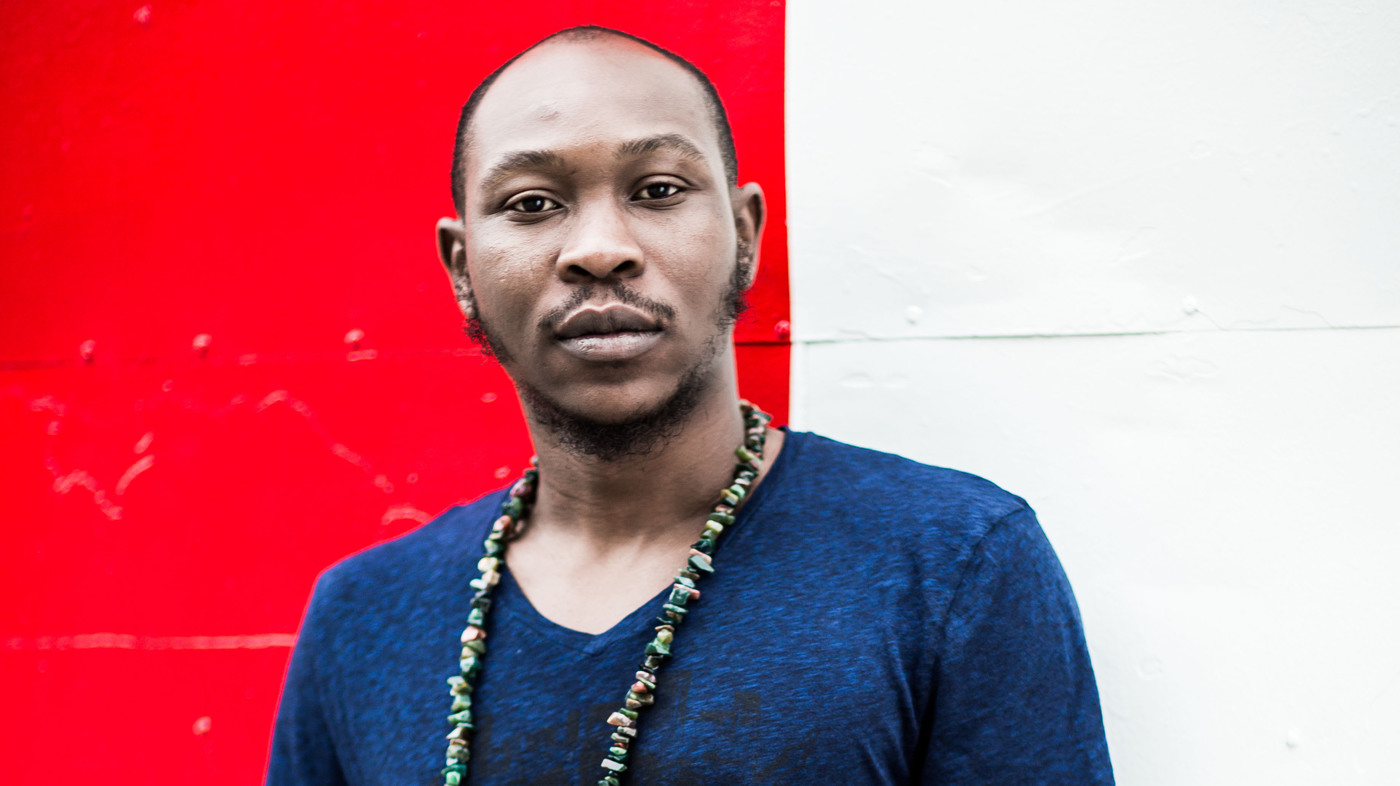 –— calling for good governance!
Nigerian Musician, Seun Kuti who is also the youngest son of the late famous afrobeat pioneer Fela Kuti, has revived a political movement of his father, the Movement of the People, as part of his drive to call for better governance in the country, as well as an end to police brutality.
Kuti while addressing the press on Tuesday at the Kalakuta Museum in the Ikeja area of Lagos, said the days in which members of his family were being harassed by security operatives appear to have returned.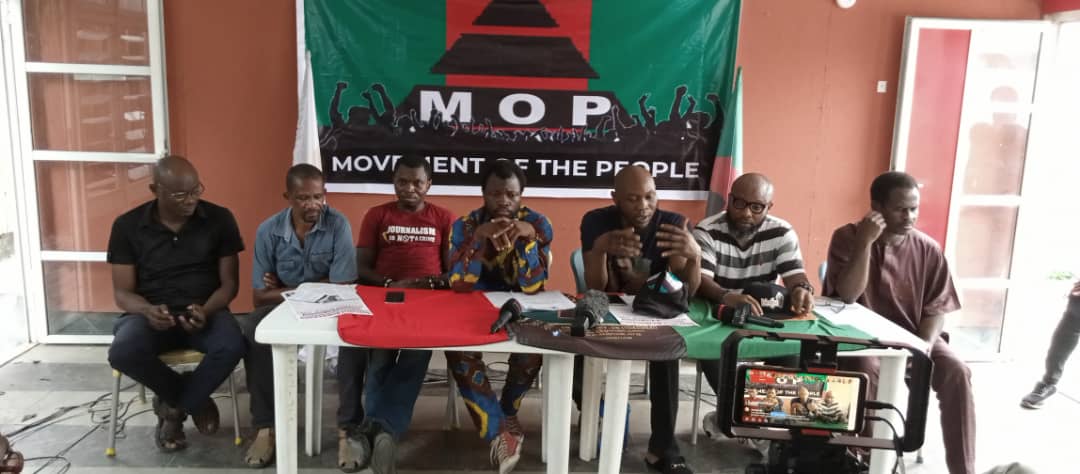 It will be recalled that the same political party, the Movement of the People, was first formed by his late father, and ran unsuccessfully for the presidency of Nigeria. Five years later he was jailed for 20 months on charges of currency smuggling. Upon his release, he turned away from the active political protest and left his son to carry the torch.
Following this development, Seun Kuti has collaborated with other coalitions and groups of like minds and vision to revive the movement of the people.
He vowed to mobilize citizens to rise and defend their rights under the aegis of the revived movement.
Following this development, the Nigerian police sent a threat letter to the afrobeat croner on the proposed rally to officially launch the movement thereby threatening to seal off the African Shrine, the proposed venue for the kick-off event, if the rally and meeting hold as planned.
But against all odds, Seun and other like-mind groups still addressed the press seeking the support of the press to help propagate what the government felt could be a threat to them.
"How can we run a democracy when the citizens are not free to protest or have freedom of speech, this is not done and we are tired of this ride and rule, we need to make a difference and that is what the present government is avoiding hence their threat to stop us," Seun told us in a chat.
Speaking further on the mission of the MOP, Seun stressed further that even if the government refuses to register the movement, they are ready to continue preaching good governance to the people and this will be registered in the mind of the people which is the most important thing.
We will keep you updated with more details as more events are expected to unfold.