DELE MOMODU, YOMI BADEJO-OKUSANYA, OTHERS CELEBRATE HOUSE 30 LOUNGE @ 2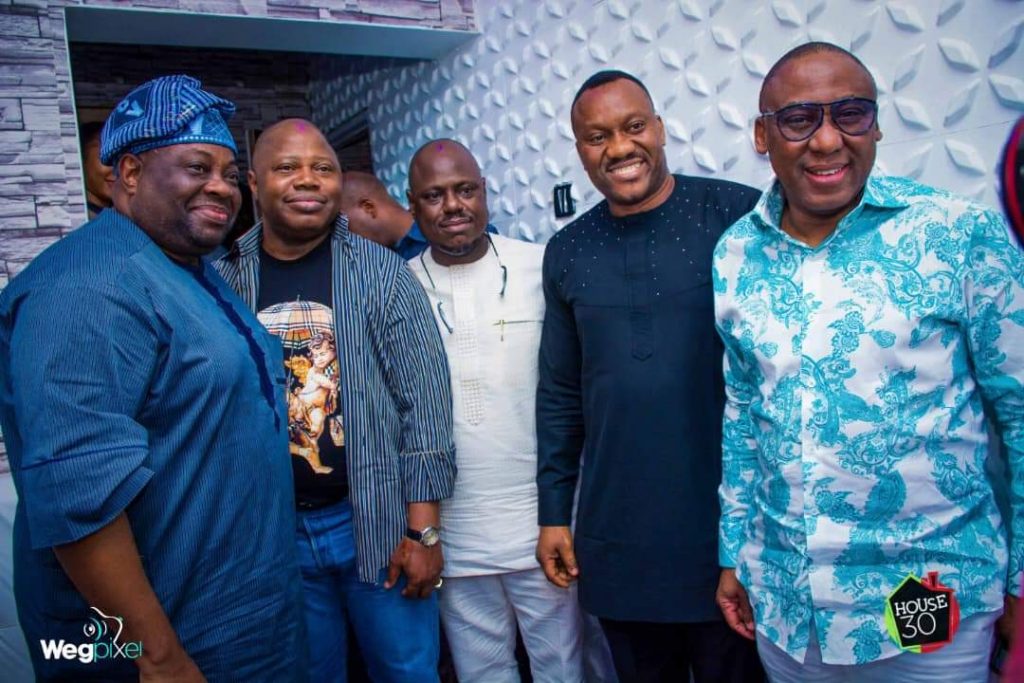 Good atmosphere, great food with a variety of menu options, and listening to customers' needs and recommendations are some of the core factors that have helped House 30 Bar\Lounge reach the pinnacle of celebrating their 2 year anniversary. In January 2018, partners Akinwale Oluwaleimu and Seun Oshopey opened the doors to patrons for one of Ikeja the Lagos mainland venue of House 30, located in the upscale Akora Villas on Adeniyi Jones Ikeja.
"Others have not been as fortunate in this market, but we are extremely humbled to not only still be here but to be adding new attractions to start our 3rd year of growth," said Oluwaleimu.
A newly remodeled VVIP lounge area for private parties was opened days before the anniversary. House 30 Bar has an upscale private lounge and hosts new events for Thursday (Old Skool Night) and Friday Comedy Nights. These are a few of the new additions House 30 lounge leadership and staffs are excited about sharing with the Ikeja communities moving forward.
"We listened to customer feedback on what is missing from the area, what we needed to do to improve their experience once inside the door, and we took a little time last year to remodel the layout of the venue," said Oluwaleimu. "We are always looking for ways to improve the House 30 lounge experience."
Notable among others at the event was The Publisher of Ovation Magazine and former presidential aspirant, Bashorun Dele Momodu, PR Guru Yomi Badejo-Okusanya, Global Excellence Magazine Publisher Mayor Akinpelu, popular comedian Okey Bakassi, Former commissioner for tourism Lagos state, Hon. Steve Ayorinde, AFRIMA President Mr. Mike Dada, House of representative member Honorable Fatimah Mohammed among several others.
Others include the king of Ikeja nightlife and the owner of Rumor Night Club Dotun Omotoye popularly known as Dotun Rumors, Wale Fanimi of Billionaires Bite Club, Wole Olokun of Cielos, Socialite Olanrewaju Lamex of R&A Suits, and other notable Ikeja mainland big boys and babes.
The partner's proudest contribution to the Ikeja nightlife scene has been fostering an environment that is not only inviting and enjoyable for patrons but also great for staff. The House 30 Lounge leadership's commitment to establishing a great working environment has kept employment turnover low and morale high for staff that helps provide the best customer service experience.
House 30 is a Lounge, Banquet Hotel, and A la carte Kitchen 
Below are pictures from the event: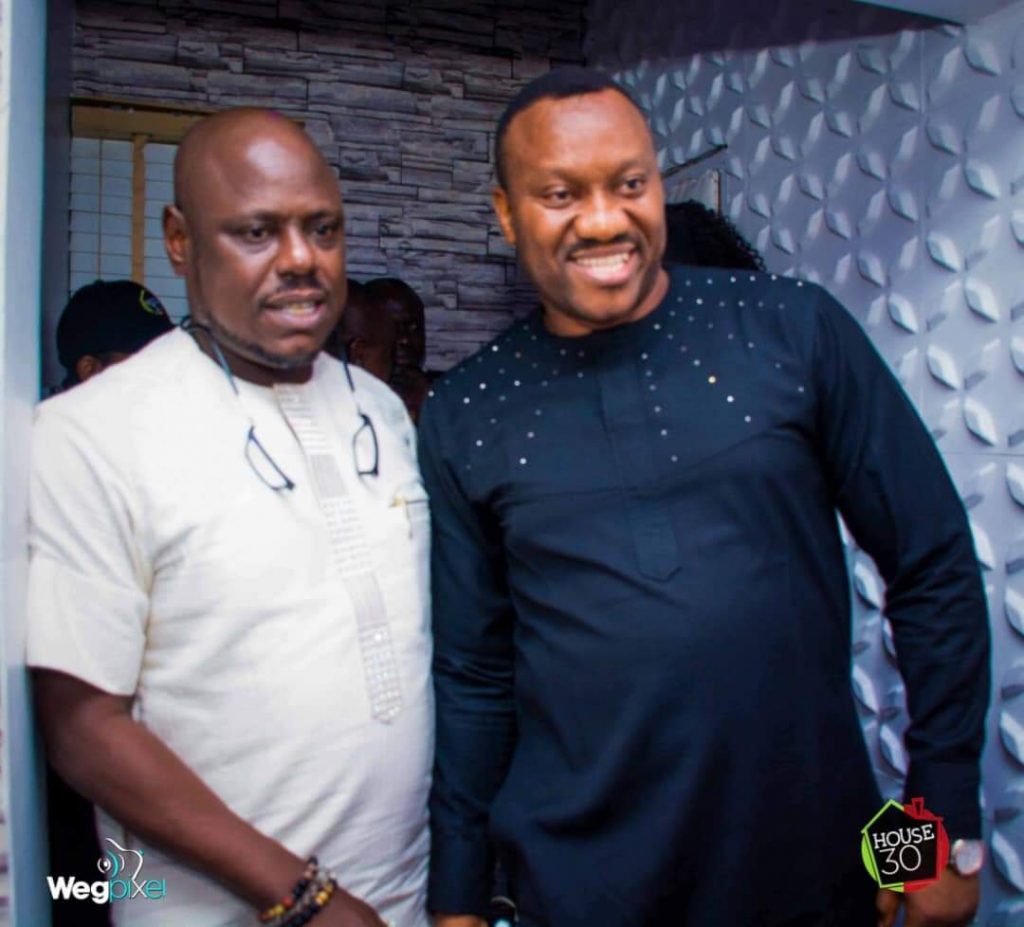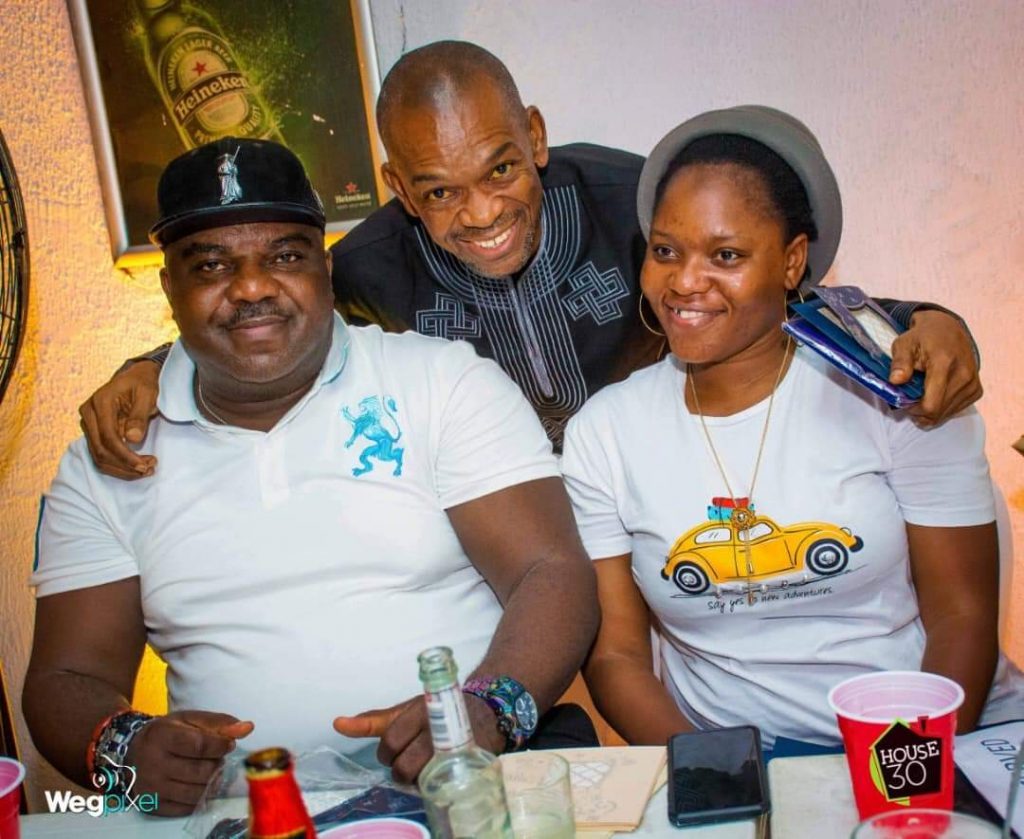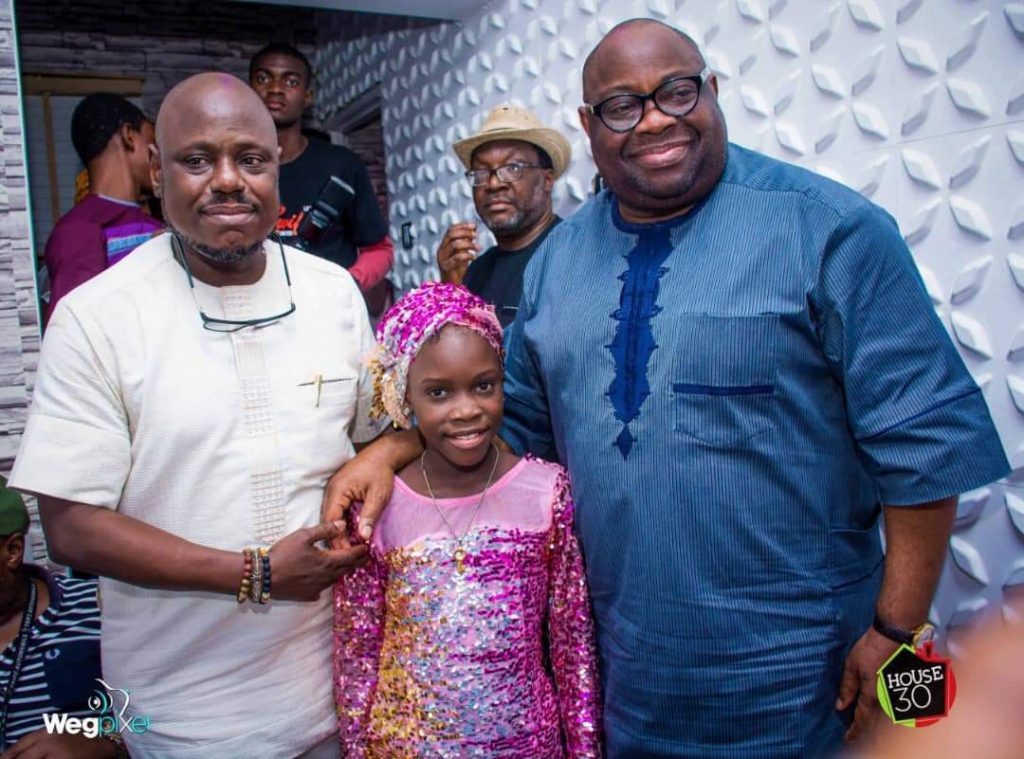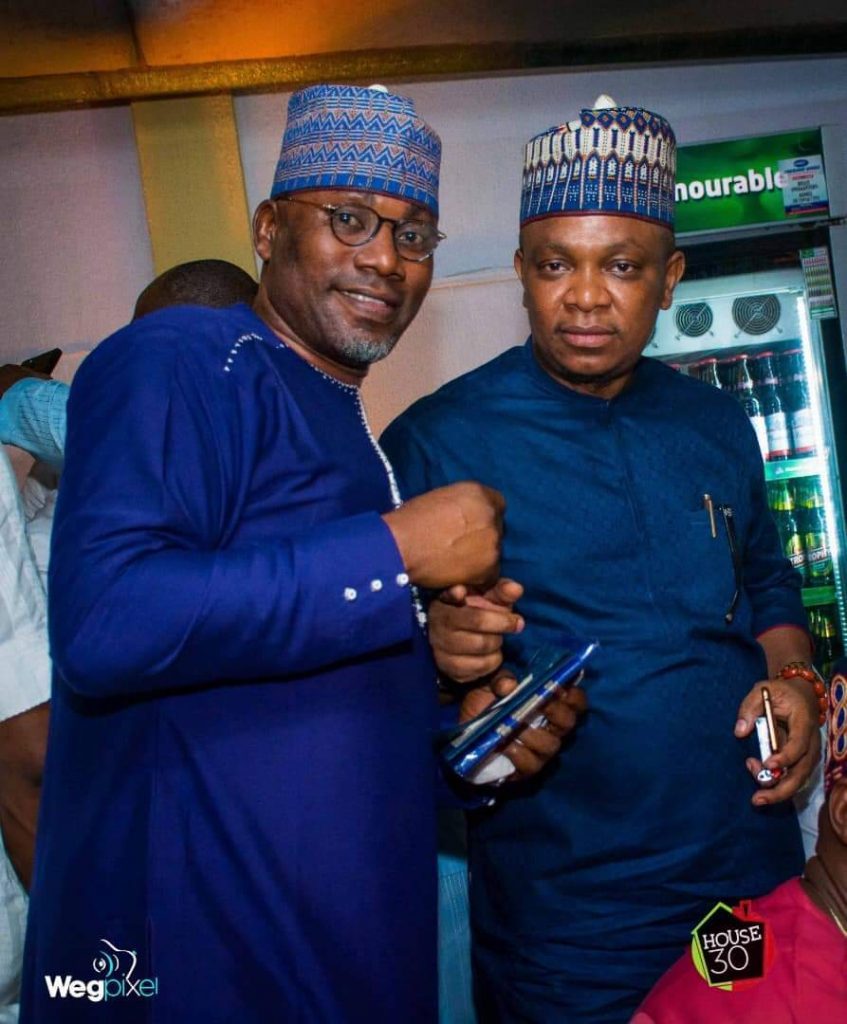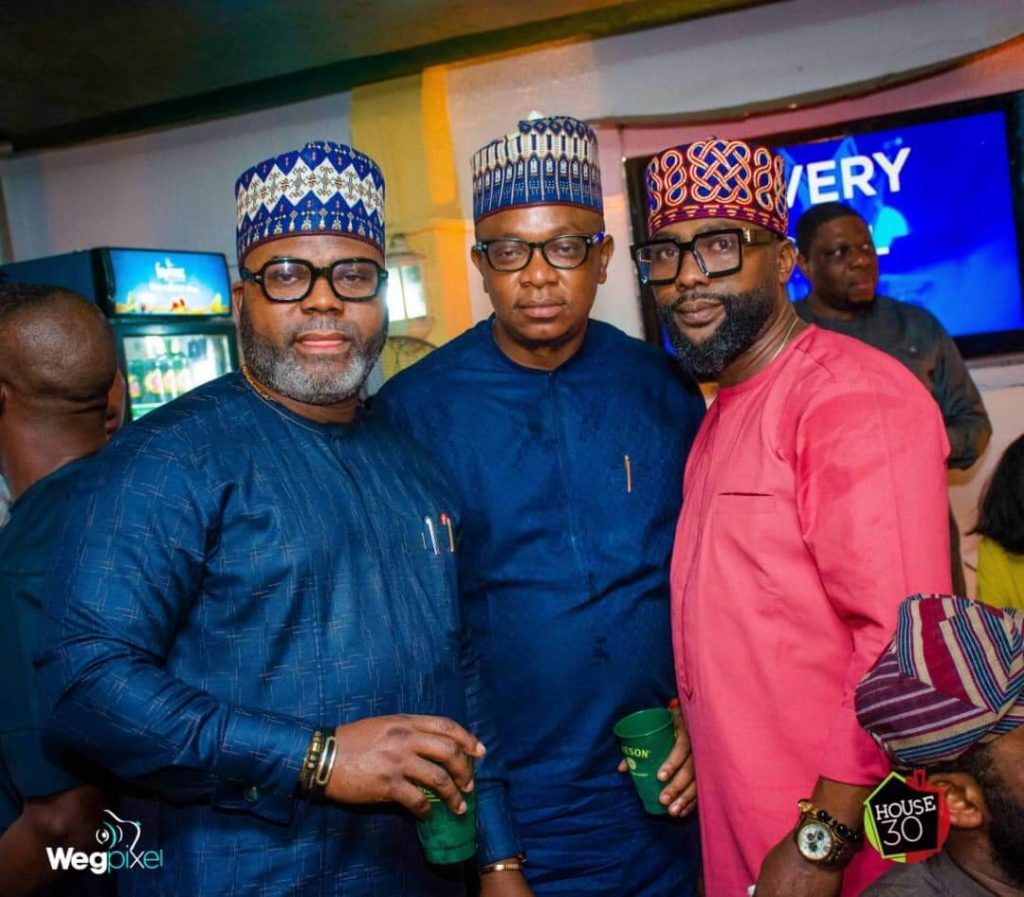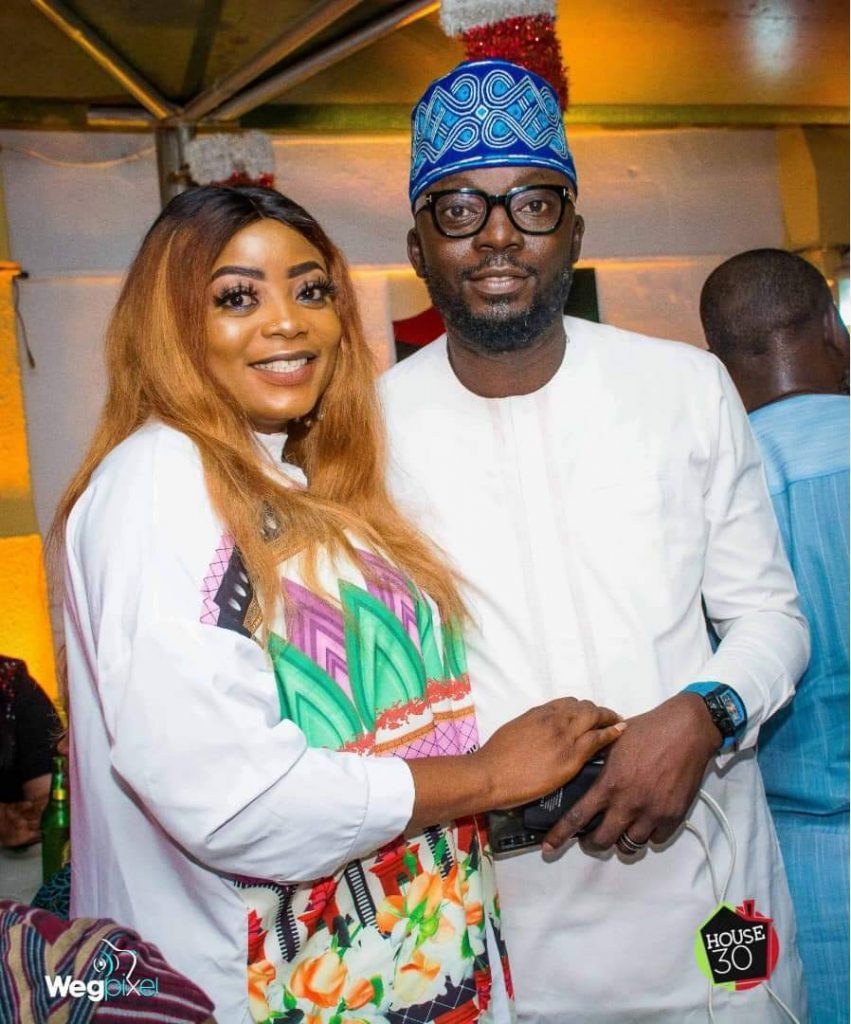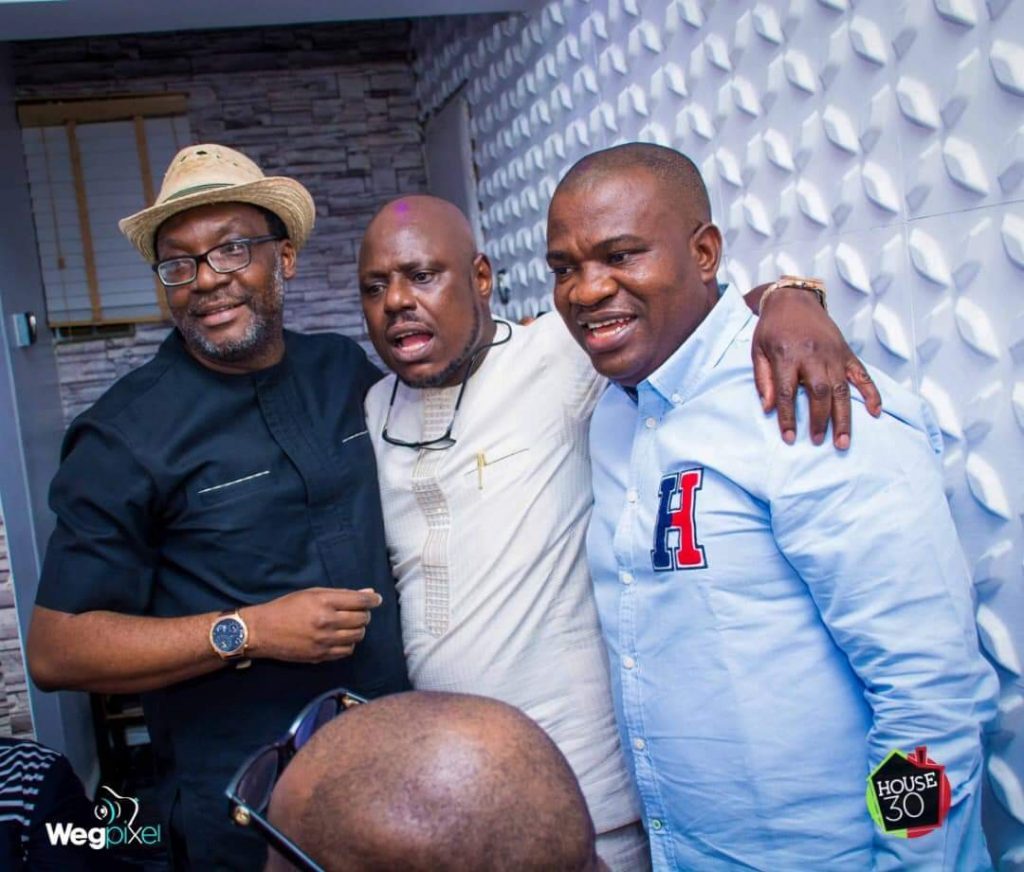 Bukola Saraki Finally Forgives Sister, Gbemisola Saraki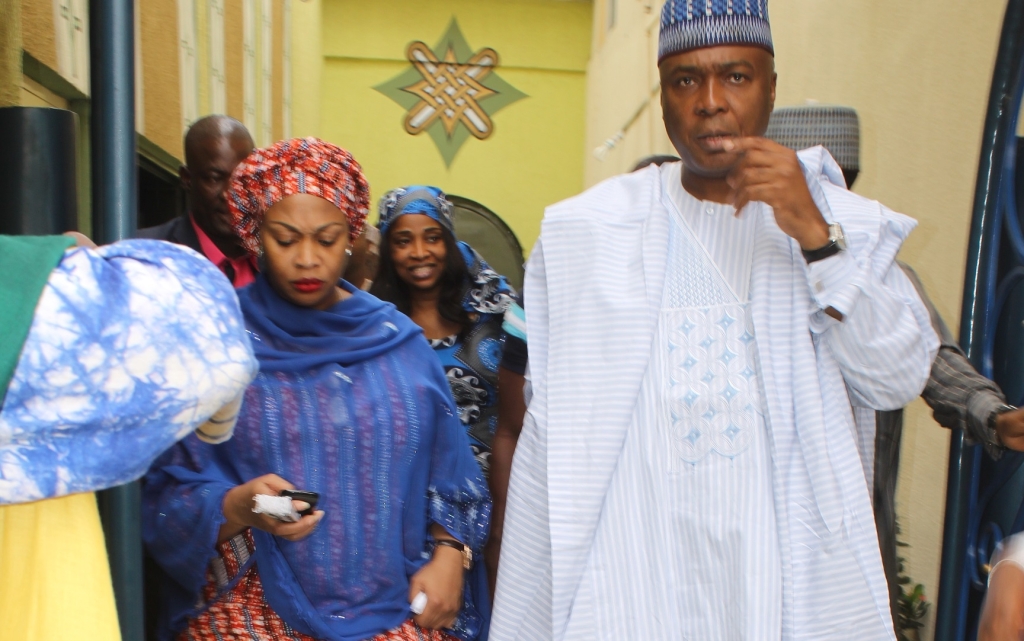 After a long while, most wounds eventually heal.
This is evident in the peace recently found by siblings Gbemisola and Bukola Saraki.
The duo declared war on each other several years back when the former Senate President chose to create his own political structure rather than follow that of his father, late Olusola Saraki.
The situation thus saw the duo charting separate political courses, as Gbemisola remained with her father.
Saraki eventually became lord over Kwara State politics with his candidate Abdulfatah Ahmed winning the gubernatorial election while his sister's political career went into limbo.
Since then, the duo has been at daggers drawn, cutting at each other at every opportunity.
Several efforts geared at seeing both of them sheathing their swords failed, as they hardly saw eye-to-eye during their father's burial.
However, they appear to have made peace with each other, as they were recently spotted at the 8th fidau prayer anniversary of their deceased father smiling with each other.
Regina Daniels Mum, Rita Daniels Dragged For Wearing Bum Short In Public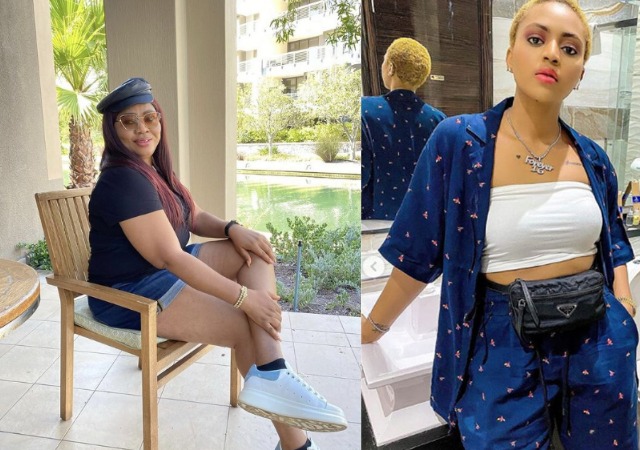 Rita who is currently under the care of her billionaire 60-year-old son-in-law took to Instagram to share a photo of herself look 16.
Sharing the photo, she captioned it;
"The day you plant the seed is not the day you will eat the fruit."
While the multitudes are showering Regina Daniel's mother all the love in this world, an Instagram user lambasted Rita for giving out her daughter to an old for the benefits attached.
He wrote;
"That's why you seed your little daughter into the life of 70 plus old man so that you will be eating fruits, some of your mates are living happily with their husbands, you're here wearing bomshort on IG, sugar mummy."
God Forbid I Marry A Man Who Tweets Like You – Toke Slams Reno Omokri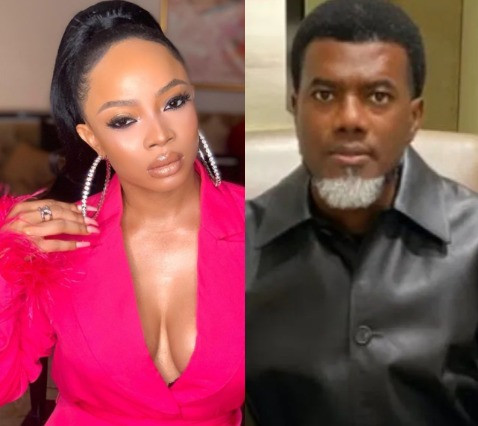 Reno Omokri had in a Tweet on Monday held the former 1st lady Maryam Babangida (the late wife of former Nigerian military president, Gen. Ibrahim Babangida) in high esteem over her natural beauty and in the process blasted slay queens who are divorced.
Toke Makinwa who probably felt hit by the statement took to her page to give a direct response to Reno Omokri.
She wrote:
"Wow, at your age? Your wife and kids must be cringing for you, such an embarrassment. "Divorced" is nothing to shame anyone for, life happens. People like you are the reasons why a lot of people stay in unhealthy situations and lose their dignity and in some cases their lives.
"Enough with the divorce shaming of Anyone, I don't see a divorced man being shamed for living his life after his failed marriage, people like that clown Clown face are probably in unhealthy marriages too. God forbid I marry a man who tweets that kind of garbage, sighhh.
"You can celebrate a version of beauty without putting another down, you don't have to meddle in women's business too. If you have a daughter I hope she gets the courage to never deal with a man as uncouth as you, stop with the misogyny.
"Dragging my divorced slay queen naked ass back to my holiday and waking up to the most beautiful view. In my bed and outside my room. Love and light."