COSON & OKOROJI WIN BIG AT FEDERAL HIGH COURT ABUJA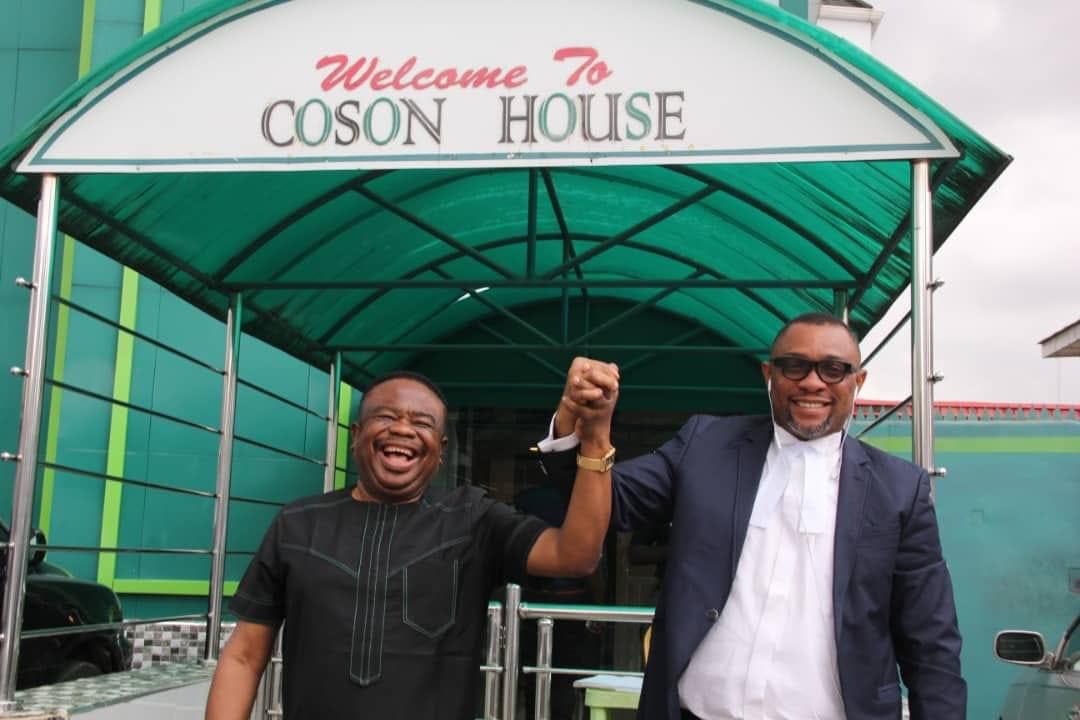 Honourable Justice A.R. Mohammed of the Federal High Court, Abuja, has scored a very big goal for Copyright Society of Nigeria (COSON), the nation's biggest Copyright Collective Management Organization. On April 14, 2022, Justice Mohammed delivered a long-awaited ruling in Suit No: FHC /ABJ/CS/389/2021, a suit in which the COSON Chairman, Chief Tony Okoroji; the COSON General Manager, Mrs. Bernice Eriemeghe Ashibuogwu; Deputy General Manager, Mr. Vincent Adawaisi and Head of Licensing, Mrs. Anne Okomi-Adeyemi all joined COSON as Plaintiffs.
COSON and its officers went to court in 2021 seeking a declaration that Nigeria's biggest security agencies have been unlawfully deployed against them by one Pretty Okafor, a judgment debtor to Chief Tony Okoroji and one Biodun Eguakhide and that the Defendants have been engaged in an unlawful, unconstitutional and coordinated brutal, horrendous, wicked, harassment and torture of the Plaintiffs who are innocent citizens of the Federal Republic of Nigeria and that the Defendants have orchestrated the unlawful freezing of the  bank accounts of the Plaintiffs.
COSON and its officers have also sought significant damages and injunction against the Defendants.
In his ruling, Justice Mohammed made an Order restraining the Inspector General of Police, the Department of State Services (DSS), the Economic & Financial Crimes Commission (EFCC), Mr. Pretty Okafor, Prince Biodun Eguakhide and Stanbic IBTC Bank, whether by themselves or their officials, privies, servants, agents or howsoever called from in any way or manner harassing, disturbing, continuing to disturb or preventing, continuing to prevent COSON from lawfully enforcing the constitutional rights of its members, affiliates, assignees and reciprocal representation partners or interfering, continuing to interfere with the internal management, operations, funds of COSON or the bank accounts of any of the Plaintiffs or preventing, continuing to prevent COSON, its members, affiliates, assignees and reciprocal representation partners from earning income and sustaining themselves with their Intellectual Property, pending the determination of the motion for interlocutory injunction already filed and served in the suit.
Reacting to the development, the Chairman of COSON, Chief Tony Okoroji said, "I am an unshakable believer in the immortal words of Martin Luther King Jnr that the arc of the moral universe is long but it bends toward justice".
COSON lawyer, Mr. James Ononiwu, of Whitedove Solicitors who is lead counsel in the case, said about the development, "as lawyers to COSON, we remain solidly confident that COSON is an outstanding organization, transparent, accountable and never deviating from the law. COSON is an exemplary organization that the members and the Nigerian nation should be proud of. That is why we stand firmly with COSON".
Alex O Reurns, set for a collabo with Prince Amaho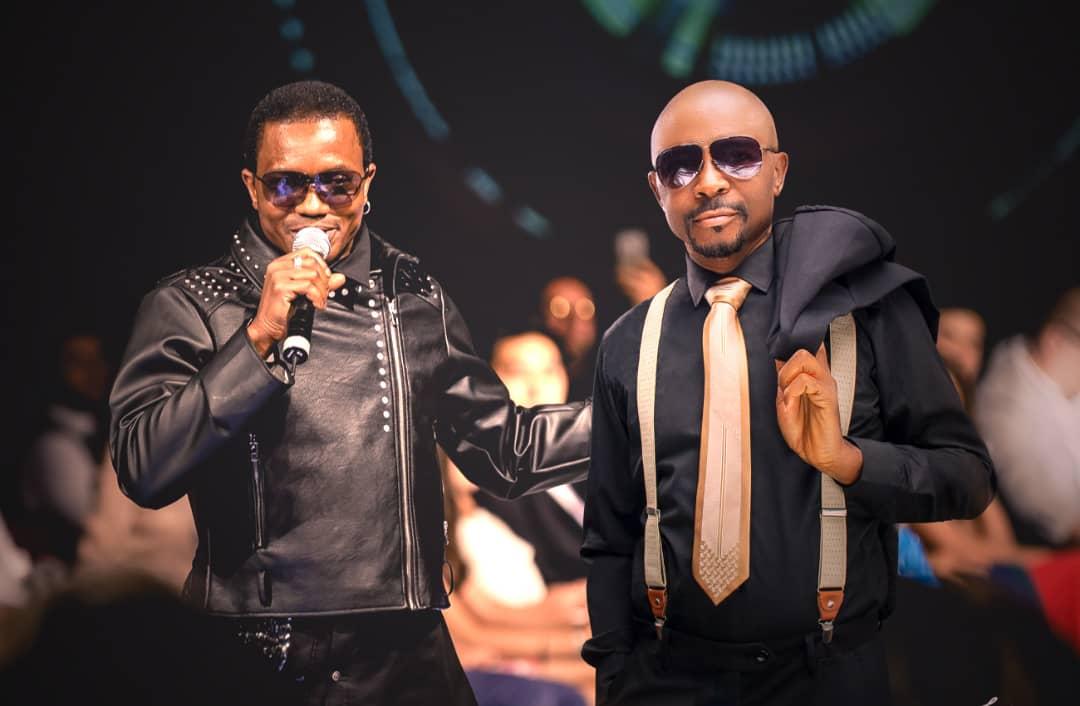 One of the most popular music stars in Europe, Nigerian born-German Prince Amaho, is coming home!
Prince Amaho, who was born into the Ike Royal family in Owerri, Imo State Nigeria, travelled out to Germany in the 90s, in pursuit of his musical development.
After he got a major break with his first single release, 'Rhythm in My Life', under the BMG music label, Prince Amaho in 2009 came up with a musical project called Soul Bros. Alongside the group, he has gone on to make major club hits and Chart topping entries worldwide, toured every city in Europe, with both original songs and covers of top hits like, All Night Long, Gimme Hope Joanna, Bad Boys to mention but a few.
His original hit songs like, Wake Up, Cry Out, Freedom, Celebrate etc, are still trending worldwide.
Having made major strides in Europe and beyond, Prince Amaho with his manager Rabih Rabea and the entire Soul Bros team, are coming to Nigeria for a couple of reasons. He will be working with Alex O on a new song and video from Alex's comeback projects.  Alex O is a popular Nigerian chart topping, awards wining musician of the 90s, who made major hit songs like Celebrate, Do It, Nwadamma, Banana among others.
The German based Powersonic Music record label will also be set up and launched in Nigeria in a collaboration project with Alex O. PowerSonic Music Nigeria will be signing on and supporting up and coming artistes in the country. Both Prince Amaho and Alex O are excited about the musical collaboration project, as it will open more doors to many other projects and platforms that will help to propel Nigerian artistes to be able to excel worldwide.
Prince is also coming to flag off the release of Baron D's new single and video. Baron D, is an artiste already signed on to the German PowerSonic Music label. His first single, Perfect Man, which was released last year, hit almost 2 million views on Youtube within 3 weeks after release. The single hit top 5 of the Black music chart in Germany and top 23 on the Iphone sales chart in Europe.
These projects are to precede a musical tour of Nigeria and Africa, featuring Prince Amaho himself, the SOUL BROS, Alex O, Baron D and other Nigerian artistes. This is scheduled for the later part of the year.
https://www.instagram.com/princeamaho/
KUA Africa 2022: Make your dreams to study and live abroad a reality with ease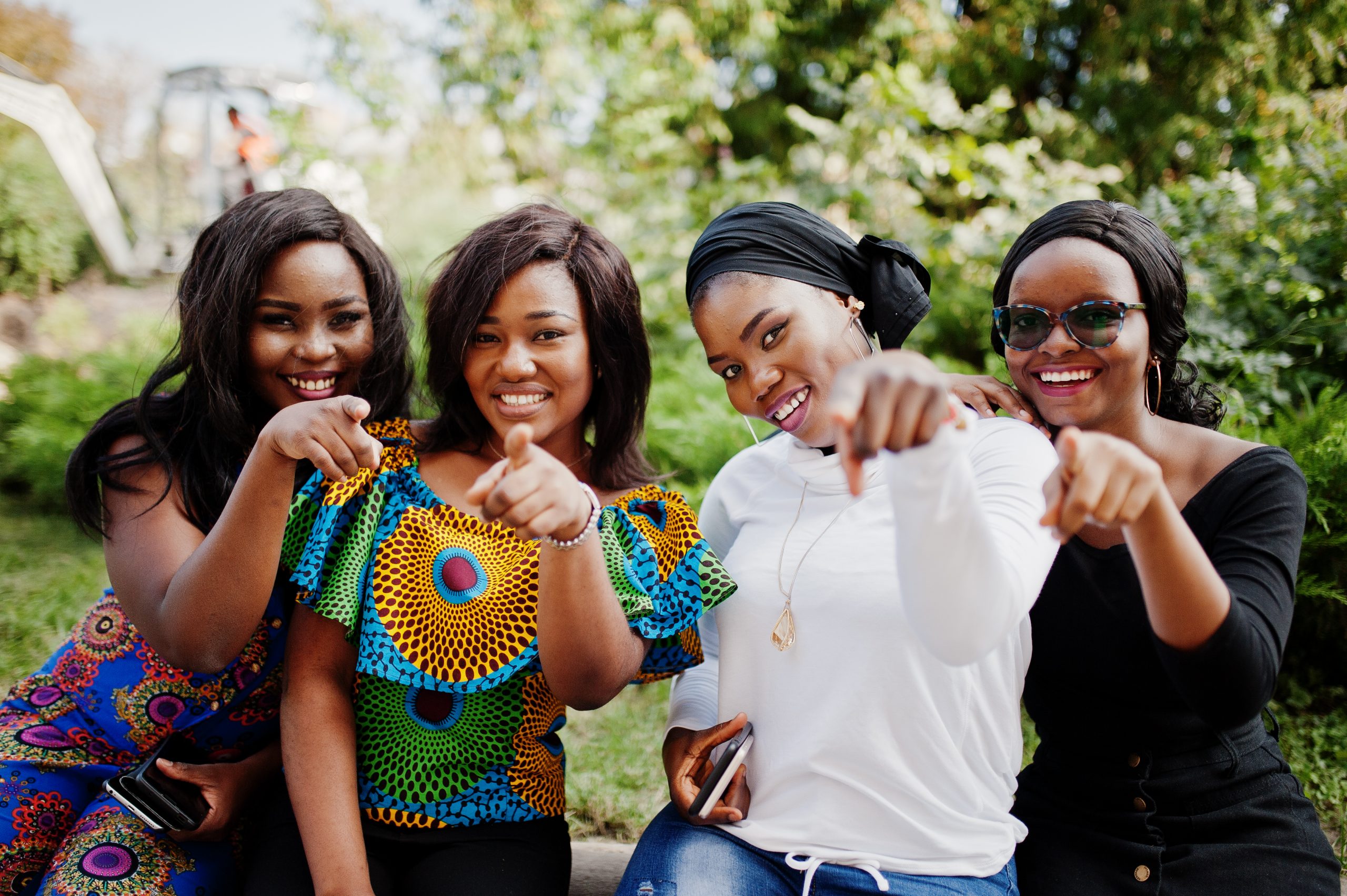 The crave for foreign education has gone up for many Nigerian students, especially during a period like this when the Academic Staff Union of Universities (ASUU) is at dagger-drawn with the government. Recently, the academic body declared a 12-week strike when the government was unable to bring the body to the negotiation table after a month's warning strike.
As expected, most students have given up hopes of a better education abroad and resigned to their fate. Some not because of funds, but inability to get a dependable vehicle for a successful application to any foreign universities of their choice.
But LinkPro Consult Integrated Limited's unique offerings can make an otherwise cumbersome university application process much easier for Nigerian students.
The company, located in East Africa (Nairobi, Kenya), West Africa (Lagos, Nigeria), South Africa, and Ireland, is a consultancy firm with specialty in education placements in international schools abroad. It is a registered agent for a number of international higher education schools and an ICEF-certified recruitment agency.
In a hybrid event tagged "KUA AFRICA", the company would be presenting discerning parents, students, professionals and agents in Nigeria with an unmatched one-on-one networking with representatives from prestigious international institutions of higher learning in Ireland and Germany as well as the Institute of Education in Ireland.
The institutions that will be in attendance include the Galway and Letterkenny Campuses of the Atlantic Technological University,  University of Europe for Applied Science in Berlin, Germany and Institute of Education in Ireland.
The meeting would be held at a designated venue in Lagos with offer holders, prospective students, and professionals in the ICT, management, hospitality and tourism sectors.
Other sectors include fintech, health care, nursing, engineering and medicine.
This discussion, which is coming up on May 12, 2022 from 10am – 4pm, would be centred on their offerings for registered participants.
To be confirmed to attend the event, send YES KUA AFRICA with your full names to 08182705617. You can also visit www.linkproconsult.com/kua-africa/ to get more information.
Individual dancers, groups receive mega millions as Glo Battle of the Year ends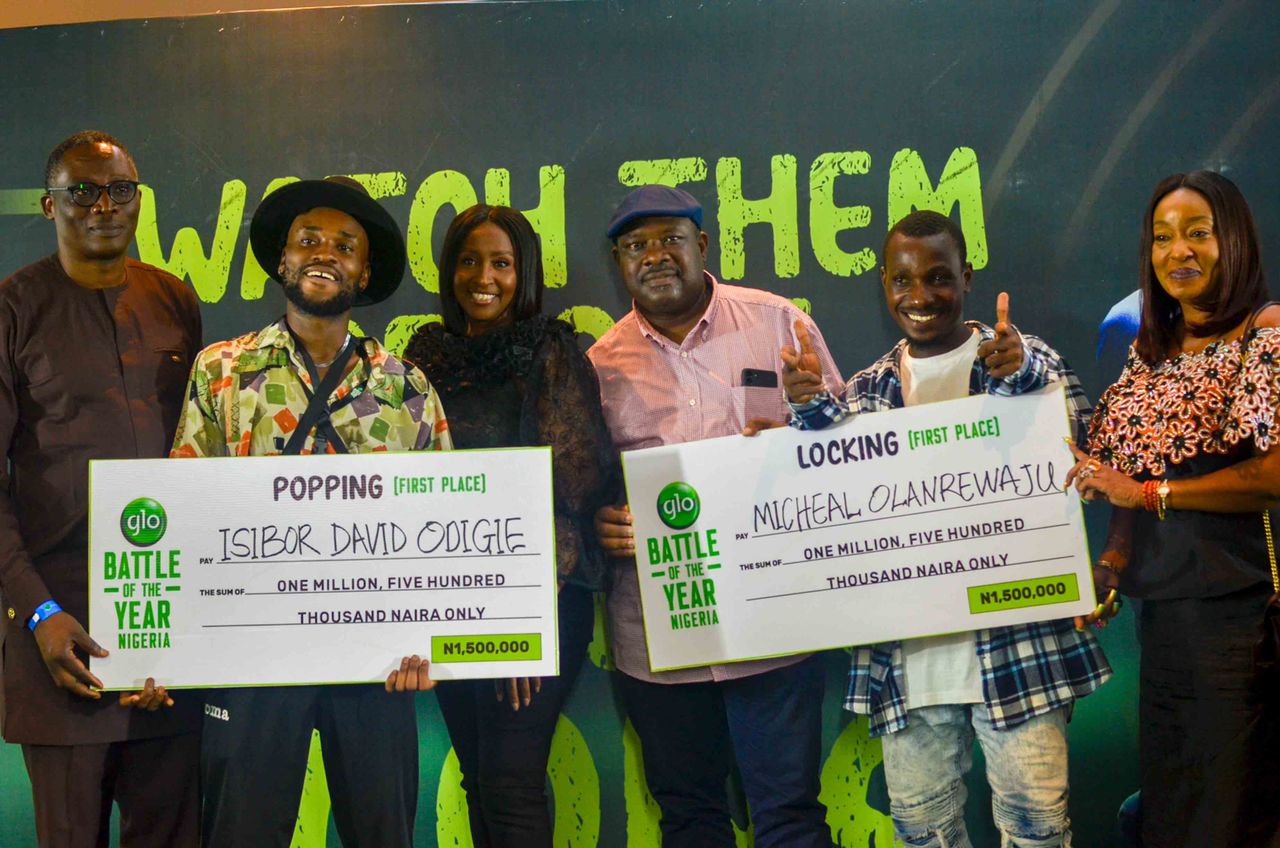 Individual breakdancers and dance crews who won in the different categories of the biggest dance reality competition, Glo Battle of the Year Nigeria, on Saturday received their prizes as the show ended in Lagos.
The show reached its peak with the final Bboy, Bgirls, and Breakdance crews battling for the mega millions at stake for the winners. During the pre-live show, the Breakdance Crew showed off their dance skills on the dance floor to impress the judging panel. In the end, Lagos duo of 619 crew and Space Unlimited alongside Delta All Stars and Port Harcourt power crew, Eleven All Stars, emerged as semifinalists.
Teni and Simi opened the live show with an exhilarating joint performance, to set Africa's biggest dance entertainment show going. Nigeria's Gordons and Basketmouth as well as top rated Ugandan comedian, Salvador, 'cracked the ribs' of the audience with their performances.
The Bgirls finale could have been termed the 'Lagos Vs Abuja' finale, as one finalist from each region faced the other. In the end, it was Bgirl Cruxxy from Lagos that came out champion defeating Bgirl Vicky from Abuja to be crowned the number 1 Bgirl in Nigeria.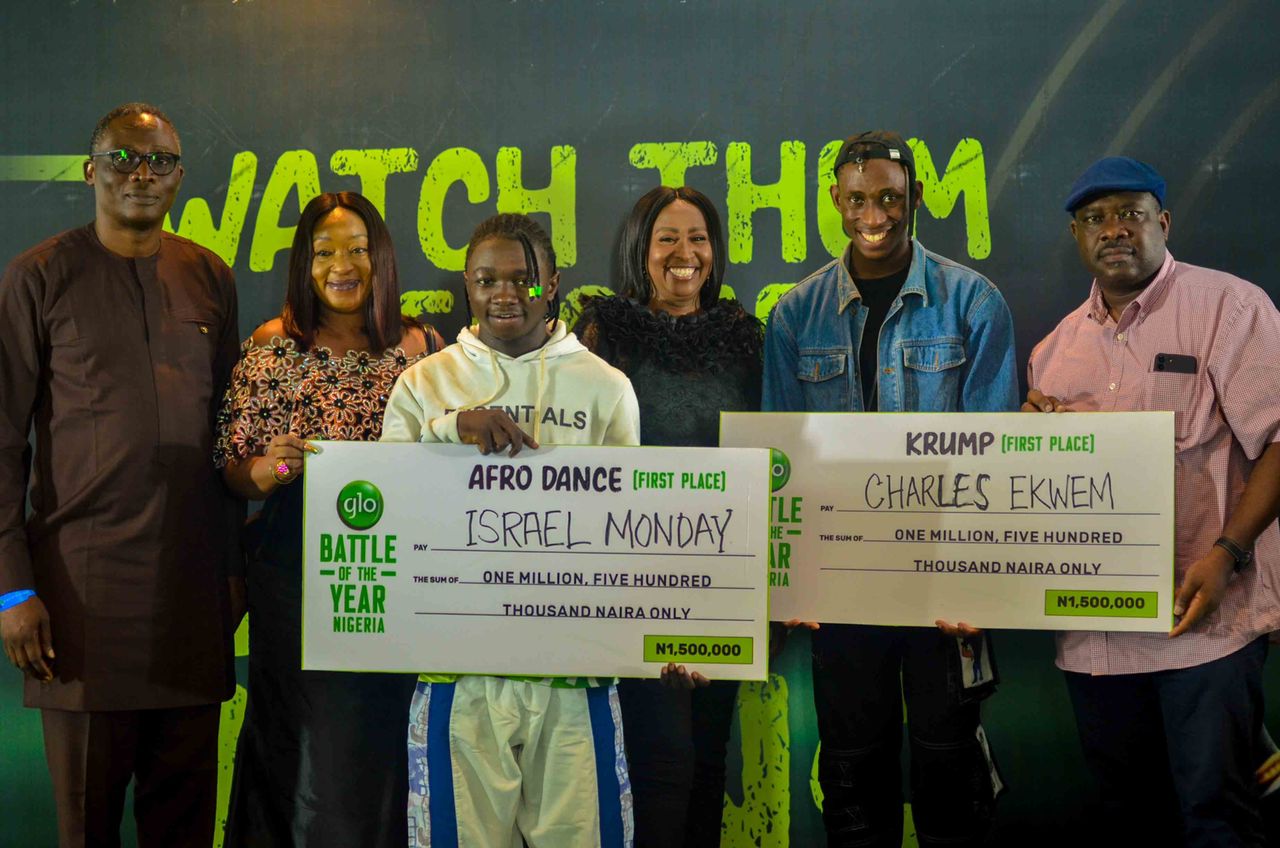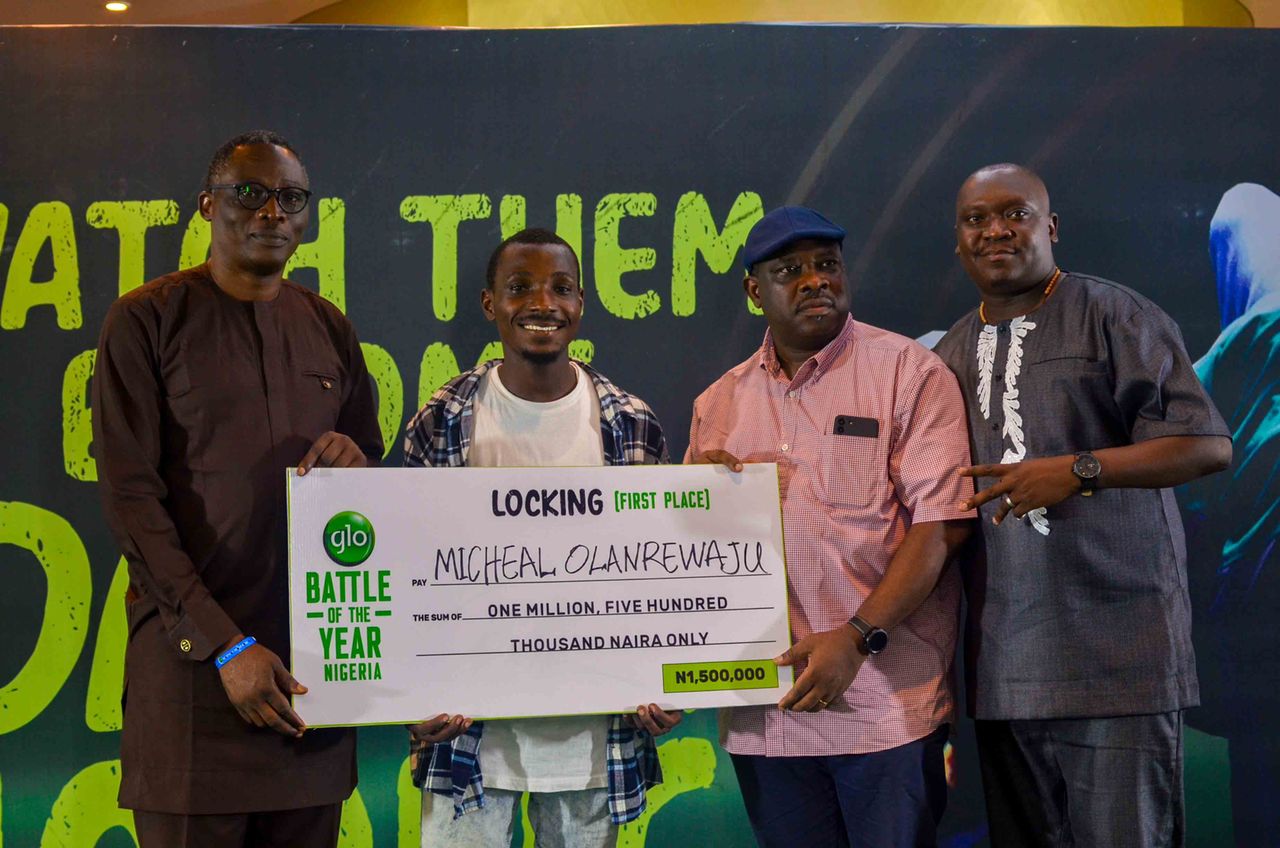 On the other, the Bboy category had Bboy Lil Dan, Bboy Off, Six God, Lil Vic, Lym, Midnight, Trixx, and Whirlz; 8 Bboys from 6 regions dance to the delight of both the judges and audience. Bboy Lil Dan from Lagos and Bboy Whirlz from Benin impressed the judges the most and made it to the finals. The Lagos-based dancer, Bboy Lil Dan however showed his skill and was crowned Champion in the Bboy Category.
In the Breakdance Crew battle, 619 Crew from Lagos progressed to the finals where they defeated Port Harcourt heavyweights, 11-All Stars, in an intense Breakdance Crews final battle.
The Grand Finale also served as the award ceremony where winners and runner-ups from the seven dance categories of the show were awarded their cash prizes courtesy of Globacom. The show was broadcasted live on both NTA and AIT networks nationwide.