Christ Embassy's Top Female Pastor, Dolapo Oni In Debt Scandal, As Husband Impregnates Mistress…….
A Top Female Pastor with Christ Embassy Church, Pastor Dolapo Oni is presently entangled in serious financial crisis.
Investigations by us revealed that Pastor Dolapo Oni who is the pastor-in- charge of Christ Embassy church located at Clay bus stop, Oregun, Lagos had taken to her heels in a move to possibly evade arrest by a top financial institution. We gathered that the elegant pastor used to be the highest donor/giver in the church until recently when she was overthrown by a member who hails from Ghana.
The Ghanian member we gathered, got the award yesterday at the end of a one-week annual conference IPPC; Pastor Chris Oyakhilome presented the award.
Pastor Dolapo, we gathered had been absent from church for the past one month without any prior notice until recently when news broke in that she has been declared wanted by a new generation bank. Further checks confirmed that Pastor Dolapo had taken several loans from the bank to donate in church in order to meet up with her 'highest donor' status.
Pastor Dolapo used to be the second highest giver some years ago when the then Econet Chairman, Mr Strive Masiyiwa was still a church member and occupied the No 1 position. He has since left the church for reasons best to him which gave birth to the emergence of Pastor
Dolapo as the highest giver until she dethrowned yesterday.
A source also confirmed to us that the husband of the female pastor has also impregnated another woman blaming it on Pastor Dolapo's over commitment to the church which had made her abandon her matrimonial duties as a wife.
The IPPC Conference which ended yesterday Sunday, 23, 2014, also had Pastor Mrs Anita Oyakhilome conspicuously missing while her daughters attended.
Source: Porche Classy
Bank Of Industry's Former MD, Rasheed Olaoluwa, Others To Be Arraigned November 23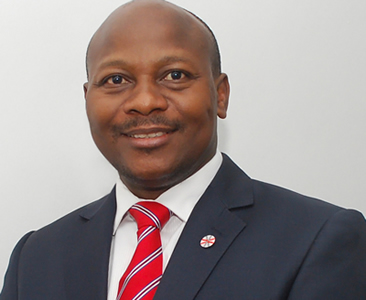 The absence of the former Managing Director (MD), Bank of Industry (BoI), Rasheed Olaoluwa, and three others, on Tuesday frustrated their planned arraignment by the Economic and Financial Crimes Commission (EFCC) before Justice Olubunmi Abike-Fadipe of the High Court of Lagos State, Ikeja.
Others expected to be docked before the judge includes Sadat Abdullahi Aliyu, Mr Chibundu Edozie, and BGL Capital Limited.
They are to face a 13-count charge bordering on the alleged sale of BoI shares as slammed against them by the anti-graft agency.
In addressing the court, the Commission's lawyer, Kehinde Adetoye, said though the case was slated for arraignment, the defendants were duly contacted that their arrangement would come up in court.
The counsel equally informed the judge that the Defendants were granted administrative bail since 2020, and ought to be in court for their arrangement.
In his response, Olabode Iranloye, counsel to the 2nd defendant (Sadat Abdullahi Aliyu) tendered an apology for the absence of his client and gave the assurance that the defendants would be in court at the next adjourned date to take their plea.
This prompted Justice Abike-Fadipe to adjourn the matter until November 23, 2022, for arraignment.
It would be recalled that the EFCC had sometimes in 2016 carried out a raid on the Lagos office of the BoI following what it termed a discreet investigation it had been conducting.
How New Owner Saved Sheraton Hotel From Dwindling Fortunes, Den for High-class Sex Workers.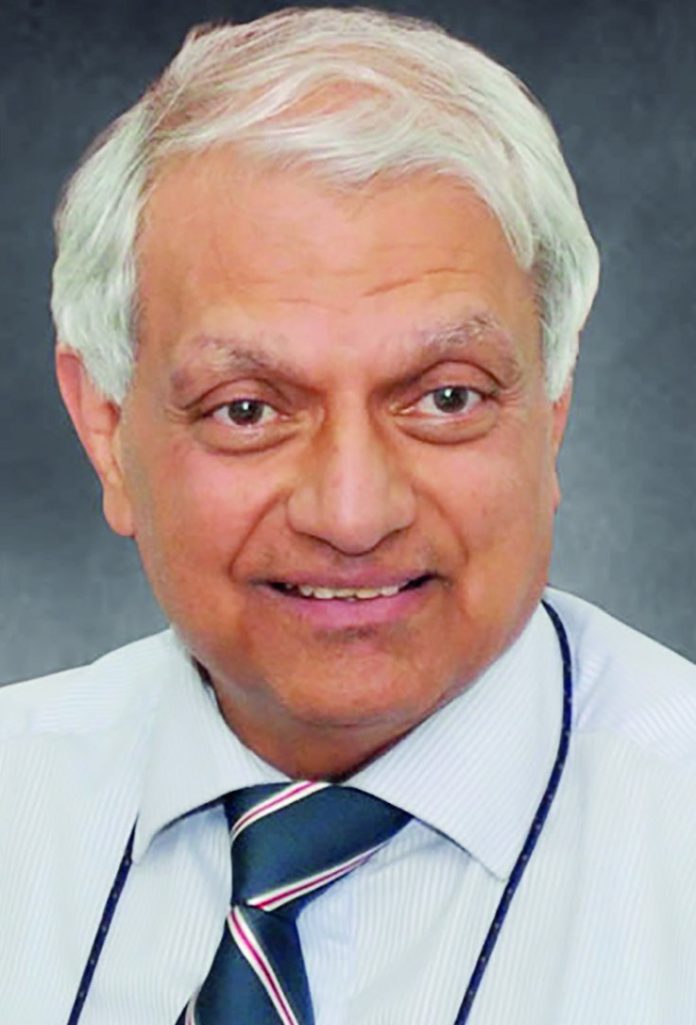 The fortunes of Sheraton Hotels will soon be revived having been majorly acquired by its new owners. In its heydays, the luxury hotel was the place to be and commanded high patronage from the elites of society.
But in the last few years, the respect that the hotel commanded has dwindled considerably. With patrons allegedly complaining about one thing or the other, the chain of hotels, two in Lagos State and one in Abuja, is allegedly, currently surviving on its past glory.
Patrons of Four Points by Sheraton, Victoria Island, Lagos, complain about the hospitality centre becoming a den for high-class sex workers. It is alleged that the once serene environment where business moguls hold and attend conferences, lunch, dinner, and leisure meetings has over time become a sanctuary for these 'businesswomen who come to the hotel in groups at times to seek prospective customers.
They allegedly contribute to lodge in the hotel to enable them to gain access to the swimming pool and bar areas where they can easily have access to meet rich clientele who also lodge there or are there for a drink or business meeting. These 'business women' allegedly became quite brazen, harassing unsuspecting customers, pitching their bodies as essential commodities to be had for a fee.
Many patrons have complained about the once luxurious Lagos Sheraton Hotel. They claim that the entire building looks like it could do with a face-lift. It is shabby, they said, and the interior décor is urgently in need of an overhaul. They have also complained about the grubby furniture and the fact that the hotel's structures no longer match the brand.
The management of the Abuja branch of the hotel has been accused of institutionalising racism and gender-insensitive policies. Perhaps all of these may have contributed to 22 Hospitality Limited acquiring a majority stake of 66 per cent of the shares of the hotel group.
Following its acquisition, five members of the board of Capital Hotel Plc, the owners of Sheraton Hotel, resigned from their positions. They are Chief Anthony Idigbe, SAN; Dr Alexander Thomopulos; Mrs Fadeke Olugbemi; Mrs Helen Da-Souza and Mr Akpofure Ibru. 22 Hospitality Limited, the new owners of Sheraton Hotels, is a subsidiary of 11 Plc, formerly Mobil Oil Nigeria.
11 Plc is ironically owned by Ramesh Kansagra one of the richest Asians in the United Kingdom. Besides being the chairman of 11 Plc, Kansagra is also the Managing Director of Solai Holdings Limited, an investment services company with net asset value in excess of £160m.
Solai Holdings is involved in oil trading, raw materials for ceramic industry, agriculture and food industries processing with various investments in Africa and the UK. Ramesh holds 135 appointments at 135 active companies. The asset value of all businesses where Ramesh holds appointments equals €144.4 million, a combined total current assets vue of €745.7 million with a total current liabilities of €697.1 million and a total current net worth of €835.4 million. Ramesh is a recipient of the honourary award, Member of the Federal Republic of Nigeria.
GLOWFUX Concert '22: FANAFILLIT set to host 1,000 children and adults to a fiesta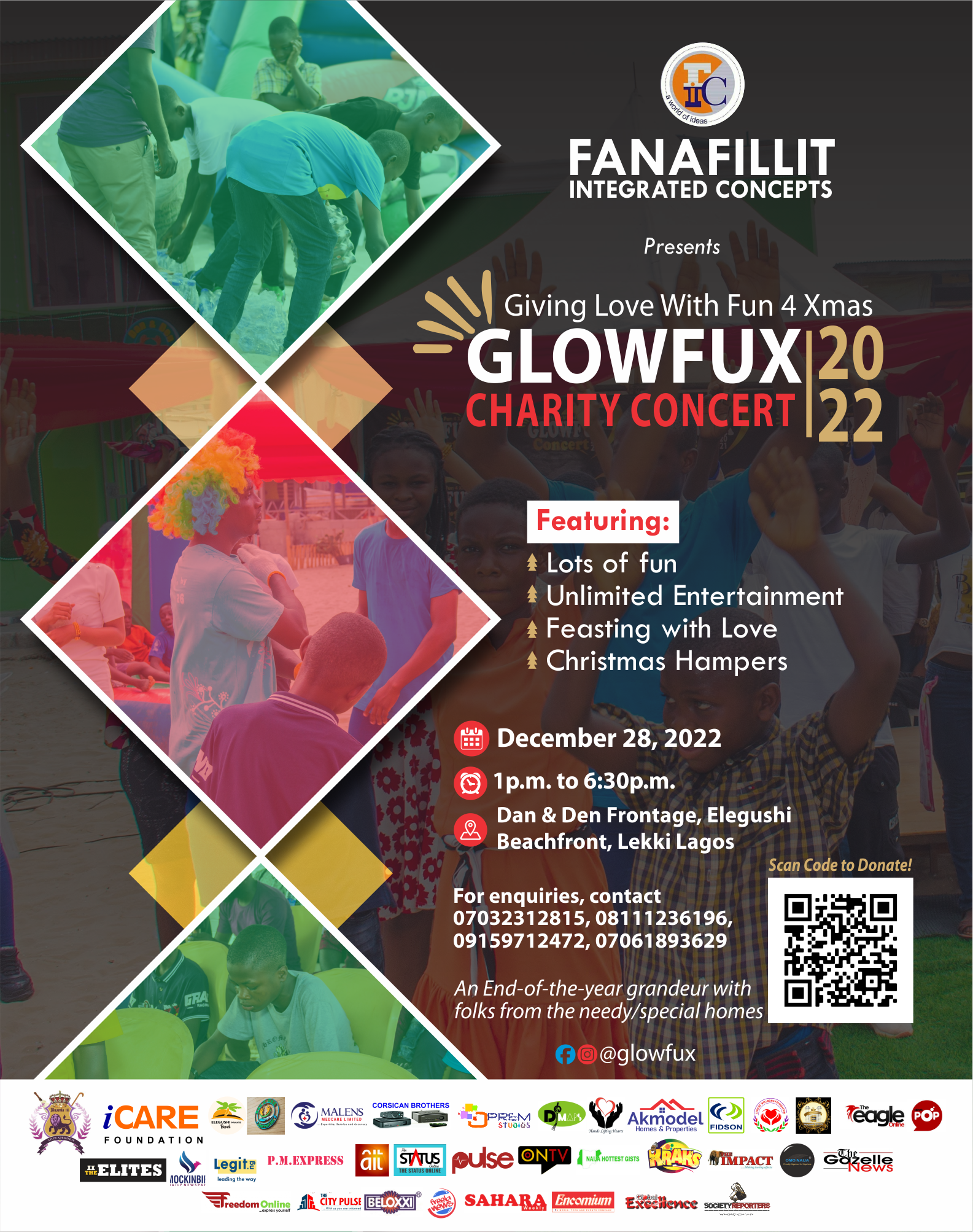 The organizers of the annual GLOWFUX Charity Concert, Fanafillit Integrated Concepts, have announced their plans to host not less than 1,000 adults and children from special homes across Lagos State. This was contained in its official statement made available to the press on Friday, to announce the official commencement of activities for the annual end-of-the-year social intervention event.
According to the statement signed by the Project Coordinator, Miss Margaret Ngonadi, this year's edition marks the 7th edition of the impactful project and the second time of spreading its tentacles across Lagos State. "As we aim to again host children from special homes like orphanages, rehabilitation centers, less privileged homes, and homes of people with special abilities, we are not going back on our promise last year to make this glamorous event statewide", the statement reads.
Reiterating their commitment to the project, the organizers stated that they look forward to giving everyone a funfilled, exciting, and memorable experience at this year's edition of the GLOWFUX Charity Concert which is slated to hold on Saturday, 28th of December, 2022 at Dan & Den Arena, Elegushi Beachfront, Lekki, Lagos.
"The general public is welcomed to celebrate with our VIP guests who will be joining us from several orphanages/special need homes across Lagos State. Admission to the event is strictly by registration through the GLOWFUX registration link and invitations to some members of the public. However, all members of the public attending the event are encouraged to come with gift items as that's part of the criterion for clearance at the entry point", a part of the statement read.
On the content of the event, the organizers assured that this year's edition of the GLOWFUX Concert promises to feature an avalanche of entertainment, gifts, food and drinks for all. "While we already have on board some notable entertainment practitioners like Kemi Stone, Da'Fresh Olorin, Vanessa Jones, Ogbono, TalkTalk, Princephelar, Meyrah, Maryjane Dawn, FKM, Dharnniella, we are working on more popular brands and entertainment practitioners to merry with the children and make them experience the overwhelming joy of the end-of-the-year festivities. Notable amongst entertainment brands we are in talks with are Prince Jide Kosoko, Funsho Adeolu, Bimbo Akintola, Yemi Blaq, Shushu Abubakar, Yinka Alaseyori and a host of others", said the project coordinator in the release.
Also, the organizers announced the introduction of a new award category to its GLOWFUX Hall of Charity Award Category which is tagged GLOWFUX Charitable Corporate brand of the year to recognize and celebrate Corporate Brands whose charitable endeavors have impacted their immediate community.
The organizers of the GLOWFUX Charity Concert encourage the general public to join the cause as they set to put smiles on the faces of 1000 Special Children through donations and by attending the events with gifts.
GLOWFUX (Giving Love With Fun for Xmas) is an annual end-of-the-year charity concert that brings together children from orphanages/special need homes across the state for an unusual end-of-the-year celebration with the general public.
The last six editions of the GLOWFUX Charity Concert have recorded myriads of impact across the State with about 1,500 children from several special homes (government-owned and private-owned) as beneficiaries.
In addition to existing brands like iCare Foundation, Hands Lifting Hearts Initiatives, Corsican Brothers, Elegushi Royal stool, MALENS diagnostics, Headway Events, DJ MAPS Productions, OPREM Photography and NSNF who have always been part of the project, other notable being considered to come on board this year's edition includes Fidson Healthcare, Beloxxi Biscuits, Dano Milk, Unilever Nig, Seniors Wellbeing Foundations, AkModel Properties, Hypo, Dan & Den Lounge, Germane Auto and SIFAX Group.
The media supports for this year includes AIT, KRAKS TV, Legit.ng, Pulse.ng, thestatusng.blogspot.com theeagleonline.com.ng, thegazellenews.com, newspop.com, mockinbird.com.ng, omonaijablog.com.ng, societyreporters.com, theheute.com.ng, freedomonline.com.ng, Hottestgistinnaija.com, Encomium magazine, YES! International magazine, theelitesng.com freedomonline.com.ng, thecitypulsenews.com, Global Excellence magazine, saharaweeklyng.com freelanews.com theimpactnewspaper.com
Inquiries on the partnership, support, and donations can be forwarded to any of the following contact 07032312815, 08111236196, 09159712472, 07061893629, 08103103198, or connect with the organizer on their social media pages @glowfux.
Donations can also be made through the link https://donate-ng.com/campaign/glowfux-concert