BON Awards: Kano State Gov't Reiterates Supports For Kannywood, Inaugurates Committee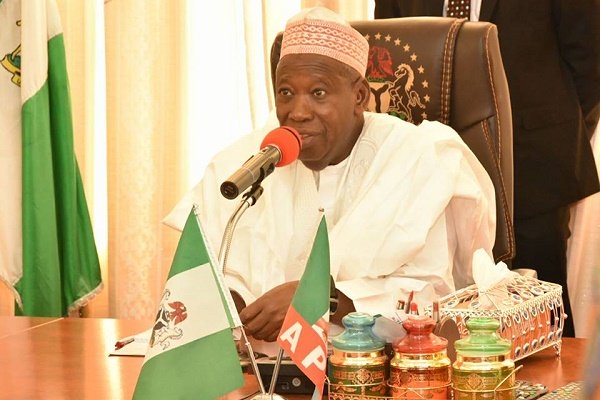 As one of the measures being put in place by the Kano State government in its efforts at supporting the growth of the Nigerian movie industry in the north, Governor Abdullahi Umar Ganduje has inaugurated a committee to cater for Kannywood.
The committee has also been given the mandate to ensure the successful hosting of the industry's most consistent award, Best of Nollywood awards, scheduled to take on December 14, by the state.
According to Executive Secretary Kano State Censorship Board, Alhaji Isma'il Na'Abba Afakallah, the present administration in Kano State would continue to provide supports and training opportunities to the stakeholders in an effort to enhance efficiency and productivity in the film Industry.
"The newly inaugurated committee, aside from organising the hosting of BON Awards, will also see to the graduation ceremony of film practitioners who received training on cinematography and other related fields facilitated by Nigerian Film Institute and Media Studies Jos, in collaboration with State Censorship Board and sponsored by the state government," he said.
Alhaji Afakallah also emphasized that Governor Ganduje has accorded priority attention to provide enabling atmosphere for the growth and development of Kannywood industry.
He then called upon the practitioners to avail themselves with the opportunities provided by Kano State Government to improve their competences and creativity.
Members of the committee include Shehu Hassan Kano as chairman, Ali Nuhu, Alasan Kwalle, Sa'idu Gwanja and Mudassir Kassim.
Others include Jamilu Ahmad Yakasai, Nura Hussain,Halisa Muhammad, Hadiza Muhammad, Sadiq Hussaini and Sani Sule Katsina.
In his acceptance speech, the chairman of the committee assured that the committee members would work hard to achieve the desired goals and objectives of setting it up.
INTRODUCING THE DEBUT OF "EPISODES" -SCENE 1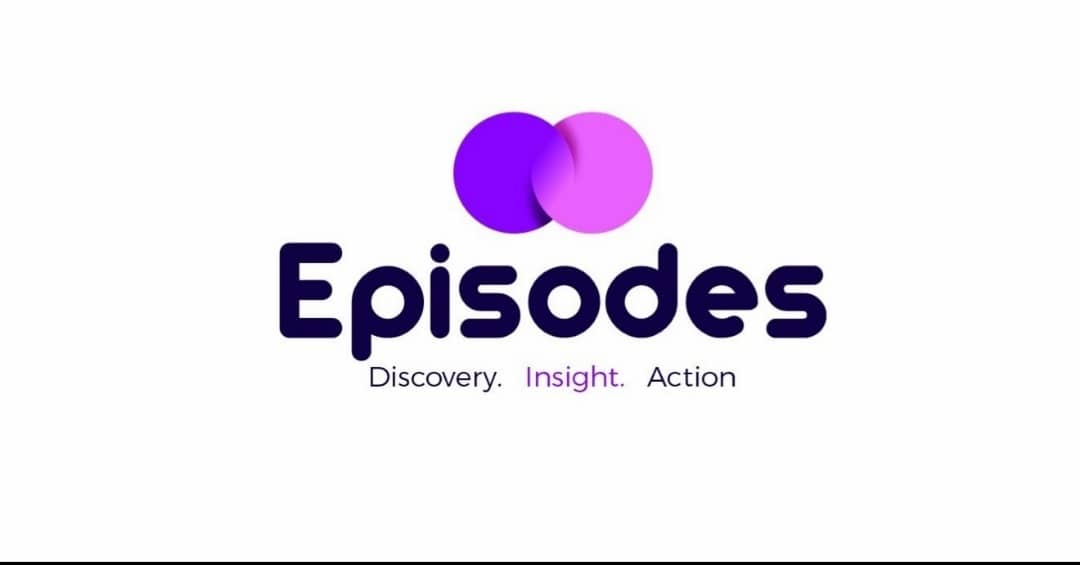 The maiden edition of Episodes tagged "EPISODES -SCENE 1" was held at the Aqua Louge of The Studio by Troy, Opebi, Ikeja, Lagos on Monday evening. Episodes is a monthly series meant to open people's minds into productive and better living and help them become better entrepreneurs and professionals.
The event had in attendance entrepreneurs, business owners, media and marketing communications industry players, Finance sector professionals, brand managers, medical & legal professionals, public sector players and professionals in diverse endeavours in attendance.
In his speech, the Convener & Head Consultant of City Dreams, Mr. Jide Fowode informed the guests that the platform offers opportunity for entrepreneurs, professionals, business executives and corporate players to network, share and acquire knowledge about issues, concerns and challenges of common interest in a very relaxed atmosphere of conviviality and proffer solutions and directions towards having a community of better people.
There were two interactive sessions, the first was on Eyecare Management led by Dr. Tajudeen Momodu, Lead Consultant, Optomax Vision while the second which focused on Finance Management was led by Mr. Oladiipo Oluwasanmi, a Chartered Accountant and Chartered Cost Management professional.
Draws were made for a raffle and prizes were presented to winners courtesy of PC Place. There was also a presentation of plaques to the guest speakers and the MVP of the event courtesy of   Immatam Investments Limited.
The CEO of Studio by Troy, Mr. Sola Fajobi expressed appreciation to the guests for being part of the maiden edition and also promised to always provide  top notch quality hospitality service at all times.
EXCITEMENT RISES AS DELE GOLD SETS FOR HIS 'NEW GLORY' ALBUM LISTENING PARTY AT RADISSON BLU HOTEL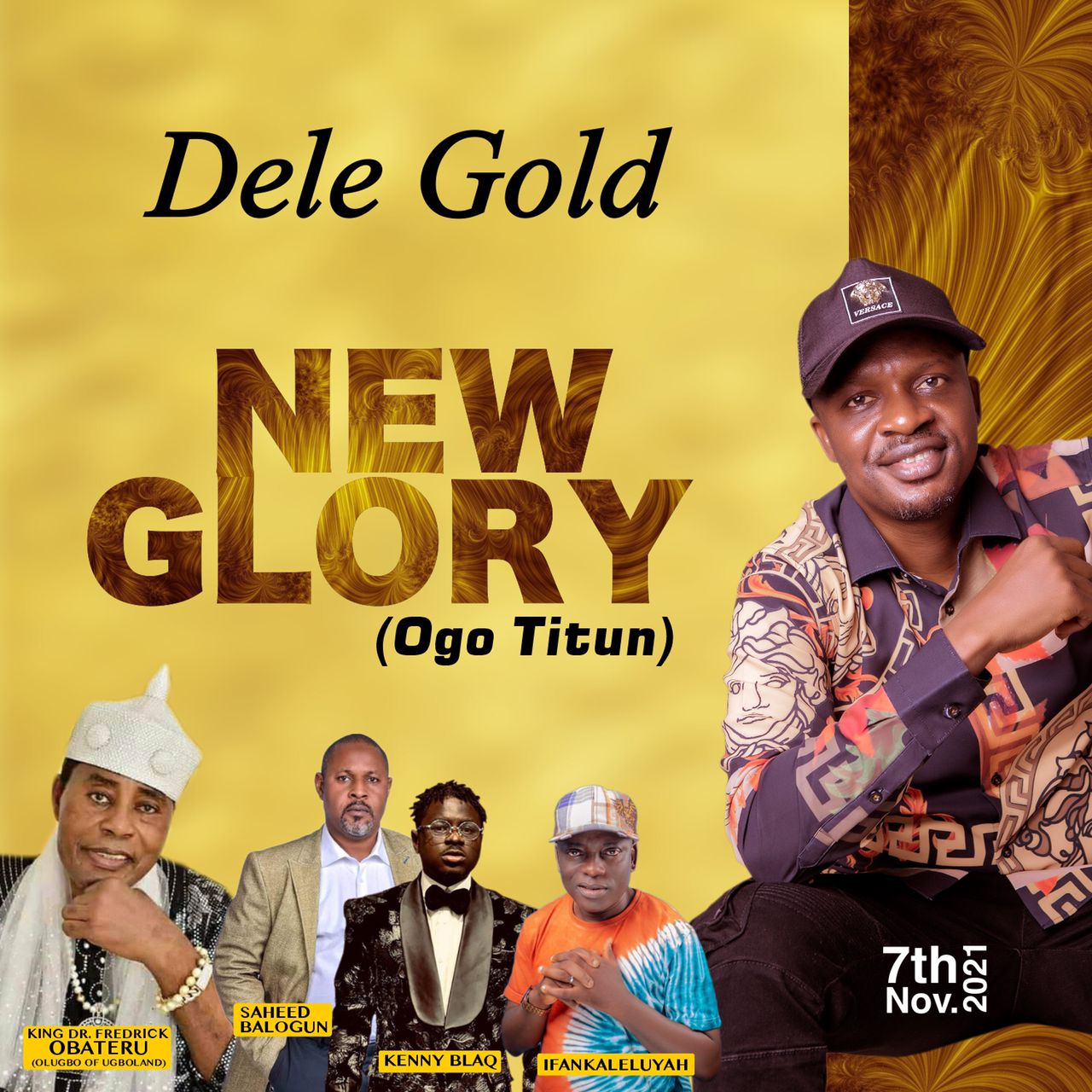 Talented and sensational classical miliki musician Dele Gold (JP) with a sonorous voice and his Prodel Band in-conjuction with Media Concepts International have concluded plans to package a world class Album Listening Party like never seen in this part of the world for the anticipated live in concert and grand performance of his latest album entitled- New Glory.
The New Glory album listening party is basically to celebrate God in the life of Dele (Gold) Agbeyo and also give thanks to the Almighty for the talents He has given him to propagate the gospel with motivational and soul-lifting songs.
Dele Gold the evergreen gift to the gospel music industry is already working in-concert with the reliable members of the organizing committee to make the forthcoming Album Listening Party wow and memorable for all the special guests and attendees.
Further findings revealed that Dele Gold is an amazing and amiable gospel musician, who has the oil and grace of God to praise and worship God in his own unique way with his Prodel band.
The awaited Album Listening Party would be attended by who-is-who and leaders in different sectors and selected real gospel music lovers from different walks of life as it is positioned to be a unique listening party where most of the songs in the new album-New Glory will be performed live on stage by Dele Gold and His Prodel Band in the presence of the special guests and the royal father of the day.
Those who should know squealed that the Album Listening Party will resonate back in the days when Chief Ebenezer Obey used to praise and perform for his fans and supporters live on stage.
The Royal Father of the day is nobody but stylish and reputable Olugbo of Ugbo, HRM Oba Fredrick Obateru Akinruntan, the traditional ruler of Ugbo Kingdom, a town in Ilaje Local Government, Ondo State, who is also an oil magnate and founder of Obat Oil, one of Nigeria's largest and leading privately held oil companies.
Dr. Babatope Agbeyo, Chairman Cornfield Group International is the Chief Host and other special guests expected at the event are Prophet Dele Ogundipe, Chief Ebenezer Obey-Fabiyi, AT Williams, Alhaji Adeleke Rasak (Agba Owo), Prophet David Babalola, Assistant Venerable Joseph Adebesin, Mr. Adesoji Clement Pele, Prophet Sam Ojo, Mr. Saheed Balogun, Prophetess Maria Babalola (CEO God of Fulfillment Travels & Tour), Sir. Shina Peters (SSP), Queen Ayotunde Balogun-President AJUMN.
The projected Album Listening Party for the New Glory is billed to take place at the prestigious Radisson Blu Hotel GRA, Ikeja, Lagos on Sunday, November 7, 2021 by 2.00pm prompt.
The exclusive album listening party is a strictly by invitation event with a special dress code of Gold & White to make the party radiates glitz and glamorous. And, the Master of Ceremony (MC) Kenny Blaq would be working on the stage with Ifakalleluyah to anchor and thrill the guests for a seamless free flow of the party accordingly.
However, as part of the new guidance to keep safe, all COVID-19 protocols will be enforced to make the album listening party a huge success with a stern warning 'No Face Mask, No Entry' and maximum security guaranteed.
AVRS SLAMS A BILLION NAIRA LAWSUIT AGAINST TRANSCORP HILTON HOTEL, ABUJA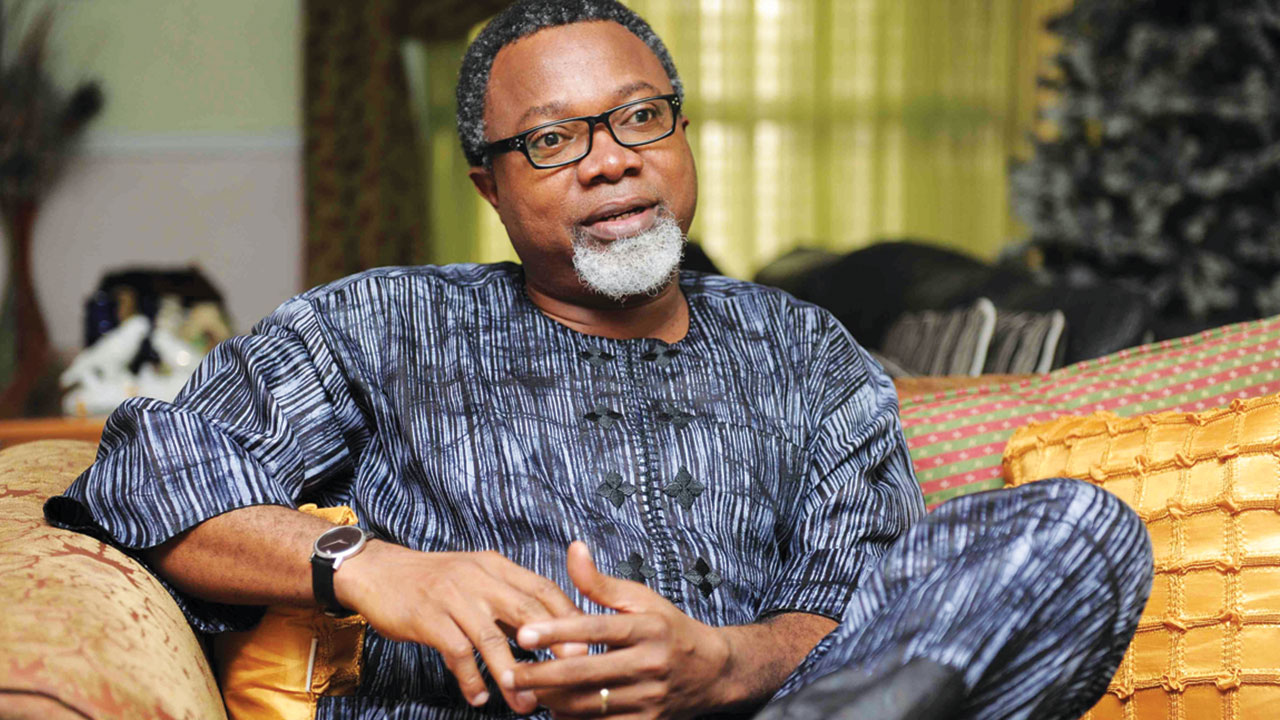 Audio Visual Rights Society of Nigeria (AVRS), Nigeria's sole Collective Management Organization for audiovisual works (films, movies and drama) has filed a copyright infringement action against Transcorp Hilton Hotel, Abuja.
According to the lawsuit filed at the Federal High Court, Abuja on October 25, 2021 by copyright lawyer, Justin Ige Esq of Creative Legal, AVRS is praying for the award of about a billion naira in unpaid royalties and damages against Transcorp Hilton Hotel for the unauthorized copying, communication to the public, public performance and violation of the copyright in the audio-visual works belonging to AVRS members, affiliates and assignors.
Speaking on the development, AVRS Chairman, Mr. Mahmood Ali-Balogun said, "We have been very patient with users. We have demonstrated high level of civility. We have been strategic and thoughtful in our approach. We have even gone to them pleading that they to do the right thing. Rather than reciprocate our kind gestures and respect the intellectual property of our creators and members, the Transcorp Hilton Hotel has continued unabated to infringe on the copyright of our members. Their lawyer even told us that their clients do not watch movies/films in their hotel rooms. So, they left us with no choice but to bring the full weight of the law on them. Copyright is property and anyone who must deploy our creative contents in their facilities must pay for it"
Also speaking on the development, AVRS Acting General Manager, Mrs. Olubukola Adeyemi, said, "We are not joking. We are 100% committed to exercising the mandate given to us by the law and our members. We will ensure that all commercial or public users of audiovisual works comply with the law"
Reacting on the development, Nollywood veteran and AVRS director, Prince JideKosoko said, "Monkey cannot beworking and baboon is busy chopping and getting fat from the sweat of the monkey. Our films and movies are our creations and intellectual property and for any hotel, broadcaster, restaurant, lounges and salons to use them, they must pay and compensate us for them, that is what AVRS stands for."
It will be recalled that just recently, AVRS members picketed one of the most prominent hotel brands in Lagos, Radisson Blu following its failure to comply with the extant copyright law. This particular hotel has since resolved the matter and complying with their copyright obligation to AVRS.
It will be recalled also that other hotels such Eko Hotel & Suites, Sheraton Hotels, Federal Palace Hotels, Marriott Hotels, Southern Sun Hotels, Wheat Baker Hotels, etc have not failed to meet their copyright obligations to AVRS.