ADAEZE YOBO EMERGES AS AFRICA FASHION WEEK 2014 CELEBRITY AMBASSADOR
Most Beautiful Girl in Nigeria (2008), Adaeze Stephanie Yobo, has joined the echelon of world class super celebrities on the Africa Fashion Week Ambassadors List.
Delectable and adorable Adaeze, whose stepfather is the dashing ex Wimbledon F.C. Centre Forward Superstar Footballer, and 'Gladiators', Mid1990s British Television Show presenter, John Fashanu, is married to Joseph Yobo, Fenerbahce F.C. Centre Back and Ex Captain of the Nigerian National Football Team.
24 year old Adaeze achieved her childhood dream of becoming the most beautiful girl in Nigeria in 2008, at the age of 18, beating 29 other beautiful Nigerian women to the crown. She also represented Nigeria at Miss World 2008 in South Africa, making the top twenty list in Miss World Talent, and placed second in Miss World Sports.

Adaeze Yobo who is also a UN Ambassador for Peace, established her own charity during her reign as Most Beautiful Girl in Nigeria. Known as the Adaeze Igwe Foundation, the foundation of which is most passionate, sought to create awareness and garner support for Sickle Cell Anaemia, Aids and Breast Cancer patients. The foundation also raises funds towards similar causes such as Malaria and Tuberculosis. Its mission was to "create and increase access and opportunities to Nigerian Youth and Communities for addressing their needs and challenges towards sustainable development.
Adaeze whose beauty and fashion sense is subject of many celebrity magazines and blog features, met and married Joseph Yobo in Jos, after a brief courtship, and in 2011, was ranked 92, in a list of 101 Sexiest Soccer Wives and Girlfriends, according to Bleacher Report. Adaze and Joseph Yobo are now parents to their first child, Joey, and live in Istanbul Turkey, where Joseph is furthering his football career.
In enlisting Adaeze as Celebrity Ambassador, Africa Fashion Week London, the biggest African inspired fashion event in the UK for three years running since 2011 and parent event to Africa Fashion Week Nigeria, which is also the biggest platform supporting up and coming fashion talents in Nigeria, is furthering its key objective of  inspiring the teeming youth talent all over the world, especially in Africa, by presenting celebrity offerings and success stories as benchmarks for positive youthful aspirations.

Speaking on the appointment, the founder of Africa Fashion Week London, Ronke Ademiluyi, says: "I am delighted to have Adaeze on our platform. Her beauty, achievements and strategic status makes her a miracle and a rare find. Millions of our youthful followers all over the world will be inspired by her"
Adaeze will be joining the ranks of other Celebrity Ambasadors on the AFWL platform such as Ghana Ex Beauty Queen Menaye Donkor, Congo DCR  Ex Beauty Queen, Supermodel and UN Ambassador for Peace, Noella Coursaris Musunka, Bassist and lead vocalist of the Noisettes British Band Shinghai Shoniwa,  Sky Tv Presenter, Lukwesa Burak and Ugandan Born Editor of the London Based New Africa Woman Magazine, Regina Jane Jere.
In her capacity as AFWL ambassador, Adaeze will be working closely with some of the world's best celebrities of African Origin such as Yinka Shonibare, artist and Member of the British Empire (MBE) and director of the Tiwanis Art Gallery London, and Princess Fifi Ejindu, Nigerian Born, World Class Architect and Real Estate Entrepreneur and Life patron of Africa Fashion Week London. Together they will all gear efforts towards increasing and strengthening the pedestal for launching the careers of young African inspired fashion designers globally.
AFWN 2022: African Fashion Week Nigeria Wraps Up With Special Recognition Awards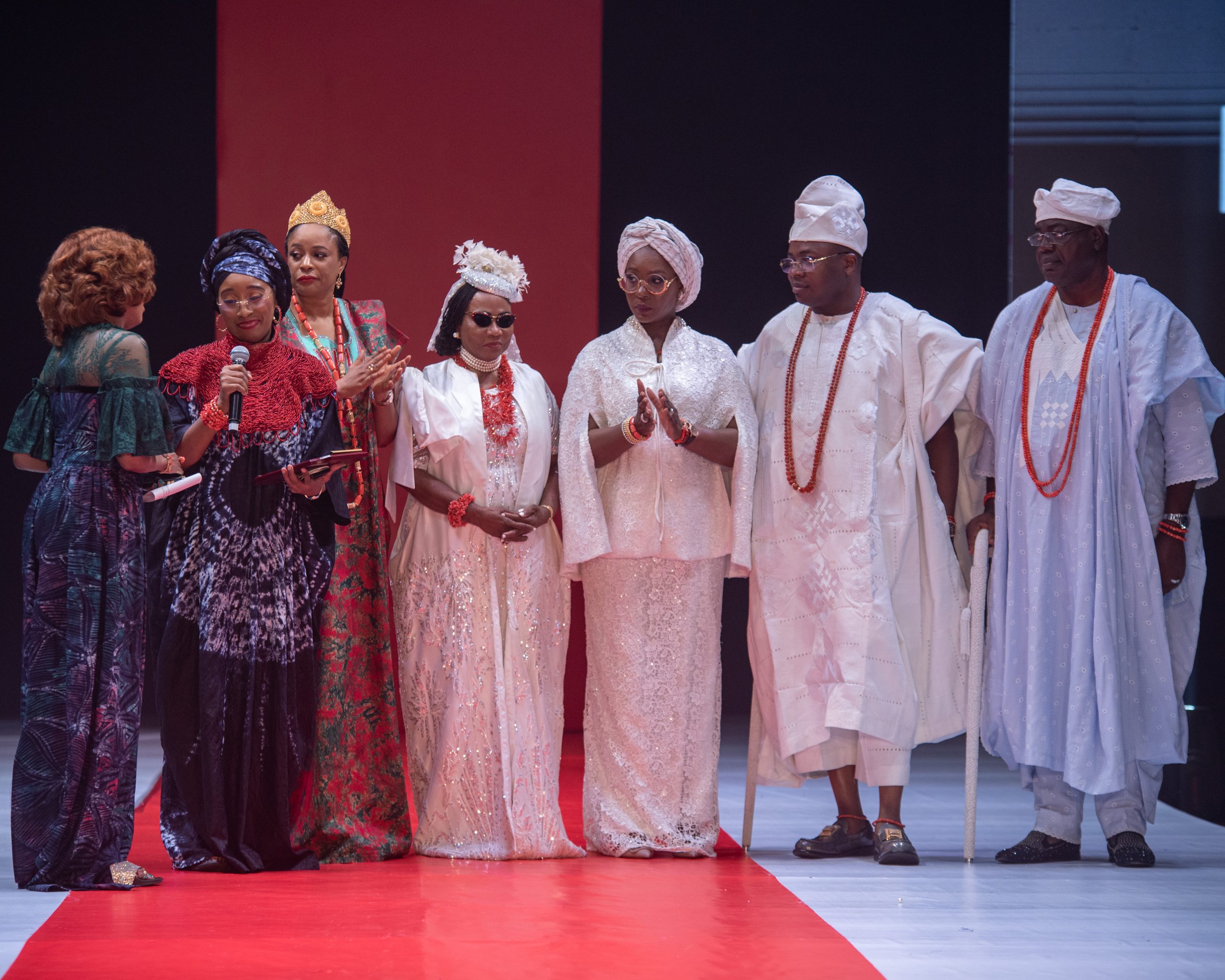 Africa Fashion Week has established itself as the fashion event of the continent.
Regardless of the changes to the flow of African Fashion Week, the event remains, at its core, primarily the same: a platform for designers to showcase their work to a global and local audience. This year, after the huddles of COVID-19, Africa Fashion Week took place in a series of digital showcases, runway presentations, and a physical runway show at the Eko Hotel And Suites in Victoria Island Lagos for its 2022 event, which happened between September 7th to 9th 2022.
With a well planned and organized showcasing that featured emerging and established designers like Kola Qudus, Adire Oodua, Glue by Nasir Elias among others. The week made for a beautiful showcase on the runways and the streets of Lagos.
It will be recalled that AFWN was founded in 2014 by an extraordinary fashionpreneur, Ronke Ademiluyi, AFWN is a sister platform to Africa Fashion Week London AFWL which showcases emerging and established designers with creative talents, connecting them with stakeholders in the fashion industry…
This years edition had a new dimension to it as some fashion forward stakeholders were awarded with special recognition award for their contribution to the fashion industry.
Amongst the recipients of the award was fashion designer Ejiro Amos-Tafiri, Oba Saheed Elegushi (King Gucci), Kelechi Amadi -Obi among others.
The event also had in attendance dignitaries and special guests from all works of life. with the likes of Kwara State 1st lady Amb. Olufolake Abdulrasaq, Ooni Of Ife, Oba Adeyeye Ogunwusi Ojaja the 11, Dr. Mrs. Erelu Abiola Dosumu, Doyin Abiola, Oba Saheed Elegushi among several others.
Below are pictorials from the event and some of the most colorful and daring outfits we saw during the just concluded African Fashion Week 2022……………..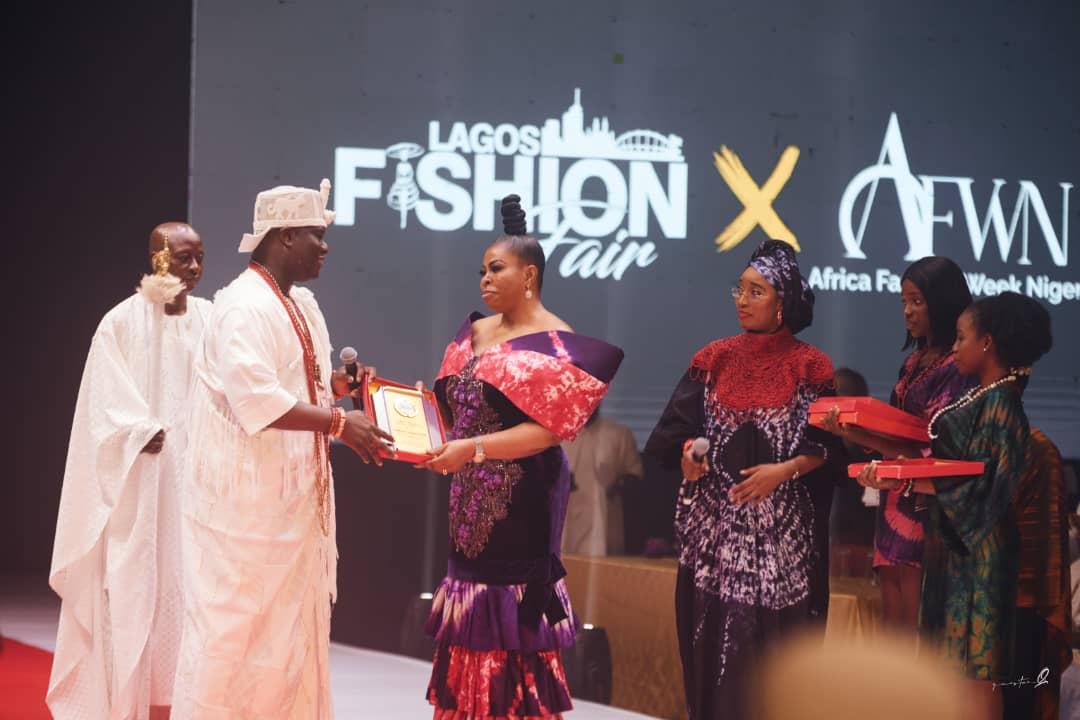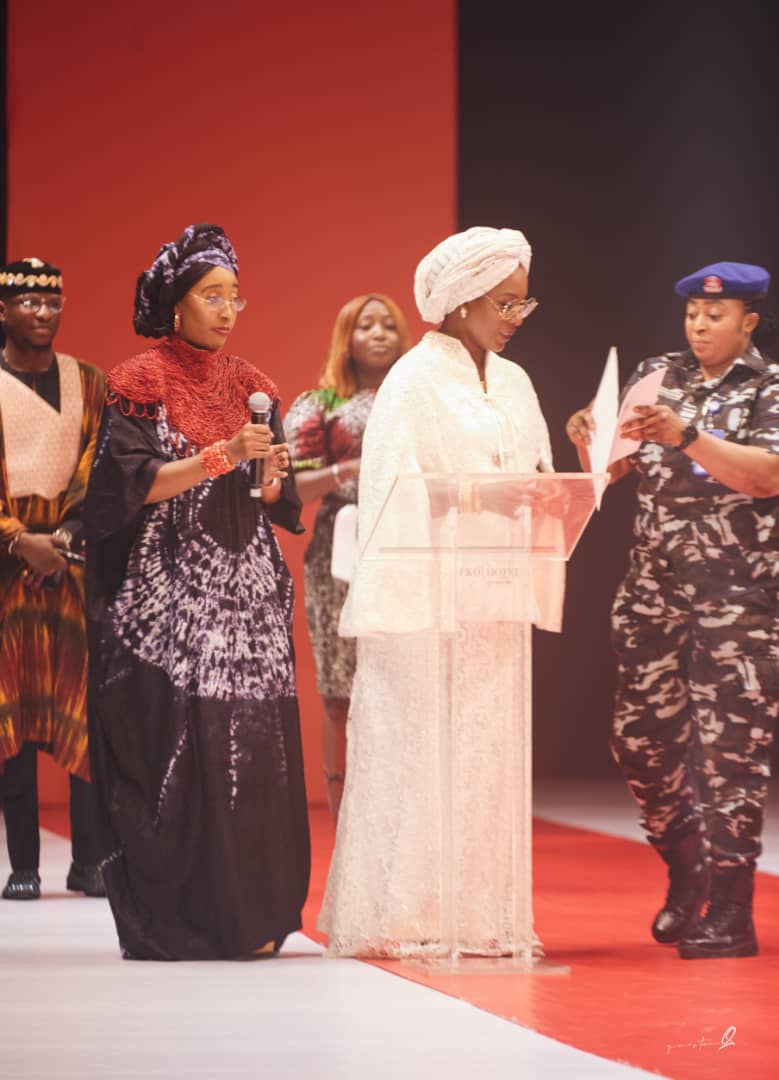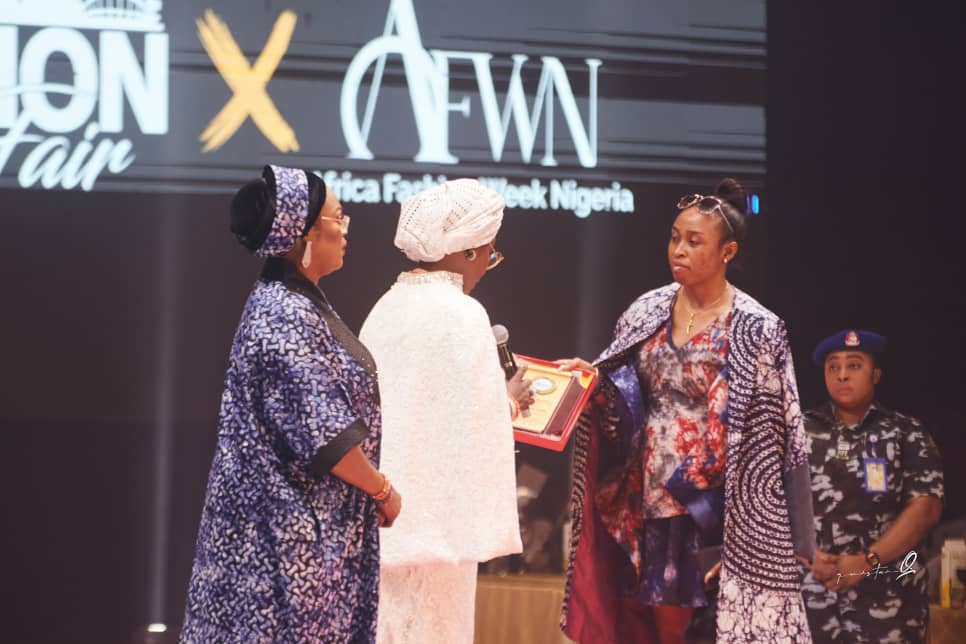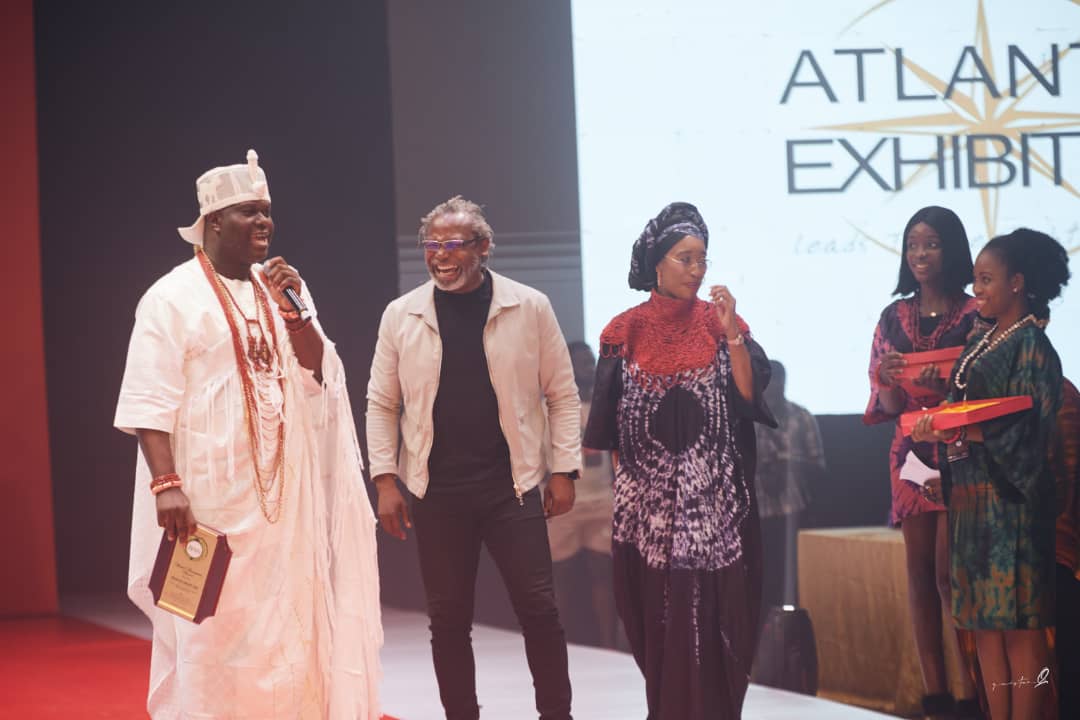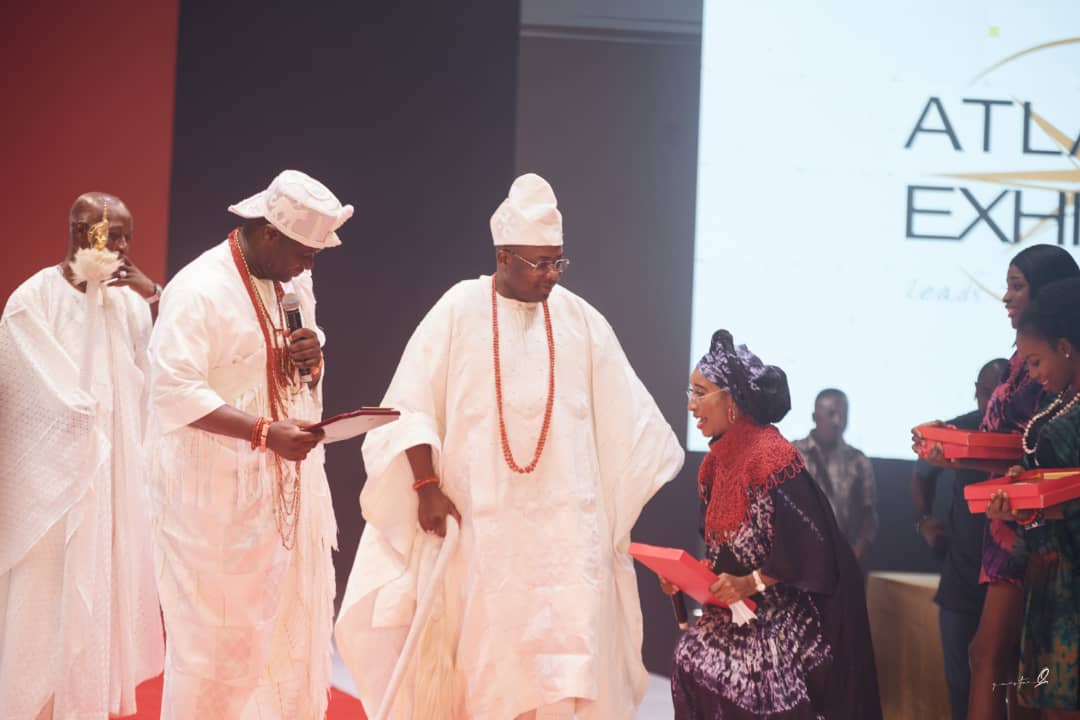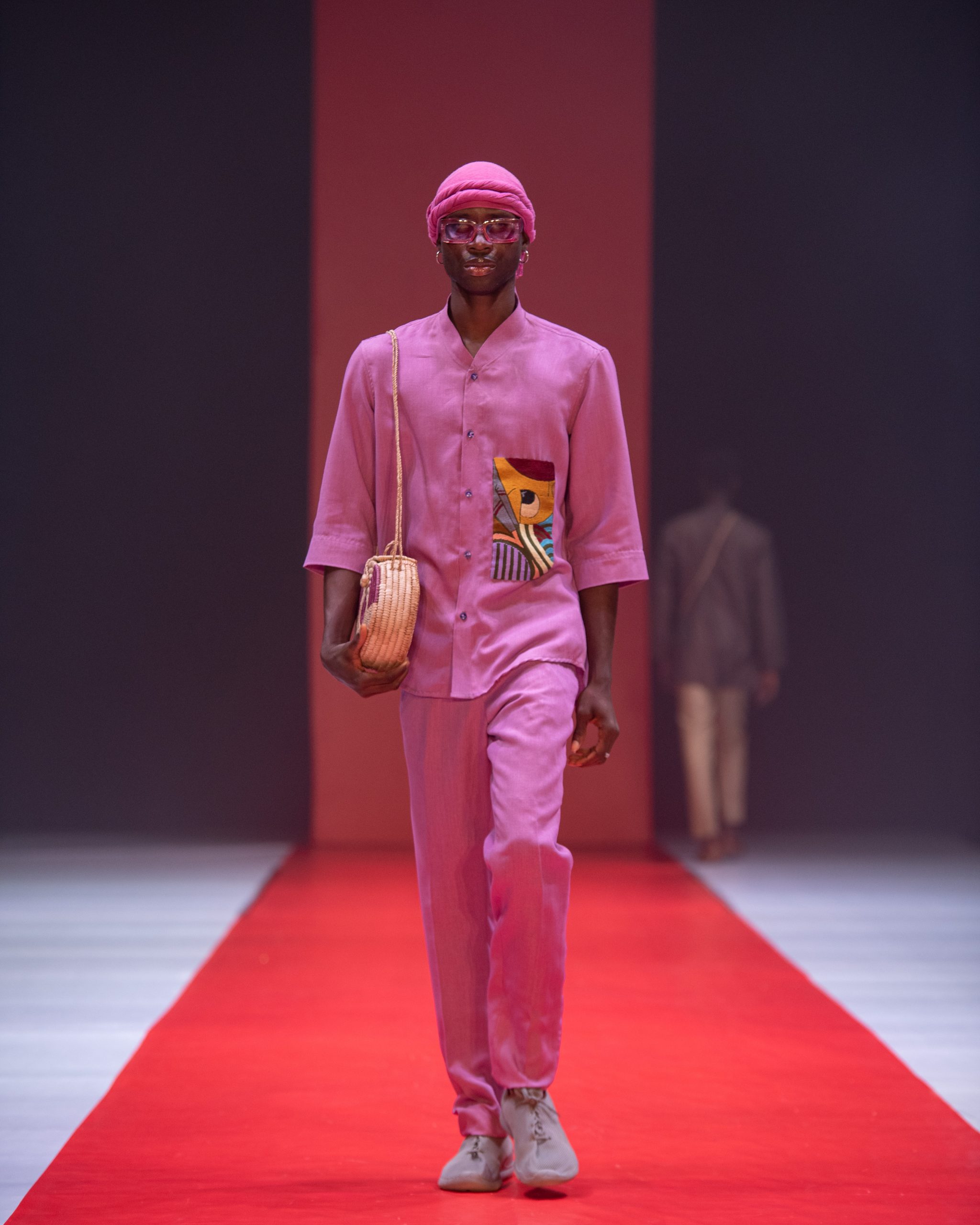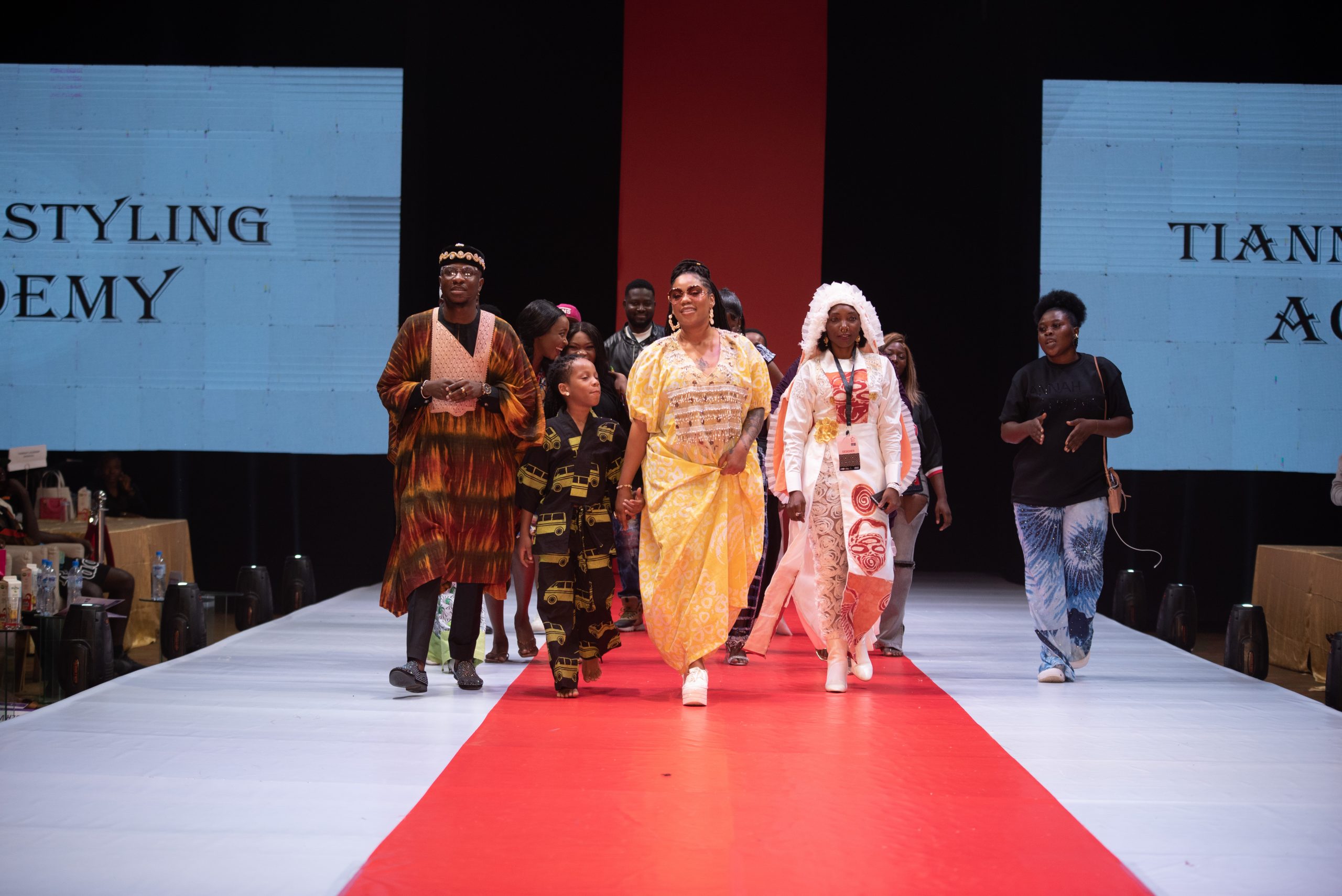 Capital Market Rules: NGX Slams N13.5m Fine On Unity Bank, Union Bank, First Bank….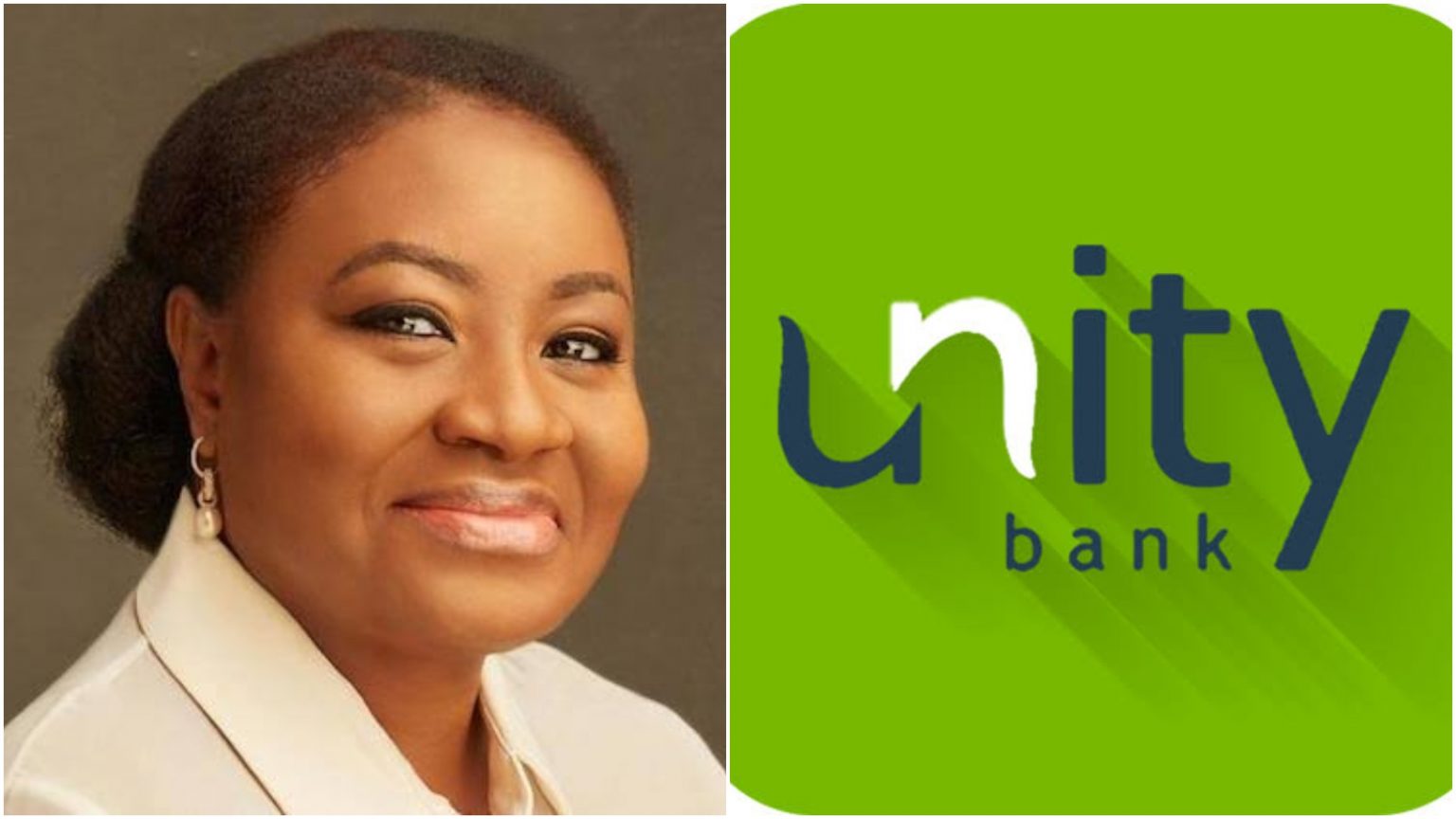 Unity Bank, under the leadership of Oluwatomi Somefun, has been sanctioned for failing to comply with the rules of the capital market authority, the Nigerian Exchange Limited (NGX), relating to release of financial statements.
The management of the company failed to submit its Full Year financial results for 2021 and First Quarter financial statements for the period of 2022 before the deadline. This led to the company being fined N4.2 million.
According to the capital market rules, it is mandated that listed companies in the stock market should release their Full Year financial statements 90 days after the end of the year, with Quarterly financials expected to be submitted 60 days after every quarter.
NGX penalised Unity Bank N3.6 million for failing to release it's Full Year financials in line with the capital market's rule, while the Somefun-led company was also sanctioned N600,000 for delay in the submission of its Q1 2022 earnings.
Aside from Unity Bank, NGX also fined Emeka Okonkwo's Union Bank and Adesola Adeduntan's First Bank Holdings N8.1 million and N1.2 million respectively for the same offense.
It was gathered that NGX fined First Bank N2.6 million for failing to meet deadline of the Q1 financial statements for 2022, and N5.5 million for not releasing it's Full Year earnings report as at when due.
Meanwhile, Union Bank, which failed to submit its Full Year financial statements, was sanctioned and fined N1.2 million by the capital market authority.
Florence Bodex Hungbo Dazzles, As She Hosts 2020 Citypeople Fashion and Beauty Award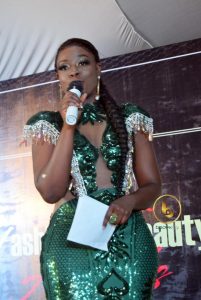 Celebrity Blogger & CEO Bodex Media, Florence Bodex Hungbo was the host of the 3rd edition of the City People Online Fashion and Beauty Awards.
It's one of the country's biggest fashion awards show.
The organizers gave over 50 awards to individuals that excelled in their respective categories in the year under review with scores of guests in attendance.
Bodex once again proved to be the queen of style, as she hosted this year's edition in dazzling green outfits which were designed and styled by @rikaotobyme for the first appearance and @sisikemi_ for the second appearance. Her stunning look has since been attracting wild reactions from fashion enthusiasts.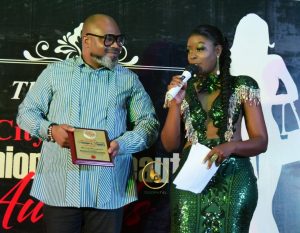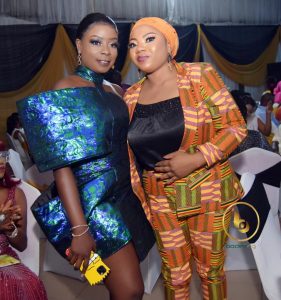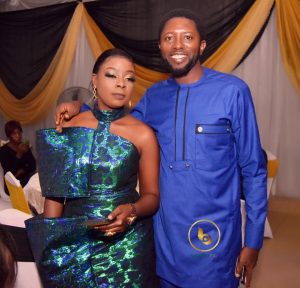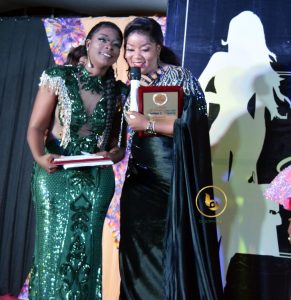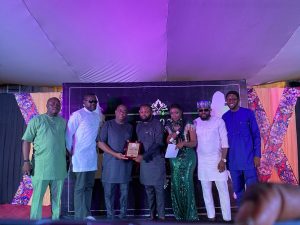 Her charisma and presentation were exceptional, classy, and professional all through the event. Bodex's craft has indeed proved that class has come to stay in the entertainment industry with her flawless makeup which was done by @kfloxy_makeover to keep her face glowing all through the event
remarks, the publisher of City People, Mr. Seye Kehinde said the award was meant to promote fashion creativity in the digital space. He added that the pandemic has made people be more creative, hence the need for them to be celebrated "in our own little way".
The event also featured exhilarating musical performances by one of Nigeria's finest highlife act, SBlive, who kept the audience up on their feet throughout the show.
The event ended at about 9 pm with lots to eat, drink, and time to mingle.