ABC ORJIAKO: LIVING A LUXURY LIFESTYLE WITH A HUGE DEBT PROFILE…..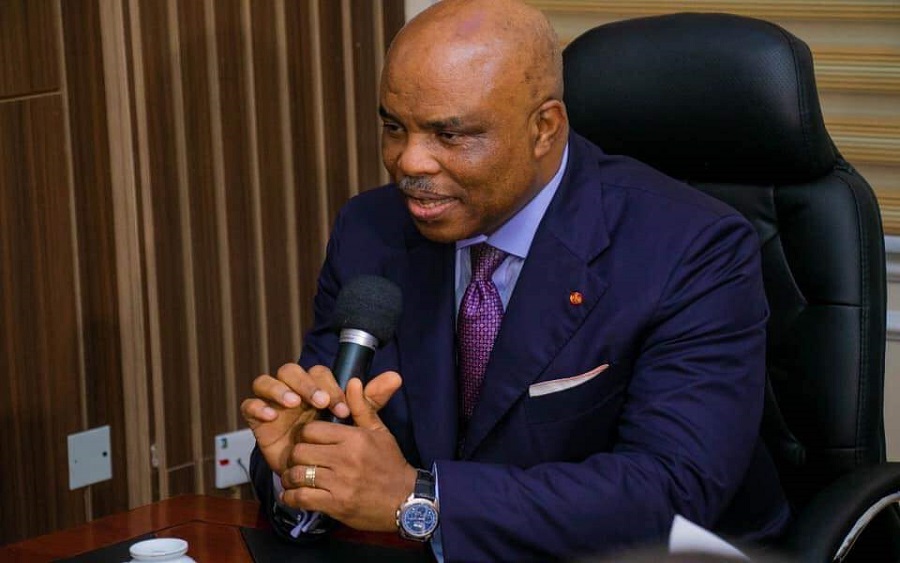 Access Bank Plc, Nigeria's biggest lender, which assumed that position following its merger and acquisition deal with former Diamond Bank, is continuing its quest to clean up the Aegean stable of legacy issues brought upon it by the merger, especially outstanding debt the latter consummated
The bank is now horn-locked with one of Nigeria's serial debtors, Ambrosie Bryant Chukwueloka (ABC) Orjiako, the chairman of Seplat Petroleum Development Company, SEPLAT itself, Cardinal Drilling Nigeria Limited, another company associated with the businessman, over an indebtedness put at $200 million.
In his bid to cover up his debt profile, he decided to go on a media war attacking Access bank as a bully. Isn't it funny that a man whose debt profile has made him a serial debtor accusing a bank of corporate bullying?
He should pay his debt and see if anyone is interested in bullying him, as nobody is interested in his company, all they are asking for is for him to pay back depositors' money.
In business, borrowing money in the bank without paying back is tantamount to putting the financial system at risk.
When a man calls himself a businessman and owes a bank you are putting the financial system at risk, which is not healthy for the economy.
As against his attack towards Access bank, ABC Orjiako should know and understand that been asked to pay back his loan is neither bullying nor a hostile takeover.
The matter, still in court, led to the issuance of a Morava order against Orjoako's asset, which includes the freezing of seplat account and sealing of the seplat headquarters.
Although the order was lifted by the court of appeal, the Access bank has appealed to Supreme Court to reinstate the order.
Clearly, Orjiarkor's recalcitrant behavior is a threat to the financial system.
The regulatory authority should find a way to prevent people like Orjiakor from accessing loans until they pay their old debt.
By: SUNDAY ADEBAYO
The Words Of ANFASSC President, Prince Abayomi Ogunjimi On Sports Minister, Sunday Dare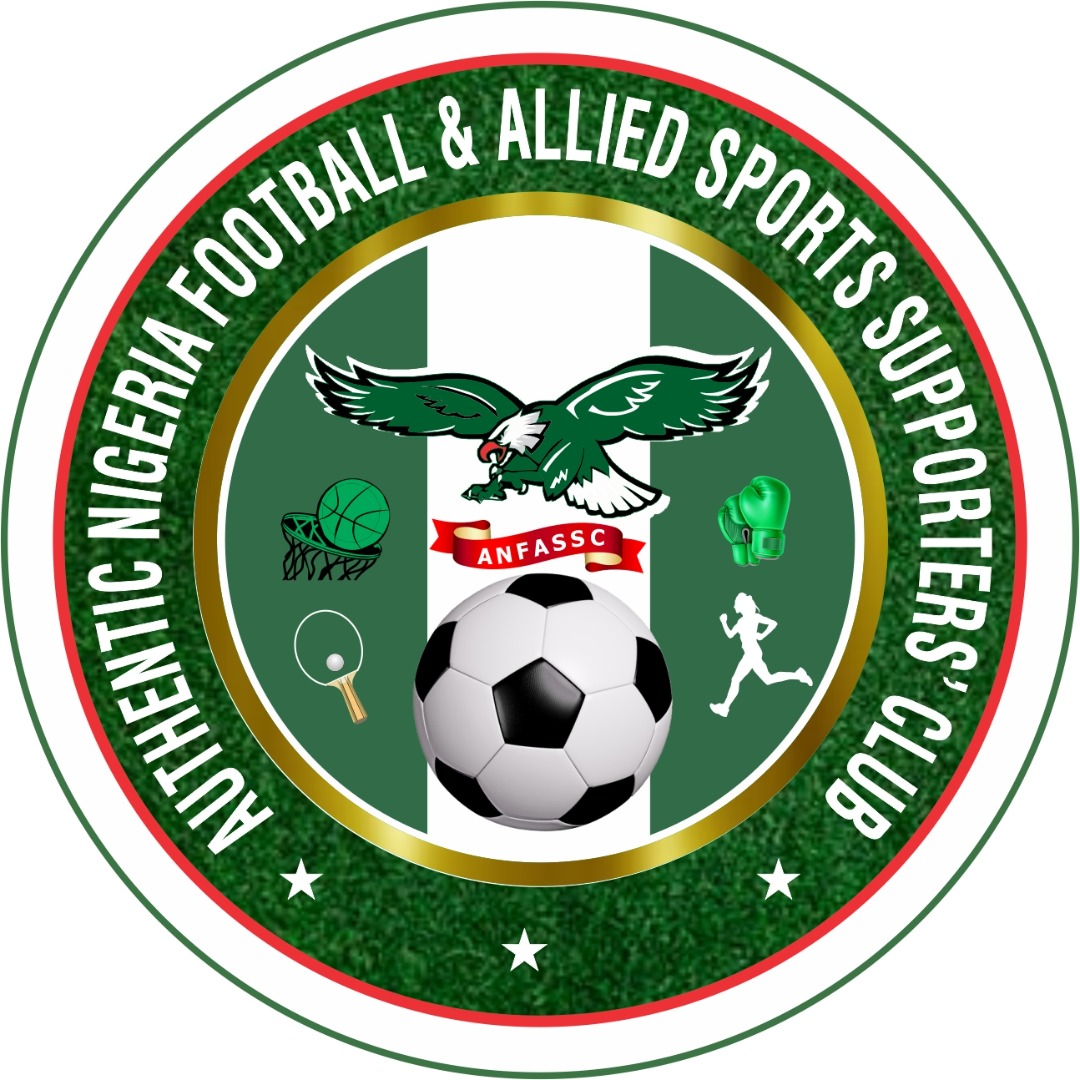 The President of Authentic Nigeria Football And Allied Sports Supporters Club, ANFASSC, Prince Abayomi Ogunjimi has hailed Sports minister, Sunday Dare and congratulated him on the success of the 20th National Sports Festival which recently came to a climax in Edo State.
Prince Ogunjimi noted that the minister showed class and quality by ensuring that the multi sports event will go ahead despite the situation of the world at a time that the Covid-19 pandemic is still at its place.
Twice, the Sports festival was postponed, but it was achieved at the end of the day with team Delta defending the crown they won in 2018.
The ANFASSC President said " I specially congratulate the Minister for this feat, the festival could have been cancelled but he showed that the athletes and officials whose futures are attached to the event are major priority".
"Unfortunately we at ANFASSC could not be there, but then, the success alone is enough to celebrate the sports custodian and I believe the next edition will be bigger and better".
Delta State have been given the rights for the 2022 edition where they would want to make it a hat trick of wins
Shoprite to sell Nigerian business to Persianas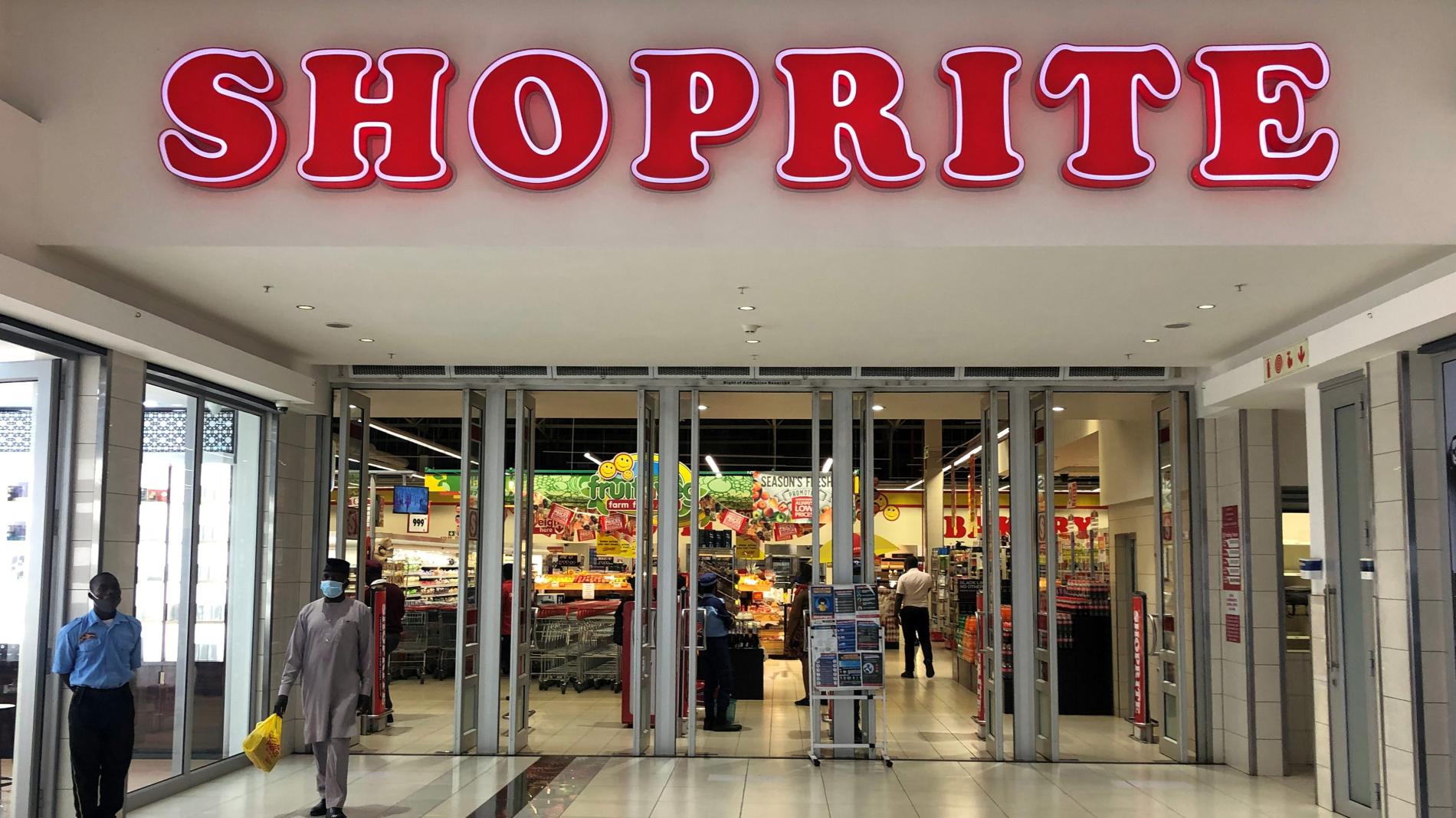 One of Nigeria's biggest retail store, Shoprite is planning to sell its Nigerian Business to Persianas Group Nigeria, according to reports. The company in August last year classified its Nigerian business as a discontinued operation; after it was approached by potential investors willing to take over its Nigerian operations.
Reuters quoted a source who said the store was waiting for regulatory approval; to sell the business to a Nigerian real estate investment company, Persianas.
It claimed three bank sources confirmed the sale to Persianas Retail which operates autonomously from Persianas Group.
Shoprite owned by South African billionaire Mr. Christo Wiese as well as over 2,300 stores across Africa had decried that in 2018; revenue from other countries with the exemption of Nigeria only accounted for 11.6 per cent of sales; while South African operations contributed 78 per cent of overall sales.
By the second half of 2020, Shoprite said it lost 8.1 per cent of its sales to the September xenophobic reprisal attacks on South African owned firms in Nigeria in 2019.
Prior to the announcement of its planned divestment, the retail supermarket had operated in the country for 15 years.
FIRSTBANK HOSTS WEBINAR TO SENSITISE INDIVIDUALS AND BUSINESSES ON STAYING PROTECTED IN THE INFORMATION AGE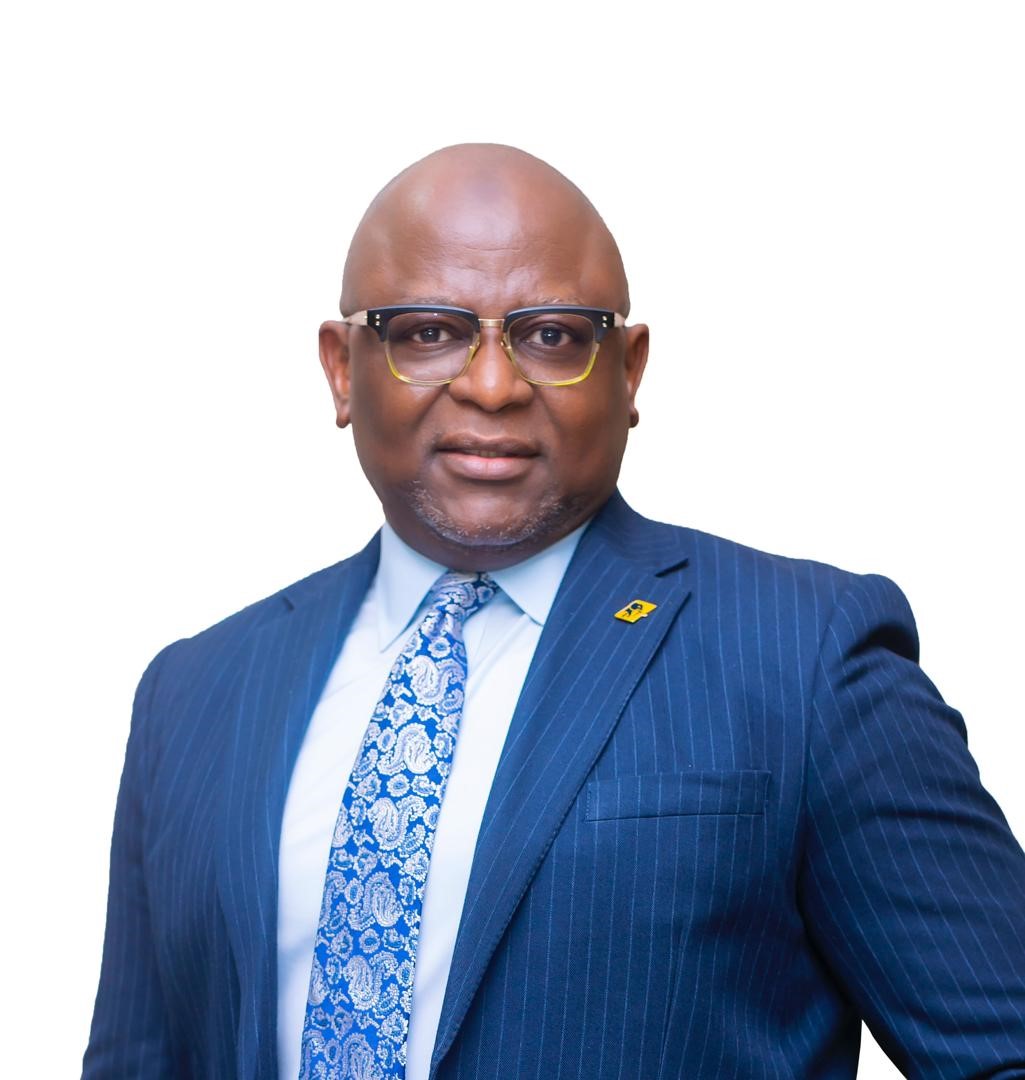 First Bank of Nigeria Limited, Nigeria's leading financial inclusion services provider has announced a webinar to sensitise individuals and businesses with useful information on being protected in today's digital age. 
The virtual event is scheduled to hold by noon on Friday, 16 April 2021 with "Staying Protected Amidst the Pandemic Chaos" being the topic to be discussed at the event. Registration is ongoing for the event via the link https://firstbanknigeria.zoom.us/webinar/register/WN_PUnqA7enTMG8o0OfOaWxlg 
Today's world, largely referred to as the digital age has been influenced by information technology which has optimised the way we carry out our individual and business activities. 
However, the current age has been marred by illicit activities like identity theft, internet fraud amongst many others which poses a risk to the safety of individuals and businesses. Attending the webinar will have participants knowledgeably equipped with vital information that will ensure they make informed decisions, thereby promoting their safety whilst staying protected against possible risks and malicious attacks.
Tope Aladenusi, Chief Strategy Officer & Cyber Risk Services Leader, Deloitte West Africa; Confidence Staveley, Cyber Security Evangelist/ Founder, Cybersafe Foundation and Harrison Nnaji, Chief Information Security Officer, FirstBank will lead the discussion at the event.
Speaking on the planned Webinar, Dr. Adesola Adeduntan, CEO of FirstBank Group noted that "the world as a global village is associated with not just benefits but also risks of cyberattack and for individuals, businesses and governments to make the best out of the digital and online opportunities, they need to be deliberate in protecting themselves against cybersecurity threats".
He further noted that, "in today's digital age, which the pandemic has accelerated the embrace, cyberattacks are occurring at an alarming rate across the world. As such, no individual, business or government entity with digital and online presence is immune to cyberattacks; and the financial, physical and legal implications of an attack can be significantly upsetting.''
In concluding, he enjoined everyone to participate in the forthcoming webinar as it is a viable opportunity to stay informed whilst being abreast with current trends that are pivotal to promoting safety in today's world that is driven by information technology".