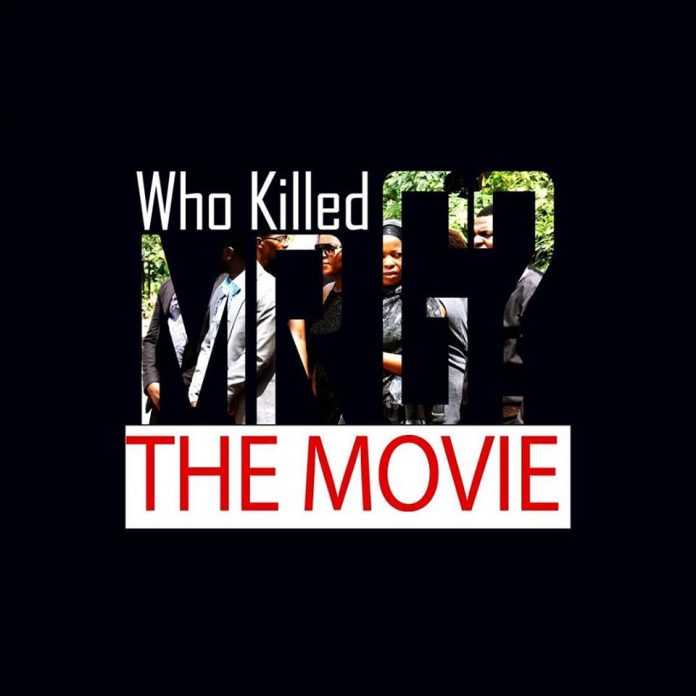 Fast-rising Nigerian film production company, The Arbearers has completed the shoot of its first feature-length movie titled, "Who Killed Mr G?". The shoot which lasted for about a week took place in Lagos, Nigeria.
Written and directed by a young film enthusiast, Joseph Omoniyi, the story is centred around a group of church leaders who gather to bury a beloved and an irreplaceable member of their Assembly who had died mysteriously, only to be stopped by an unidentified, unkempt and abused teenage girl who claims the very killer weeps among them.
According to the director, the movie is set to take viewers by surprise as it is not a regular faith-based genre known to the Nigerian audience.
"This movie will wow the audience, it will thrill them, but most importantly, it will drop an unexpected revelation at their feet and cause a deep reflection", Joseph said.
The movie which is produced by Joseph Omoniyi, Adeyanju Ogunlewe, Feminiyi Lawrence, Funke Adereti is expected to hit the screen during the festive period.
The production stage of the movie brought together a team of creative crew members like Kunle Adepoju who as the Director of Photography, Tobi Ayopo as the second Cameraman, Nike Idowu as the Script supervisor, "Bayo Effect" as the Make-Up and special effect artist, Adegoke Damilare as the Production Manager, Joshua Idowu as the Set Designer and many others.
The production stars popular faith-based actors like, Opeyemi Akintunde who is also the CEO of Deep Thots, Richard Omidiwura, who is also a senior lecturer in the University of Ibadan, Gbenga Ayoola, Tobi Olumuyiwa, Lara Oke who is also a celebrated gospel singer, Feminiyi Lawrence, Jasmine Allo, Shallom Chris, and many others.